Two More Actors Possibly Up For 'Star Wars Episode VII' Roles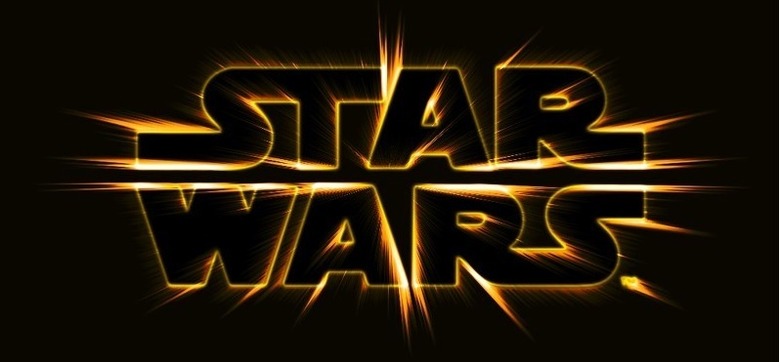 Casting for Star Wars Episode VII is an ongoing and very secretive process. So leave it to the crew at Latino-Review to get the names of two more actors who either have, or will soon, audition roles in the film. They are Peter Pan's Rachel Hurd-Wood and Magic Mike's Alex Pettyfer.
The most important part of Latino-Review's story is that neither of these actors have the part yet. They're just among the many who have either already auditioned, or will soon audition for roles in the film. Normally, that's not something we'd report on, but this is Star Wars Episode VII after all.
Pettyfer is obviously the bigger name here, having starred in I Am Number Four, Magic Mike, and In Time as well as the current #1 movie in the country, Lee Daniels' The Butler. Most people don't consider him a "strong" actor, but Steven Soderbergh saw something in him and he's quite good in Magic Mike. As for what role he'd be up for in Star Wars, the Latino Review crew isn't sure but hypothesize he would be the spawn of Luke Skywalker. Also of note, a source independent of Latino Review has mentioned to /Film that Pettyfer is in the mix for the project.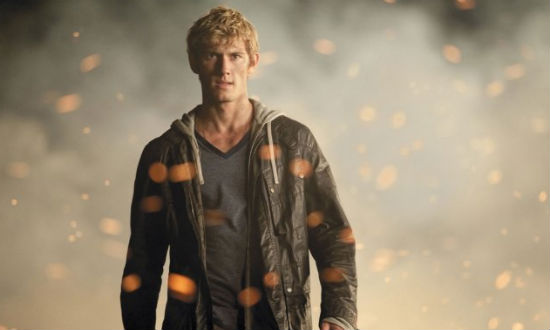 Hurd-Wood is a less well-known actress, which probably gives her a leg up on any potential competition. She's an English actress who debuted as Wendy in the 2003 live action Peter Pan and has since appeared in Perfume: The Story of a Murderer and Soloman Kane. Latino Review reports she's up for the daughter of Princess Leia and Han Solo, a part that's believed to be the true lead of the trilogy.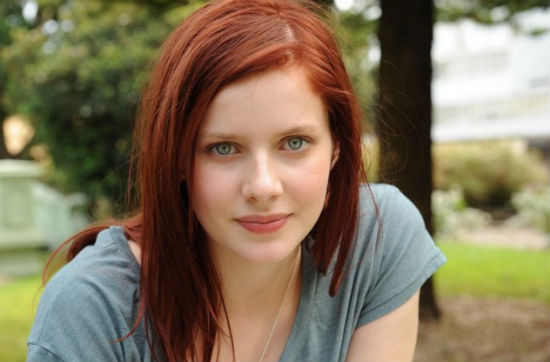 Filming is rumored to start early next year, which means announcements of these roles is most certainly coming in the next few months. What do you think about the possibility of these two actors appearing in the film?
Star Wars Episode VII, directed by J.J. Abrams and written by Michael Arndt, is currently scheduled for a Summer 2015 release.