Page 2: Pacific Rim, Harry Potter, Patrick Stewart, Breaking Bad, Doctor Who, Edgar Wright, Riddick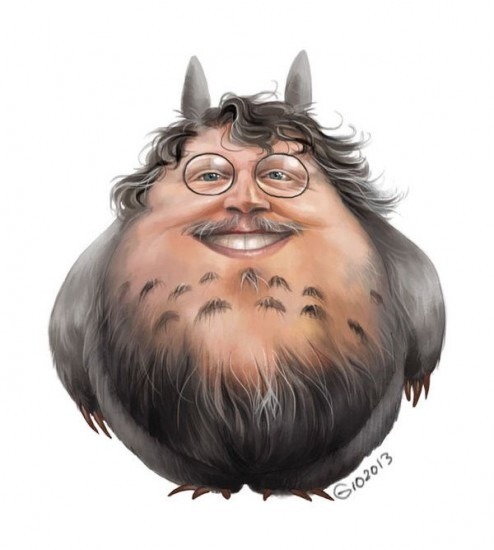 Page 2 is a compilation of stories and news tidbits, which for whatever reason, didn't make the front page of /Film. After the jump we've included 36 different items, fun images, videos, casting tidbits, articles of interest and more. It's like a mystery grab bag of movie web related goodness.
Header Photo: Guillermo del Totoro
Jason Reitman on the tradition of taking his movies to Telluride and Toronto6 Filmmaking Tips From Wong Kar-Wai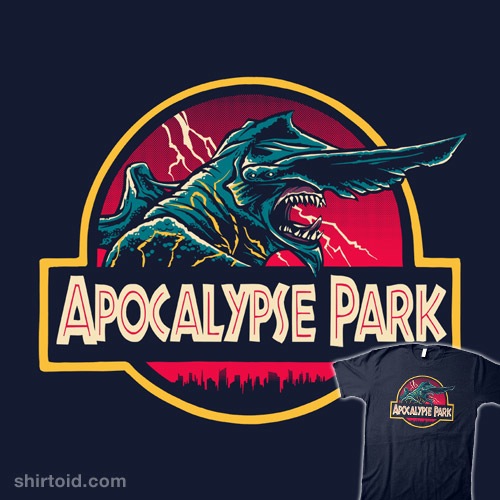 Apocalypse Park t-shirt
25 most anticipated fall festival movies of 2013: 'Gravity,' '12 Years A Slave,' 'Under the Skin'
'Pacific Rim' Is "American Propaganda", Chinese Military Official Says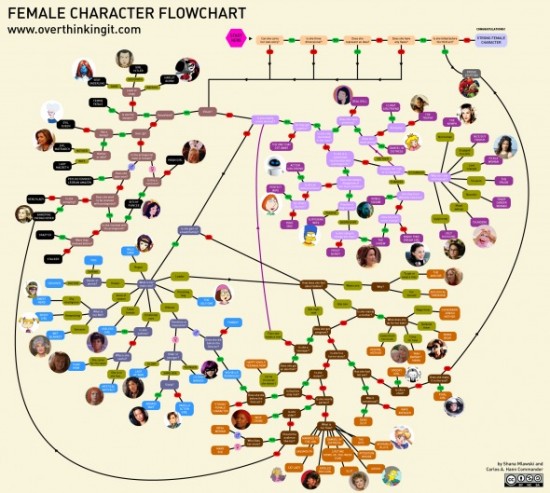 The Bechdel Test (for Bechdel Tests)The 5 Best and 5 Worst Movies of the SummerThe Best- And Worst-Marketed Movies Of Summer 2013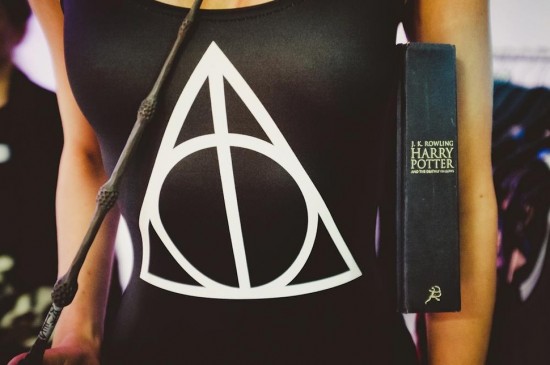 Harry Potter fashion line sexes up Hogwarts with lycra
'Monsters University,' Miyazaki's 'The Wind Rises' Break $80 Million in Japan
Simon Pegg & Nick Frost Perform a Cover of Daft Punk's Song 'Get Lucky'
Laser Movie Projector To Get First Permanent Commercial Home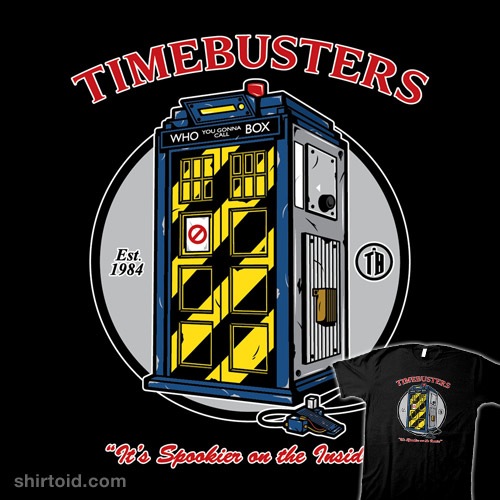 Timebusters t-shirt
We Get a Tour of the Halloween Horror Nights Evil Dead Maze
Watch Patrick Stewart's Simply Delightful Mini Acting ClassJeff Daniels' Agents Thought 'Dumb And Dumber' Would Ruin His Career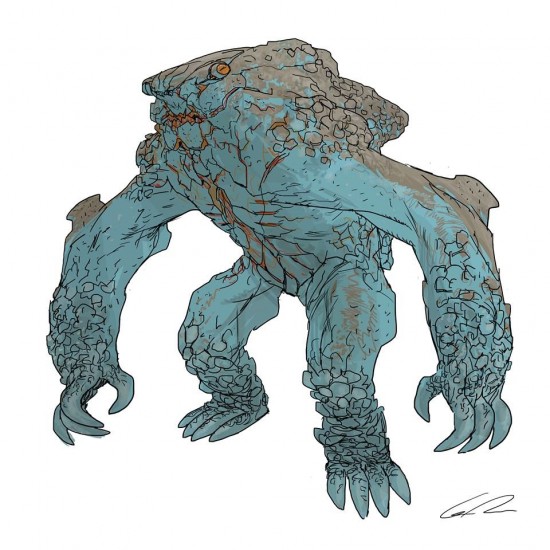 PACIFIC RIM: Early Kaiju Concept Art From Guy Davis
Telluride Film Festival Unveils 2013 Lineup
Watch: Peter Jackson Fawns Over 'The World's End' with Edgar Wright, Simon Pegg and Nick Frost
'Teen Beach Movie's' John DeLuca Nabs Lead Role in 'Staten Island Summer'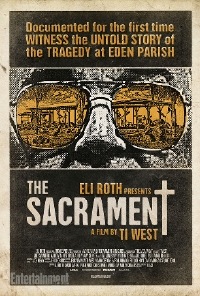 First Poster for Ti West's Next THE SACREMENT10 Celebrity Cameos in Concert Films
'Breaking Bad' spoof: Walt gives Hank a CD of his ... skating skills?
Ronald Reagan's Son Thinks That Lee Daniels' The Butler Is Full Of Bull Poop
Check Out the Poster for the Doomsday Thriller How I Live Now
The Latest Apple TV Update Killed PlexConnect, Here's How To Fix It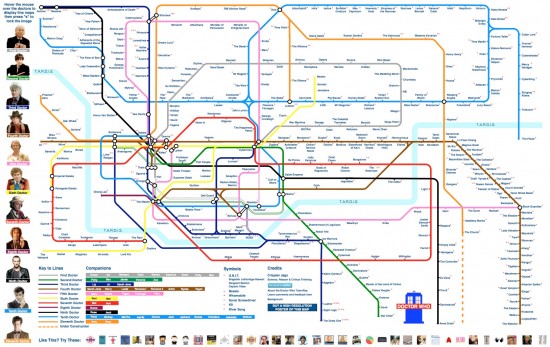 The Entire Timeline of 'Doctor Who' Illustrated as a Tube MapObama Says 'The Butler' Made Him 'Tear Up'
Dog Days of Summer Dance Party at Magic Kingdom Park
New Archive Makes Available 800,000 Pages Documenting the History of Film, Television & Radio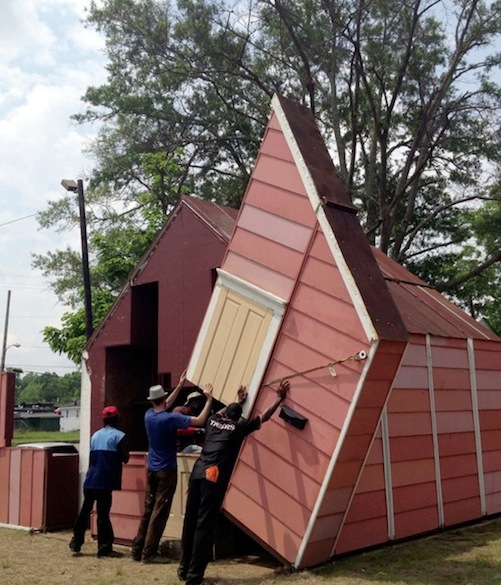 An Abandoned House That Folds into a 100-Seat Movie Theater
30 Most Memorable Nude Scenes in MoviesTrailer for 1, the Upcoming Formula One Documentary
Telltale Games bringing 'The Walking Dead' to the OUYA this winter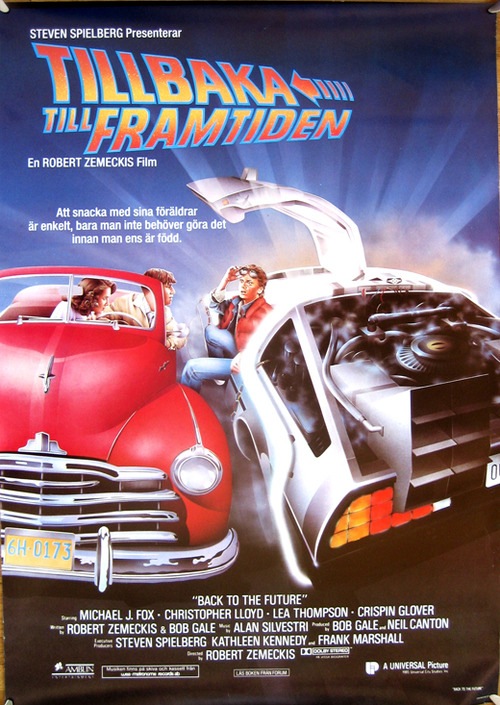 Foreign poster for Back to the FutureKodi Smit-McPhee's 'A Birder's Guide' Gets U.S. Distribution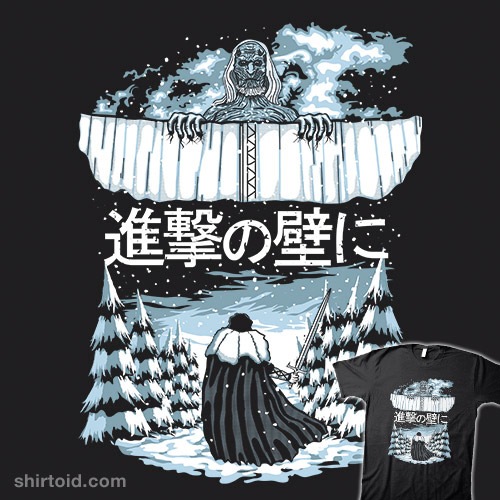 Attack on the Wall t-shirt
Elizabeth Olsen's 'Therese' Picked Up Ahead of Toronto Film Festival
Trailers From Hell: Edgar Wright on DR. TERRORS HOUSE OF HORRORS
'Weeds' Cinematographer Steven H. Smith Dies at 68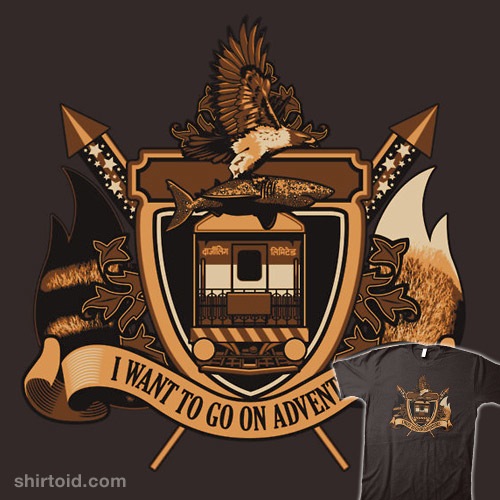 Adventures t-shirt
Disney gets approval for Santa Clarita production center
A Cool Visual FX Test Reel Surfaces for Wasp Horror Flick, Stung!
Fox Searchlight Scores Partial Win In 'Black Swan' Interns Lawsuit
See what happens when Ed Rooney (Ferris Bueller's Day Off) tries to shake down Les Grossman (Tropic Thunder)
'Downton Abbey' Actor Alan Leech Joins Cumberbatch in 'Imitation Game'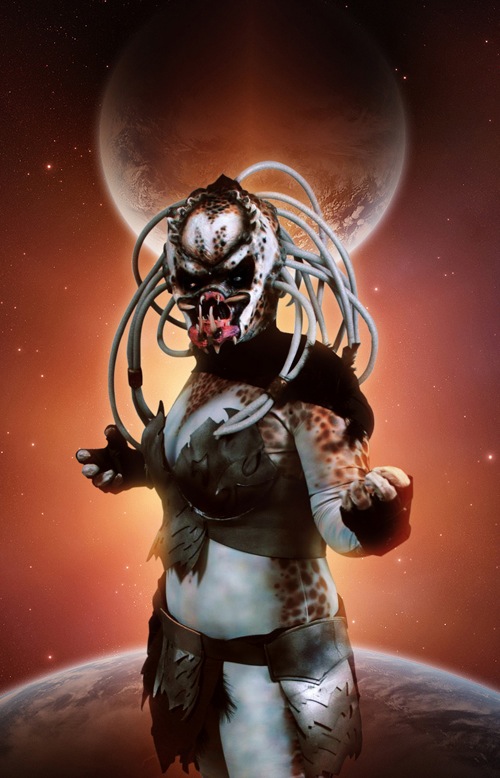 This Female Predator Cosplay Is Pretty Terrifying
Sam Worthington's 'For the Dogs' Finds Director
Watch: The Coen Brothers' Storyboard Artist Gives a Fun Lesson on the Proper Usage of Storyboards
Fandango Acquires Quantum Rewards, Now #1 In Movie Ticket Promotions
Watch behind the scenes B-roll footage from Riddick
10 Other Studio-Specific Double Features We'd Like to See
If you have any interesting items that we might've missed that you think should go in /Film's Page 2 – email us!