VOTD: 'Batman Vs. Superman' Fan Trailer Featuring Ben Affleck, Bryan Cranston And Henry Cavill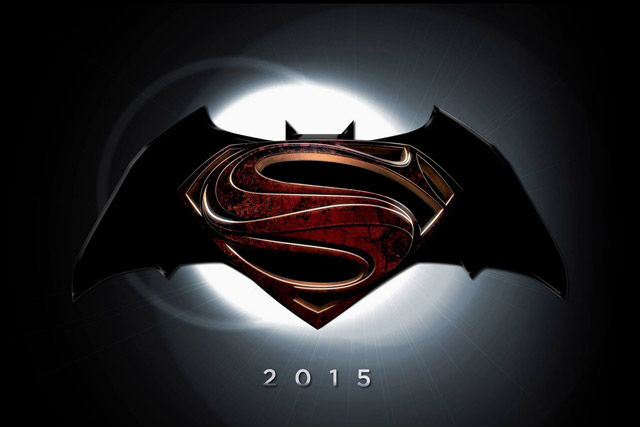 That sound you just heard was Pandora's Box opening. Yes, the flood gates have officially opened — and opened wide — on fan reactions and mashups for Zack Snyder's July 17, 2015 film Batman vs. Superman. All we officially know about the film is the cast from Man of Steel, including Henry Cavill and Amy Adams, will be back, and Ben Affleck will join them as Batman. Bryan Cranston has been rumored to be playing Lex Luthor. No matter what you read, however, that is nothing more than a rumor at this point.
Still, it's a fun rumor and it adds a third dimension to a viral movie trailer that's making the rounds. YouTube user Soylent Brak 1 took footage from Man of Steel, Elysium, Breaking Bad and more, and put it together into a pretty convincing early look at what Batman vs. Superman could be. 
Thanks to Soylent Brak 1 (via IO9) for the heads up.
My main issue with this edit is Brak's idea of the film has a decidedly more Christopher Nolan vibe rather than the feel of a Zack Snyder film. Nolan will once again produce the film, and Man of Steel was less Zack Synder than other Snyder films, but I don't foresee this movie being as dark as suggested here. What do you think?