New Posters: 'Last Vegas,' 'The Monuments Men,' And 'Jackass Presents Bad Grandpa'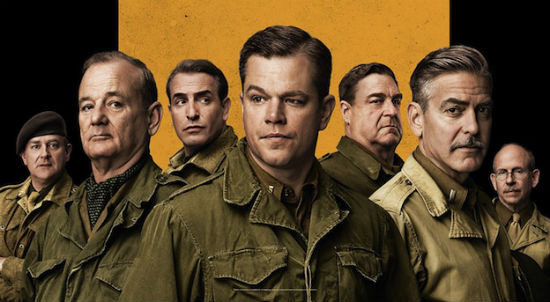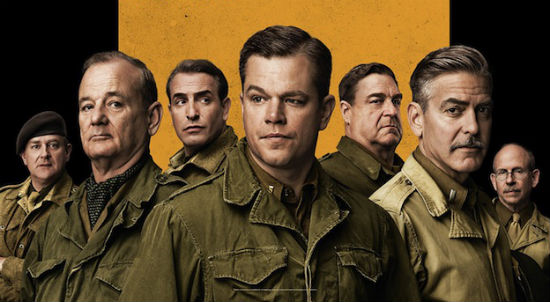 New posters have been released for three radically different Fall movies.
There's the star-studded Oscar contender The Monuments Men, starring George Clooney, Matt Damon, Bill Murray, Cate Blanchett, Jean Dujardin, Bob Balaban, Hugh Bonneville and John Goodman. Then there's a comedy starring four Oscar-winners (Michael Douglas, Robert De Niro, Morgan Freeman and Kevin Kline) called Last Vegas. Finally, there's a comedy with no Oscar aspirations at all, Jackass Presents Bad Grandpa starring Johnny Knoxville. Check out the posters below.
Here are the posters:
Monuments Men is scheduled for release December 18, Last Vegas is out November 1 and Bad Grandpa will be released October 25. Click on each link for the trailers.