'All The Boys Love Mandy Lane' Trailer: Closure At Last For Jonathan Levine's Debut Thriller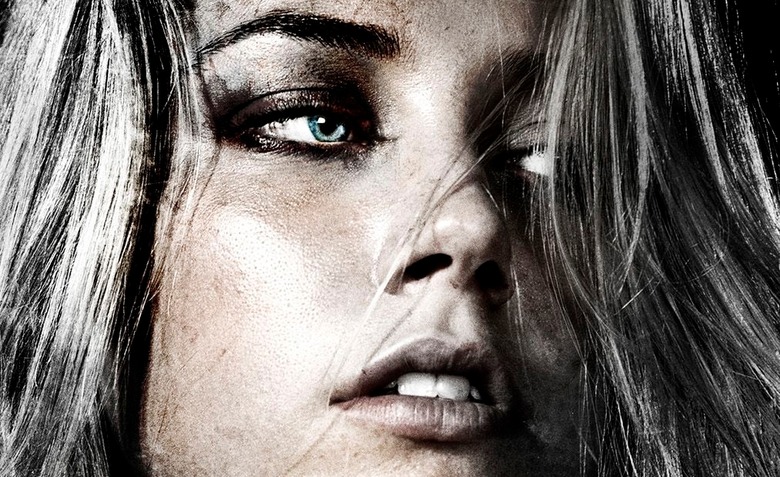 This weekend marks the release of You're Next, which made its festival debut in 2011 and has had horror fans waiting for two years. But there's also new materials for a delayed festival horror fave that has been waiting even longer for release.
All the Boys Love Mandy Lane was the feature debut of Jonathan Levine, who has gone on to make The Wackness, 50/50, and Warm Bodies. The film debuted at TIFF in 2006, where the Midnight Madness crowd ate it up. (I was there; it was a fun show.) Amber Heard takes an early starring role as a girl who is the center of attention in her high school, and who finds herself at a secluded weekend party where attendees are being violently dispatched.
Years of difficulty with distributors has kept the film off screens in the US even as it has been released in other countries. The film finally hits VOD on September 6, with a limited theatrical release planned for October 11th. There's a new official US trailer to promote that release, which you can see below.
CraveOnline has the trailer.
A group of high-schoolers invite Mandy Lane, a good girl who became quite hot over the summer, to a weekend party on a secluded ranch. While the festivities rage on, the number of revelers begins to drop quite mysteriously.