New 'Terminator' Video Games Are On The Way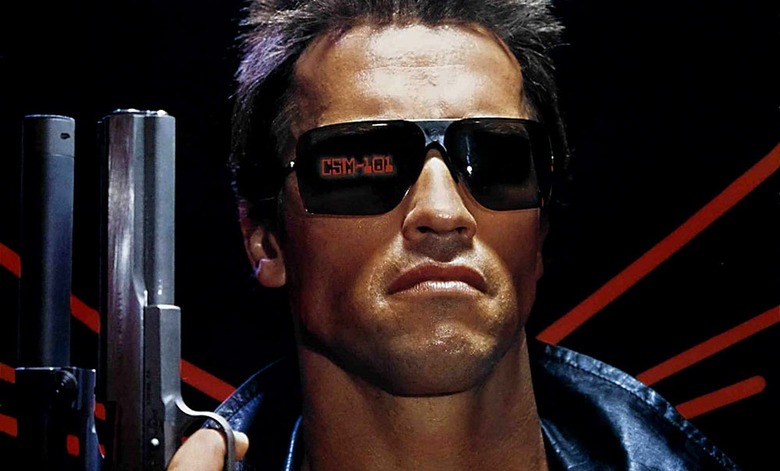 In addition to a fifth Terminator movie coming in the year 2015, a new officially-licensed video game is on the way. Reef Entertainment has acquired the rights to make console games based on James Cameron's 1984 film The Terminator as well as his 1991 sequel Terminator 2: Judgement Day.
Variety reported on the news of the deal. Reef is also currently working on previously announced Rambo video game. Check out a glimpse of that game here.
The game is likely to be called Terminators: The Video Game and here's what the company said in a statement:
Here at Reef we are huge fans of (the) 1984 & 1991 sci-fi action master-pieces. It's an incredible opportunity and an equally huge responsibility to create a game that does great justice to the motion pictures. We are studying all aspects and influences of the Terminator universe defined in 'Terminator' and 'Terminator 2: Judgment Day.' We have started on our journey and are drawing on all the diverse materials available to produce a high quality, authentic and exciting Terminator video game.
There's no word on release dates or anything like that, but you can image they'd try to time it to the release of the fifth film, which Paramount will release in June of 2015.
Do you think there's ever been a good Terminator video game? Does this have a chance at working?