Must Watch: Steven Spielberg, George Lucas And Martin Scorsese Predict The Future Of Movies In 1990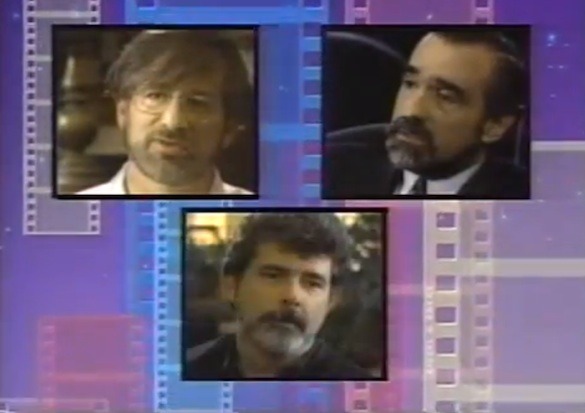 Almost twenty-five years ago, Gene Siskel and Roger Ebert sat down with Steven Spielberg, George Lucas and Martin Scorsese to talk about the future of cinema. At the time, Scorsese had yet to release Goodfellas, Spielberg had yet to win an Oscar and George Lucas had to to commit to the Star Wars prequels. Each was already incredibly accomplished, but not even close to the peaks of their success.
Looking back at the conversation, it's fascinating to think about where these guys thought cinema would go, how they themselves would help push it there, and what they were wrong about. Of course, earlier this year Spielberg and Lucas
once again talked about the future of movies
and their predictions were much more pessimistic. I wouldn't bet against these guys.
Check out the fantastic 50 minute interview below.
Thanks to 
 (via
) for this awesomeness.
Does anyone remember watching this live? What's the best thing to come out of it?