Page 2: Scooby Doo, Star Trek, Weird Science, Tron, BTTF, Drive, Alien, Terminator, Insidious: Chapter 2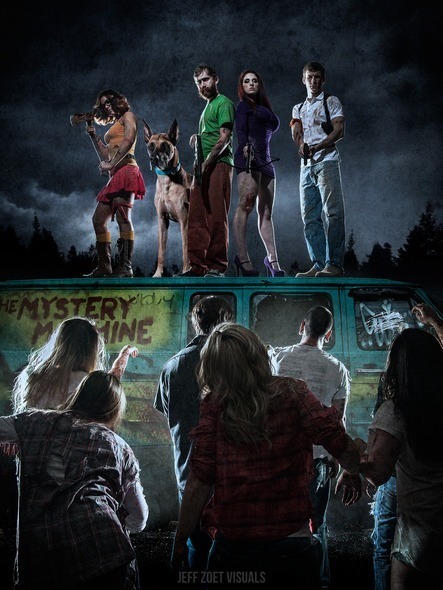 Page 2 is a compilation of stories and news tidbits, which for whatever reason, didn't make the front page of /Film. After the jump we've included 36 different items, fun images, videos, casting tidbits, articles of interest and more. It's like a mystery grab bag of movie web related goodness.
Header Photo: Scooby-Doo Gang Battles Zombies in Spooky Photo Series
A Future in Denial: What sci-fi isn't telling us about surveillance today or tomorrow.
'Breaking Bad' Writers Love 'Lost': Numbers, Lottery Tickets, Hatches, Flash-Forwards And Walt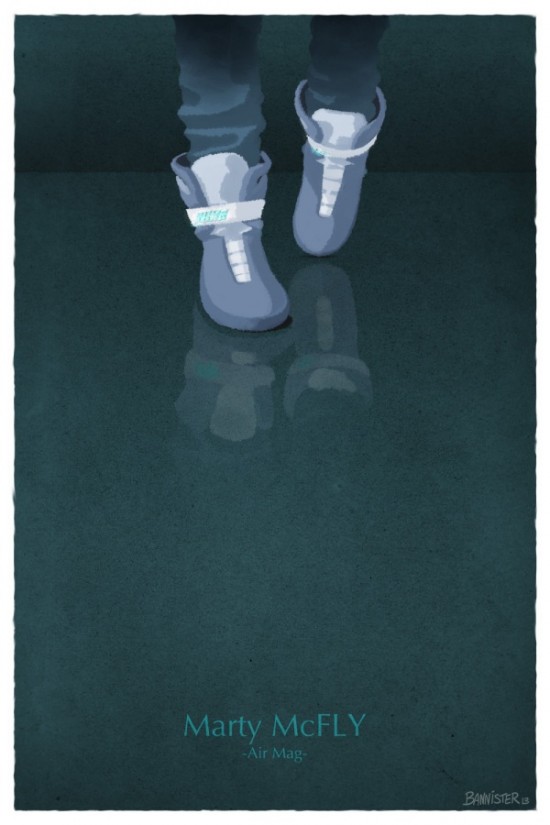 Iconic Shoes from Movies and TV Get Their Own Posters
Are Hollywood studios cranking out too many animated films?
10 Elmore Leonard Movies You Can Watch Online Right Now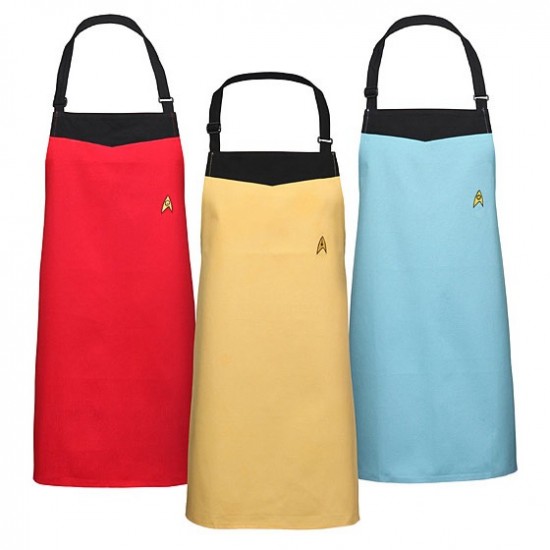 Star Trek Starfleet Uniform Aprons
'Pacific Rim' Has Triggered A Fight Over The Bechdel Test
Scientifically accurate "Finding Nemo"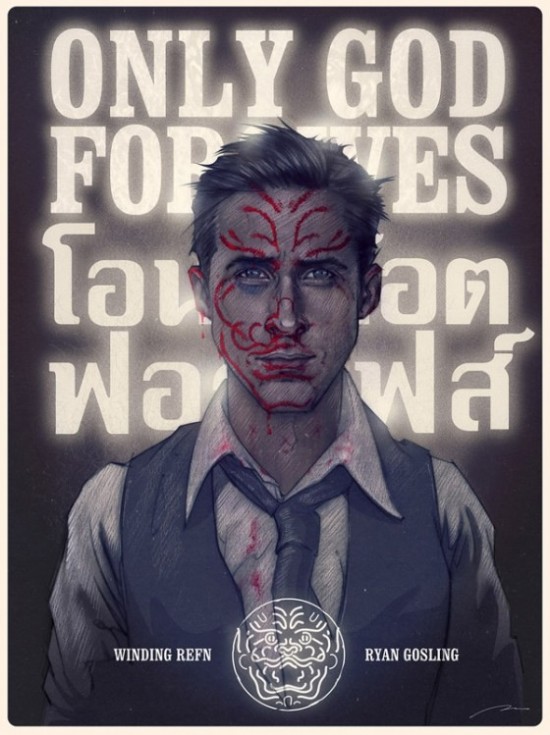 Bruno Vergauwen's Only God Forgives poster
The 10 Greatest Mythic Movie Monsters
Funny or Die: Weird Science 2 with Alessandra Ambrosio
Haunted Mansion Holiday to receive new effects, scary surprises for 13th year of "Nightmare" overlay at Disneyland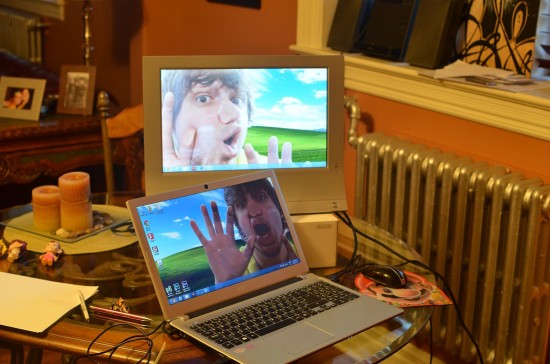 See One Dad's Hilariously Awful 'TRON'-inspired Prank on His Daughter
A movie theater that had armed guards at a screening of THE BUTLER is facing racial-profiling accusations
Netflix Brags About 14 Emmy Nominations in New Teaser
Hulk Hogan Wants Chris Hemsworth To Play Young Hulk Hogan In His Biopic, But That Doesn't Seem Quite Right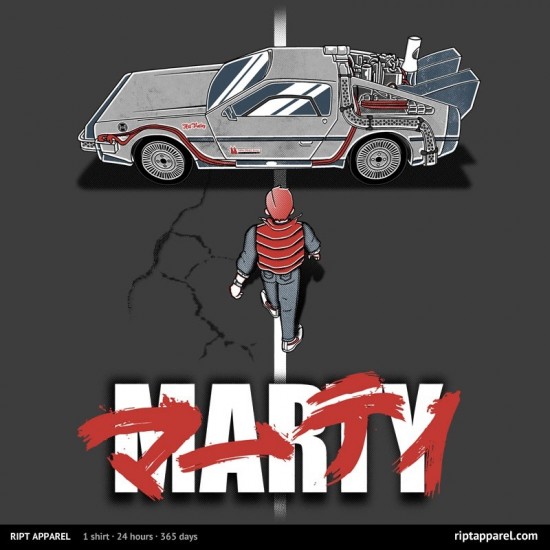 Today's t-shirt of RIPT Apparel is a Akira/Back to the Future-inspired design "Marty 2015"
Netflix, Weinstein Co To "Reinvent" Pay-TV Experience With New Multi-Year Pact
The Weirdest Thing on the Internet Tonight: Escape from '85
Paul Walker's 'Hours' Gets U.S. Distribution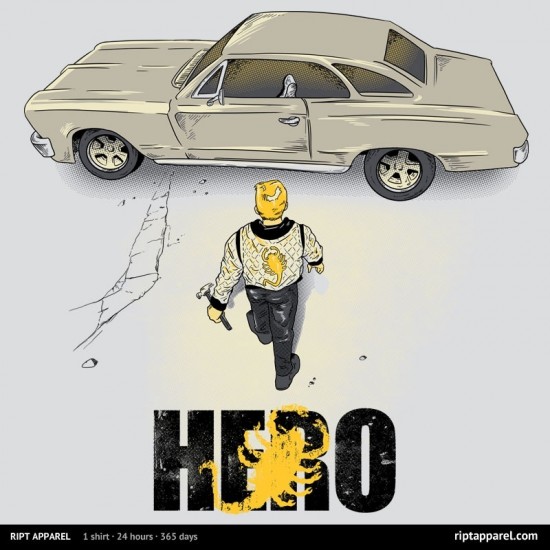 Today's t-shirt of RIPT Apparel is a Akira/Drive-inspired design "Real Hero"
'Under the Dome' Steady for CBS, Tops Monday Night Ratings
VIDEO: Glen Keane Talks Beast/Prince Adam Rumor at D23 Expo
John Dahl To Direct First Two Episodes Of Starz's 'Outlander' Series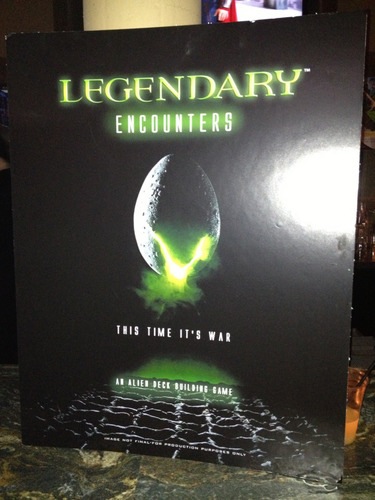 Fantasy Flight Games announces a deck-building game based on Alien.
Academy Selling Hollywood Property Once Intended for Museum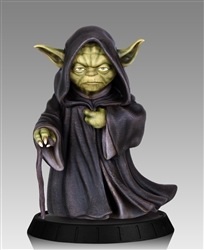 Gentle Giant's Yoda Ilum Statue
Nick Frost and James Marsden Join Vince Vaughn in BUSINESS TRIP
Supercut of Movie Scenes Filmed Through the Windshield of a Car
Adam Carolla Raises $1.36 Million for Stand-Up Comedy Movie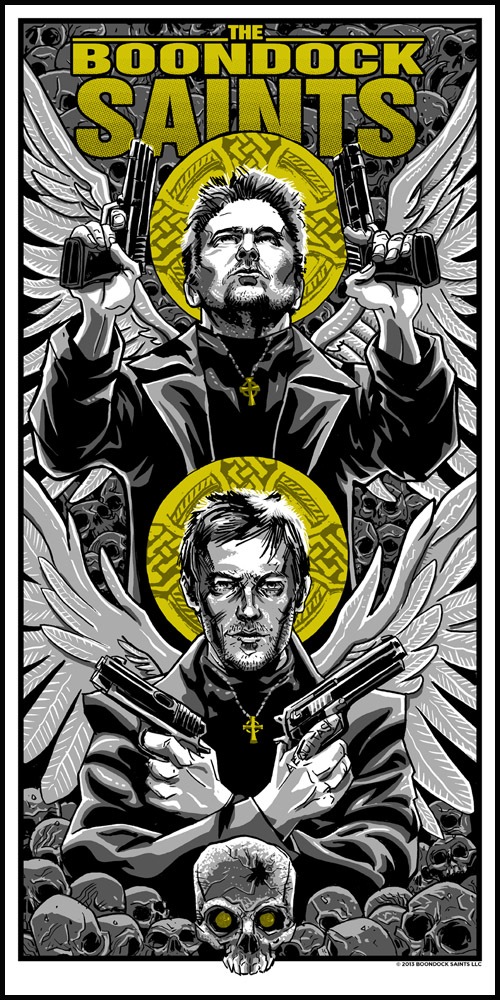 Boondock Saints print by Tim Doyle
James Franco's 'Interior. Leather Bar' Gets U.S. Distribution
See How Stan Winston Almost Built a Real-Life Terminator for 'Terminator 3'
What British Censors Actually Thought of 'Jurassic Park'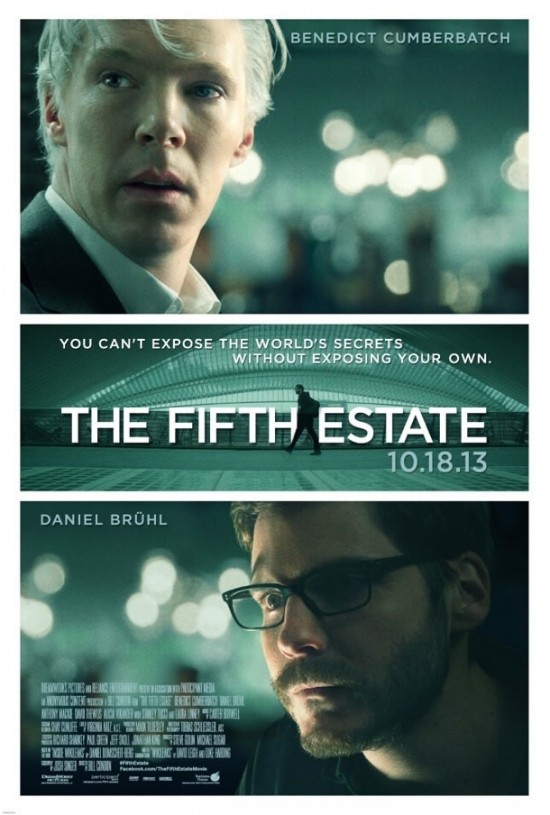 First Poster For 'The Fifth Estate'
Disney Infinity's Next Move? Look to its Marvel, Lucasfilm Acquisitions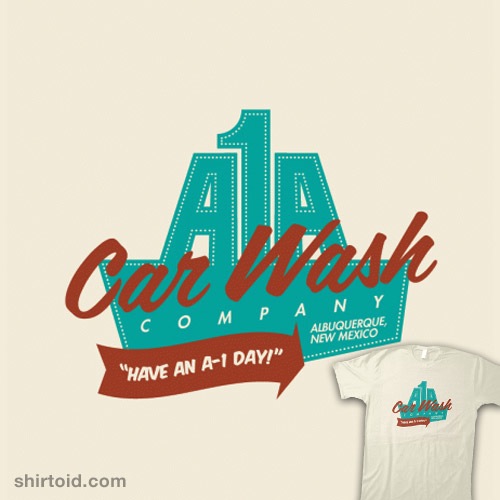 Breaking Bad-inspired A1A Car Wash t-shirt
Spoilers Abound: The 10 Television Characters We'll Miss the Most This Fall
AquaScreen Projection Screen
5 Rules For Making A Successful Young Adult Adaptation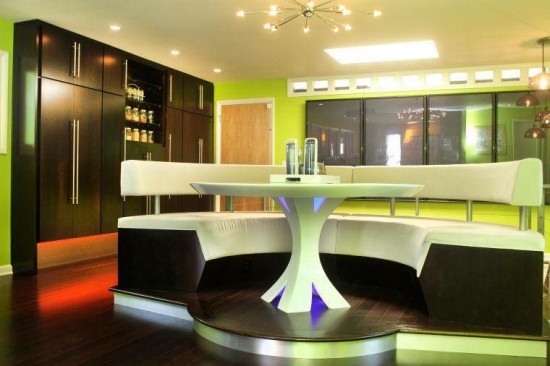 Space-Mountain/Disney-Cruise-themed mid-century house remodel
Mindhole Blowers: 20 Facts You Might Not Know About "Veronica Mars"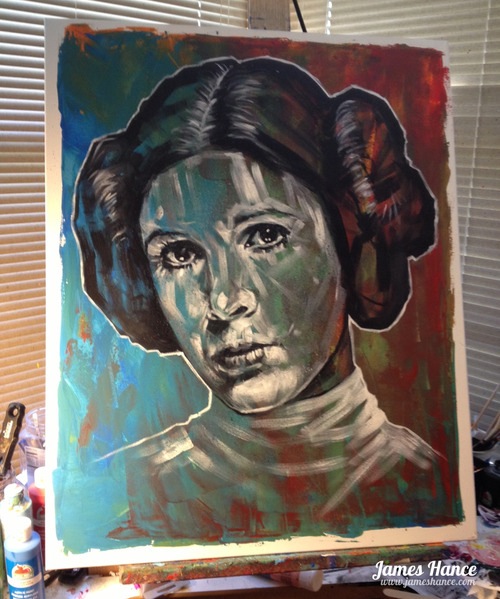 James Hance's "Princess" painting
Kickstarter defends Spike Lee: 'Kickstarter projects are not charity'
"NAILED IT!": A Kickstarter for Geeky Nail Art Fans
Oliver Platt, Jane Levy, Marc Maron, Johnny Simmons Join Indie 'Frank and Cindy'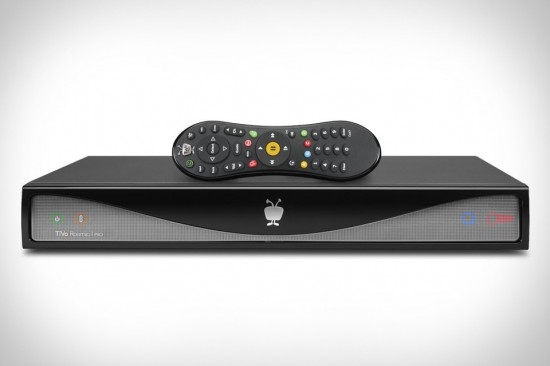 TiVo's New DVRs Stream TV To Your iOS Device When You're Not Home
Universal Options Action-Horror Comic 'Day Men' From '2 Guns' Publisher Boom! Studios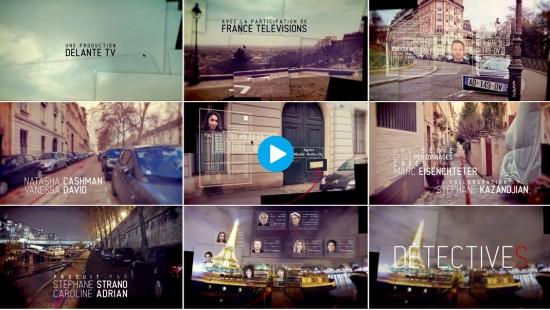 The Art of the Title of Détectives
How Oprah's 'The Butler' Hooked Women, Blacks and Older Moviegoers With One Decision
Watch some B-Roll behind the scenes footage from Insidious: Chapter 2
Mickey Short "Croissant de Triomphe" Wins Two Emmys
If you have any interesting items that we might've missed that you think should go in /Film's Page 2 – email us!