Pixar Canada Has Been Closed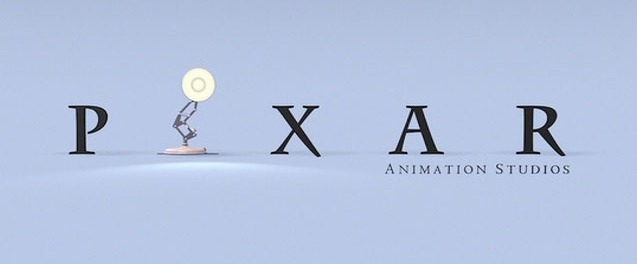 Briefly: Bad news for those hoping to see more shorts developed out of Pixar's office in Vancouver. The three-year old animation studio offshoot was closed today, as Pixar decided to concentrate all resources in its main branch, in Emeryville, CA. A Disney rep told The Province, "A decision was made to refocus operations and  resources under the one roof. Staff were just told today. Not great news, obviously. It was just a refocussing of efforts and resources to the one facility."
The Vancouver studio was set up to produce shorts using Pixar characters, and several successful such shorts were created. But the upcoming Toy Story OF TERROR! special for ABC TV was created at the main Pixar office, and now all titles bearing the brand will be made in Emeryville.
A statement from Pixar said:
The team at Pixar Canada has produced a wonderful slate of short films since opening in 2010, including Air Mater, Small Fry and Partysaurus Rex. As the dynamics of the animation industry continue to change rapidly, we continue to fine-tune our studio and its production processes. We have made the determination to refocus our creative and business efforts and resources under one roof.  Pixar Canada will cease operations immediately.
Vancouver is home to other animation studios as well, and the shuttering of Pixar Canada does not seem to be representative of a downward trend for the business as a whole in the city.