Superhero Bits: Preacher, Thor: The Dark World, X-Force, Iron Man 3, Amazing Spider-Man, Dark Knight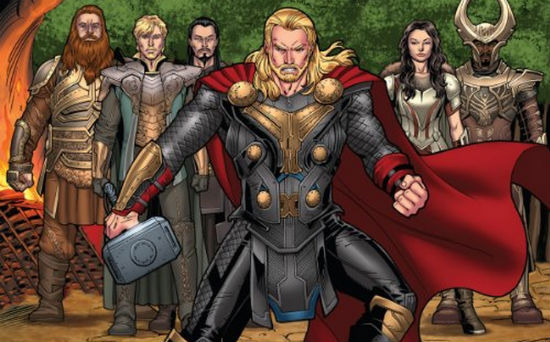 How has Nick Fury changed in Captain America: The Winter Soldier? Want to see a behind the scenes look at a big action scene in Iron Man 3, or a clip from the Marvel One-Shot Agent Carter? Is DJ Caruso still attached to Preacher? Will X-Force exist in the same universe as the X-Men? Has Brandon Routh seen Man of Steel? Which Hunger Games star almost was in The Amazing Spider-Man? Read about all this and more in today's Superhero Bits.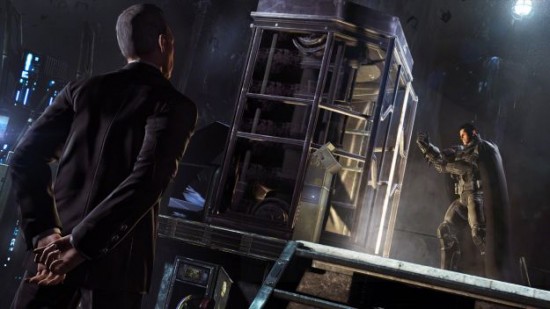 Check out some new photos from Batman: Arkham Origins featuring the Batcave. Thanks to Superhero Hype.
USA Today spoke to Samuel L. Jackson all about how Nick Fury and S.H.I.E.L.D. have changed in Captain America: The Winter Soldier.Marvel posted a second clip from the short film Agent Carter, which will be on the Iron Man 3 Blu-ray.DJ Caruso told I Am Rogue that he's still attached to a Preacher film.
View post on imgur.com
Super cool makeup tests from The Dark Knight, found by Comic Book Movie.
Speaking to Den of Geek, Jeff Wadlow said his X-Force movie will exist in the same world as the X-Men movies.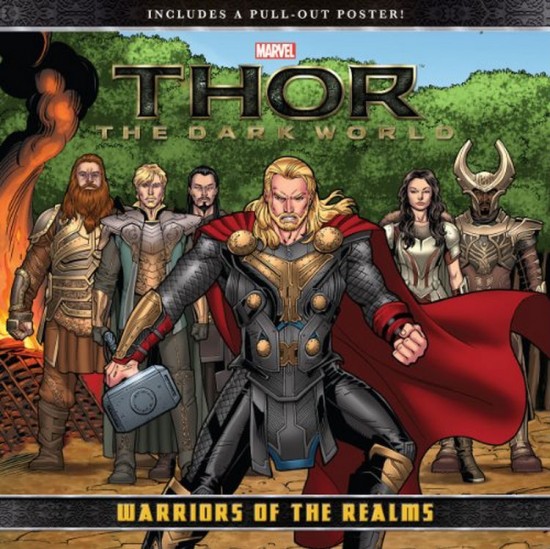 A Thor Tumblr (via CBM) found a bunch of cool Thor: The Dark World book covers on Amazon.
Universal Studios told The Hollywood Reporter they were "disappointed" in the performance of Kick-Ass 2.
Due to the amount of graphics and images included in Superhero Bits, we have to split this post over TWO pages. Click the link above to continue to the second page of Superhero Bits.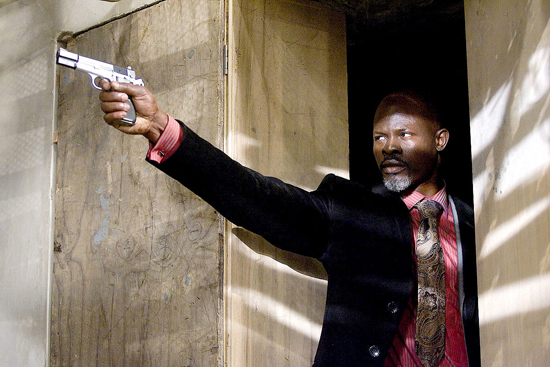 Collider spoke to Djimon Hounsou about working on Guardians of the Galaxy and "desperately wanting" to play Black Panther.Comic Book Movie believes they have evidence a Guardians of the Galaxy game is on the way.
Get More:
Movie Trailers, Movies BlogMTV premiered this behind the scenes clip of the Air Force One scene in Iron Man 3.Superman Returns star Brandon Routh has yet to see Man of Steel.The Interobang posted a bunch of videos featuring actors auditioning for films they didn't get. Superman, Star Wars, and Josh Hutcherson auditioning for Marc Webb's The Amazing Spider-Man above.Cinemablend wrote about five superheroes who deserve to have R-rated movies.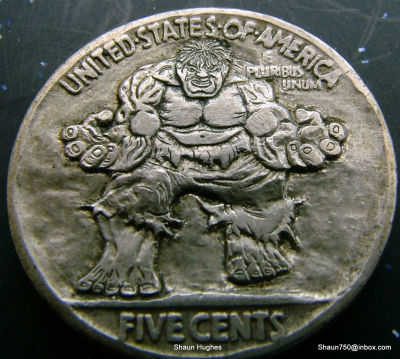 Shaun Hughes (via Obvious Winner) carved Hulk on a nickel.
Film School Rejects posted an article called "How the Violence in Kick-Ass Challenged Comic Book Movies."