Gregg Henry Joins Marvel's 'Guardians Of The Galaxy'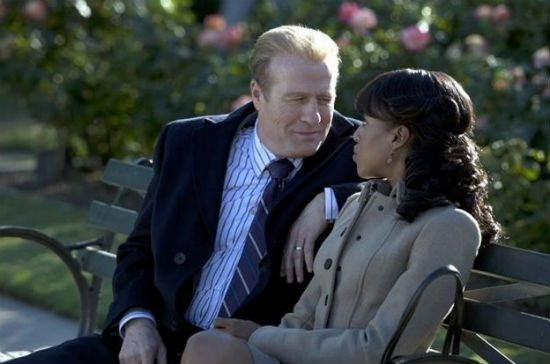 Briefly: Guardians of the Galaxy is director James Gunn's biggest movie ever by far, but that's not stopping him from casting some of his regulars. The director of Slither and Super already has Michael Rooker in the film (as Yondu) and now he's cast Gregg Henry in an unknown role. Henry appeared in both of Gunn's previous two movies and is a TV mainstay, with roles on shows such as The Killing and Scandal.
The pair announced the casting via Twitter.
Marvel's Guardians of the Galaxy is still shooting aiming at an August 1, 2014 release date.