Rio De Janeiro Mayor Offers To Fund A Woody Allen Movie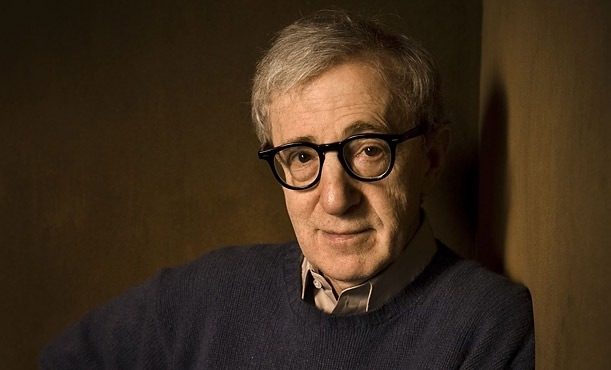 Everyone wants Woody Allen, it seems. Just as the director's new film, Blue Jasmine, is hitting theaters, the filmmaker finds himself in demand from more than one territory.
Last week he revealed that he's been offered money to produce a film in Stockholm, Sweden. And now the mayor of Rio de Janeiro says he'll fully fund a feature if Allen will make it in his city.
First up, Allen revealed the news about a possible Stockholm project in an interview with Swedish paper DN (via The Playlist):
We have been offered the money—it is just me who has not yet come up with a sensible idea, but I will surely work it out. I love Stockholm, I have been there several times in private. It is not just about money—I want to make a story and a film that all locals can be proud of, without it becomes a pure commercial.
And today, Deadline points out that Rio mayor Eduardo Paes told the paper O Globo that he will "pay 100% of the production" cost to get Allen to make a film in Rio.
Presumably Allen will have the same reaction to this that he did with the Swedish offer. At a time when many filmmakers are fighting for every dollar they can get to pay for a film, it's wild to hear that Woody Allen basically just has to turn up with a script in hand in either city and he could be good to go. It wouldn't be quite that simple, of course, but it's a great story regardless.