Ben Kingsley Shows His Range In New 'Iron Man 3' Deleted Scene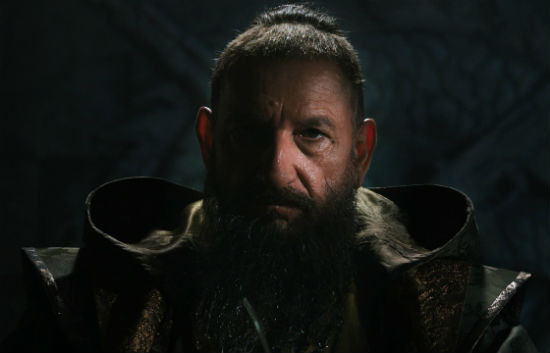 At this rate, there won't be much reason to buy the Iron Man 3 Blu-ray come September 24. Yet another deleted scene has popped online, this one showing the brilliance of Ben Kingsley's performance as The Mandarin. Under duress from Tony Stark (Robert Downey Jr.) and Rhodey (Don Cheadle), Kingsley goes through several different personas resulting in lots of laughs.
If you haven't seen Iron Man 3, this deleted scene is a pretty big spoiler. But at $1.2 billion at the box office and counting, odds are most of you are safe.
Thanks to Empire for this posting this scene.
Really funny scene, very smartly cut. But in what role do you like Kingsley better? Trevor, the actor, or The Mandarin, the terrorist?