Superhero Bits: Kick-Ass 2, Guardians Of The Galaxy, Spider-Man, Mark Millar, Venom, Wolverine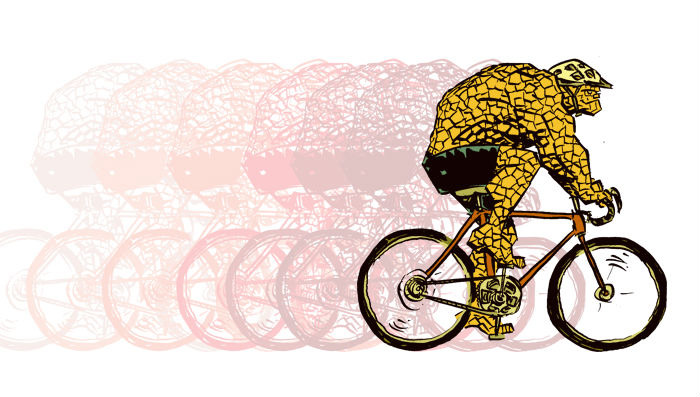 Which Mark Millar easter eggs are in Kick-Ass 2? How was the original Kick-Ass supposed to end? What really happened at the end of The Killing Joke? Are companies lining up to make merchandise for Guardians of the Galaxy? Would Wolverine be alive if he couldn't heal himself? Has science began creating a real Venom outfit? Read about all this and more in today's Superhero Bits.
What the heck does this mean, Bryan Singer?
Yeah TV (via Movies.com) revealed this clip about an alternate ending for Kick-Ass.
Variety reported on Marvel's merchandising partners for Guardians of the Galaxy.
Posters in KA2 movie: Secret Service, Superior, American Jesus, Supercrooks, Nemesis, War Heroes & Wanted hidden in various scenes.

— Millarworld (@mrmarkmillar) August 16, 2013


Mark Millar let us into some MillarWorld Easter Eggs in Kick-Ass 2.Grant Morrison revealed what really happened at the end of The Killing Joke when talking to Kevin Smith.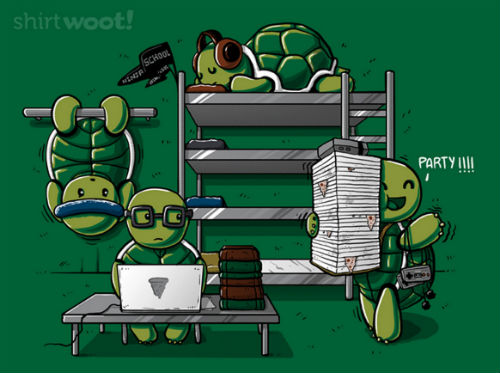 The Ninja Turtles have been friends forever in today's Shirt Woot.
Spider-Man Miles Morales is heading from the Ultimates Marvel universe to the regular Marvel Universe.
General Zod's Man of Steel look makes its way into Injustice: Gods Among Us. (We knew this, but now you can see it).
I Am Rogue talked to Kick-Ass 2 star Morris Chestnut who said he'd love to play Black Panther for Marvel, but isn't sure it'll happen.
Due to the amount of graphics and images included in Superhero Bits, we have to split this post over TWO pages. Click the link above to continue to the second page of Superhero Bits.
CNet (via Movies.com) posted this scientific video that kind of looks like Venom in Spider-Man.
What does Mark Millar think of Batman vs. Superman, X-Force and more? Total Film has a great interview.
Cool video on the evolution of the Batman film via Reddit.
Batman and Superman get together in the comic books a lot. Film Drunk has 25 possible stories that could work for the movie.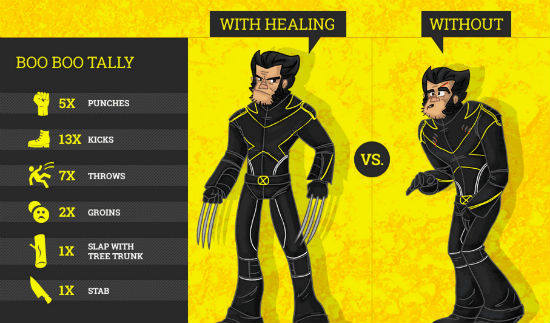 DSL has a very cool infographic called "What If Wolverine Couldn't Heal?" which goes through all of his injuries through the films. This is just a piece.Cinemablend reports on a real-life Kick-Ass, who was arrested for trying to kick-ass.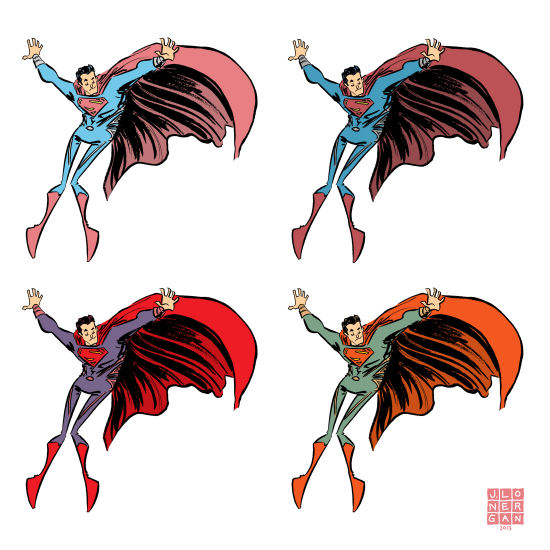 Jesse Lonergan has a Tumblr where he just draws superheroes dancing. Awesome. Thanks to /Film reader John A.
If Russell Crowe had been cast as Wolverine, he wanted him to be bald.