Geek Deals: Save Up To 50% On 'Terminator' Anthology And 'Mad Max' Trilogy On Blu-Ray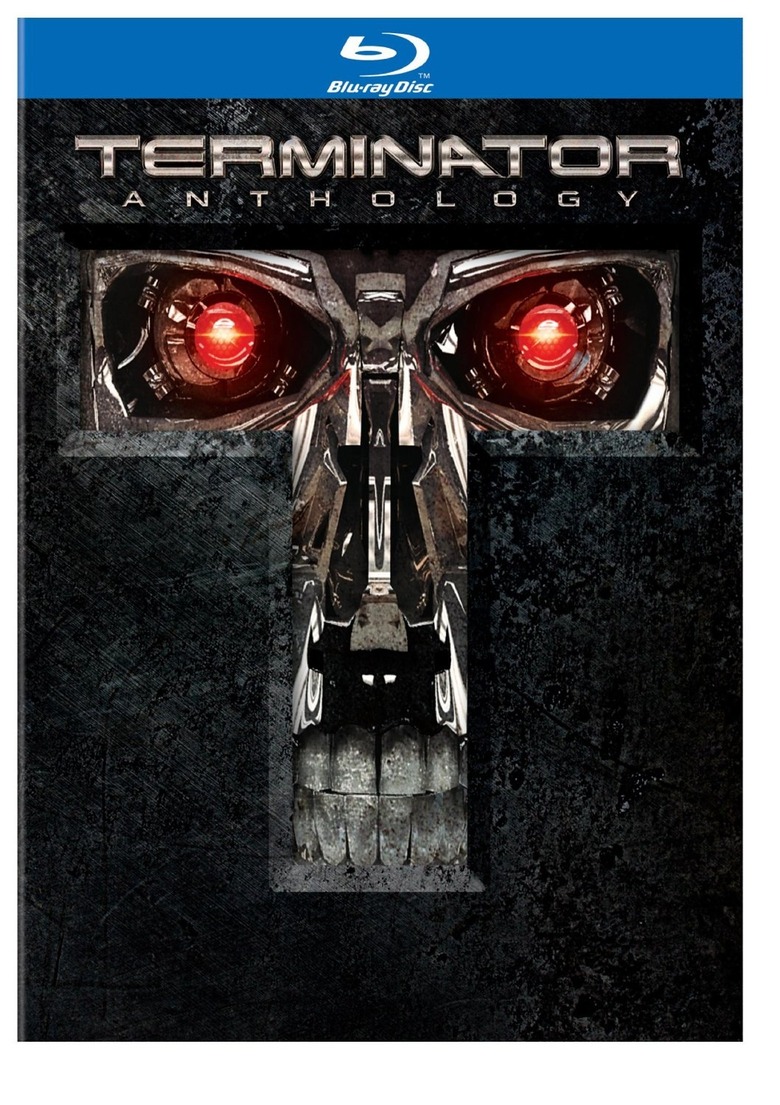 We may receive a commission on purchases made from links.
Amazon's Gold Box Deal of the Day today is the Terminator Anthology and Max Max Trilogy for up to 50% off the regular list price.
The Terminator Anthology includes The Terminator / Terminator 2: Judgment Day / Terminator 3: Rise of the Machines / Terminator Salvation and is being sold for only $24.99, 50% off the $50 msrp.
Mad Max Trilogy includes Mad Max / The Road Warrior / Mad Max Beyond Thunderdome, and is being sold for only $27.99, 44% off the $50 msrp.
Both deals will only be good until the end of the day, so act fast!