Superhero Bits: Iron Man 3, Wonder Woman, Thor: The Dark World, Batman Vs. Superman, Punisher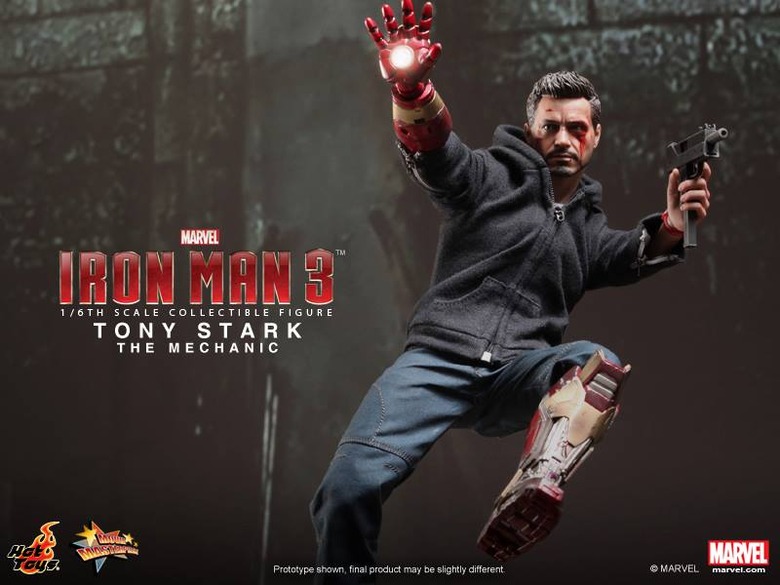 Want to see some video from the Iron Man 3 Blu-ray? Which actress has some thoughts on Wonder Woman? Was General Zod better in 1978 or 2013? How were The Wolverine's claws made? Where can you see Thor: The Dark World in October and in IMAX 3D? Read about all this and more in today's Superhero Bits.
IGN posted this Iron Man 3 featurette from the Blu-ray.Thor: The Dark World will open October 30 in IMAX 3D...internationally.
DC/WB is all like "Wonder Woman's too confusing for a movie!" and Marvel/Disney is all like "Here's a raccoon with a machine gun"

— Brett White (@brettwhite) August 12, 2013
Amazing tweet concerning Wonder Woman.
Gina Carano told Coming Soon about her feelings on Wonder Woman:
That's the ultimate superhero for a woman. No matter what, no matter who ends up being Wonder Woman someday, I just hope it's something that is done correctly. I know it's there and that it could definitely be done correctly. It's just a matter of getting the right people and having the right vision come together. A director and producer and writer have to see the beauty in it and make it real.
Cosmic Mutt Pictures did this Punisher short film.Collider spoke to Tom Hiddleston about his limited cast-member Thor: The Dark World posters.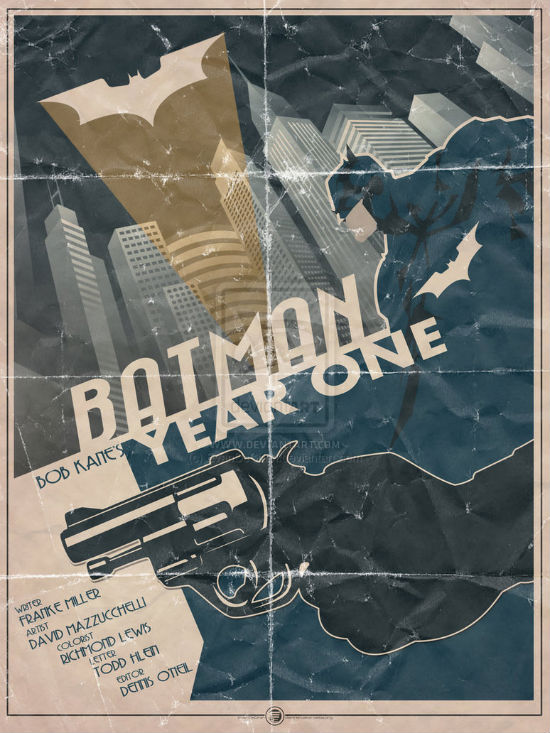 Artist Evan de Ciren did old school posters for classic comic origin runs. Head to Geek Art for more.
The Geek Twins argue 2013 General Zod is better than 1978 General Zod.
src='http://pshared.5min.com/Scripts/PlayerSeed.js?sid=281&width=550&height=339&playList=517897199'>
Here's another Iron Man 3 deleted scene, featuring Adam Pally. Thanks to the Huffington Post.
Due to the amount of graphics and images included in Superhero Bits, we have to split this post over TWO pages. Click the link above to continue to the second page of Superhero Bits.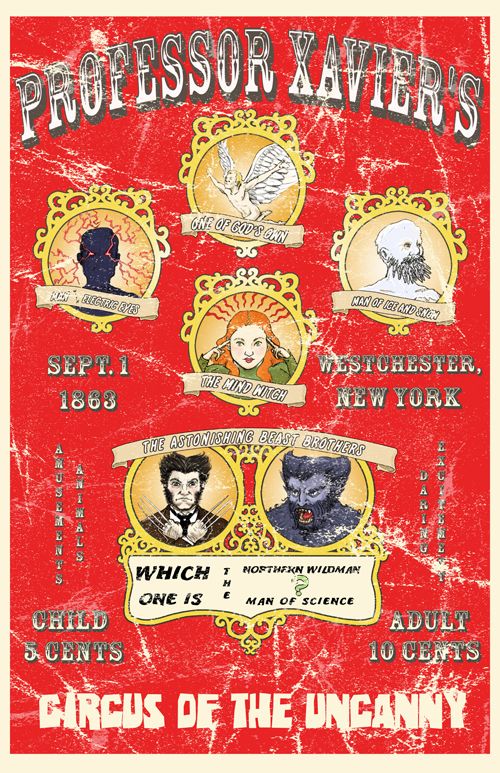 Artist Curtis Tiegs (via Nerd Approved) imagined if Professor X ran a circus instead of a school.
Cracked has three storylines they should use in Batman vs. Superman.Iron Man 3 reimagined as a 16-bit video game. Thanks to Geeks Are Sexy.Mashable hypothesizes that Walter White is actually Batman.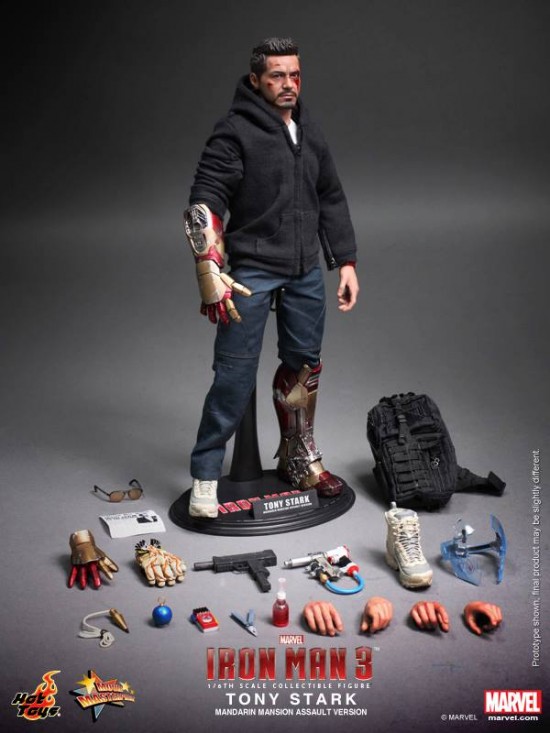 Somehow, I missed this a few weeks back. Hot Toys is releasing an Iron Man 3 collectible based on the mansion break-in. Very cool.
Geek Alerts has a suit carrier with a very special message on the front.
Go behind the scenes of The Wolverine and the creation of the claws via Awe Me.
IO9 lists the 12 most crazy superhero armors.