Page 2: Star Wars, Breaking Bad, Doctor Who, Elysium, Star Trek, Hitchcock, Sherlock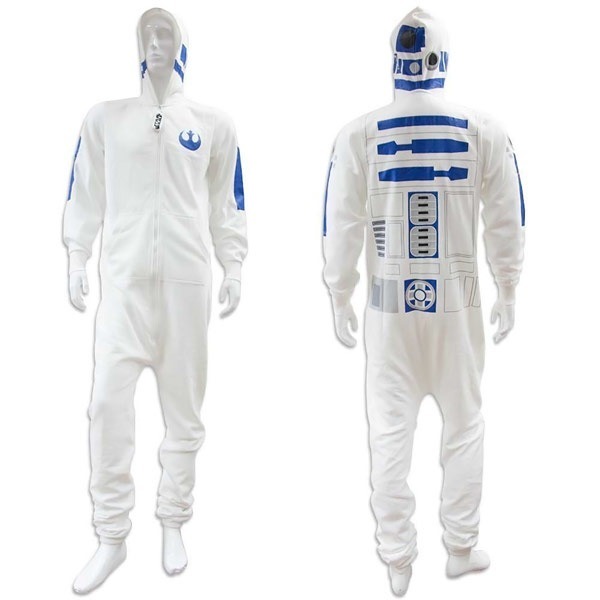 Page 2 is a compilation of stories and news tidbits, which for whatever reason, didn't make the front page of /Film. After the jump we've included 36 different items, fun images, videos, casting tidbits, articles of interest and more. It's like a mystery grab bag of movie web related goodness.
Header Photo: Star Wars R2-D2 Adult Onesie
The 25 Best Coming-Of-Age Films, According To 'Spectacular Now' Director James Ponsoldt
'Elysium' Wants To Be A Lacerating Movie About Health Care, But It Has No Idea Why Inequality Exists
Gliding Over All: The Cinematography of Breaking Bad, Season 1
Why A Trip To The Theater Isn't Like It Used To Be10 Strong Directorial Debuts From Actors-Turned-Directors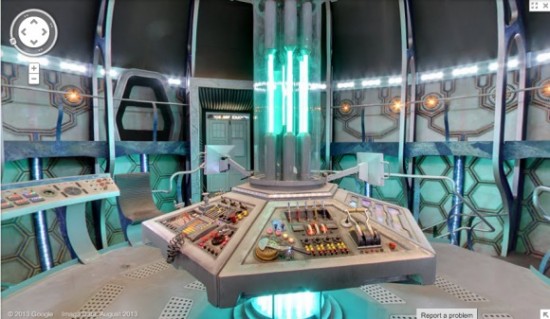 GOOGLE MAPS EASTER EGGS LETS YOU JOURNEY TO THE CENTER OF THE TARDIS
Fans Name 'Star Trek Into Darkness' as the Worst 'Trek' Movie Ever
Is Movie Science Fiction Actually Anti-Science Fiction?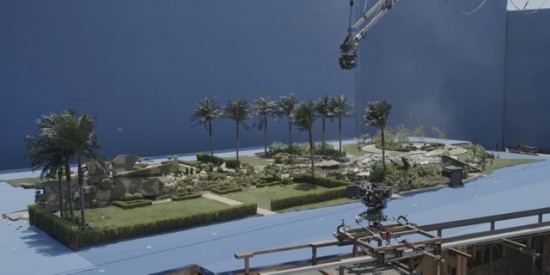 Elysium: a practical, miniature and digital fx odyssey
Game Of Thrones' Jason Momoa Plans His Directorial Debut
Tom Vasel reviews the old board game Star Wars Queen's Gambit
Why The Director Of SQUIRM Was Furious About The MST3K Version Of His Movie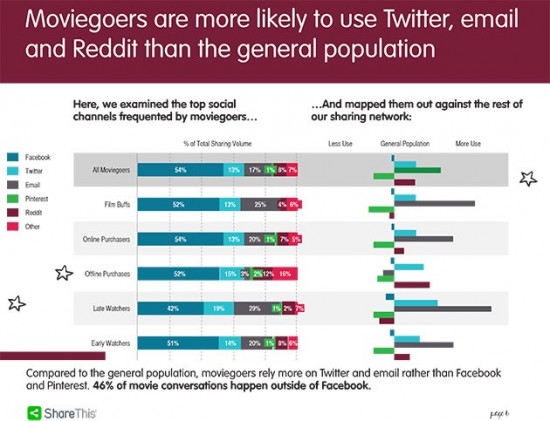 Sharing & The Movies
Terry Gilliam says he's "almost" ready to give up on Don Quixote
Forget Jobs, Here's the Movie Trailer for the Epic Gates Biopic
New Breaking Bad Is Easily Available In Many Countries But Is Still Being Illegally Downloaded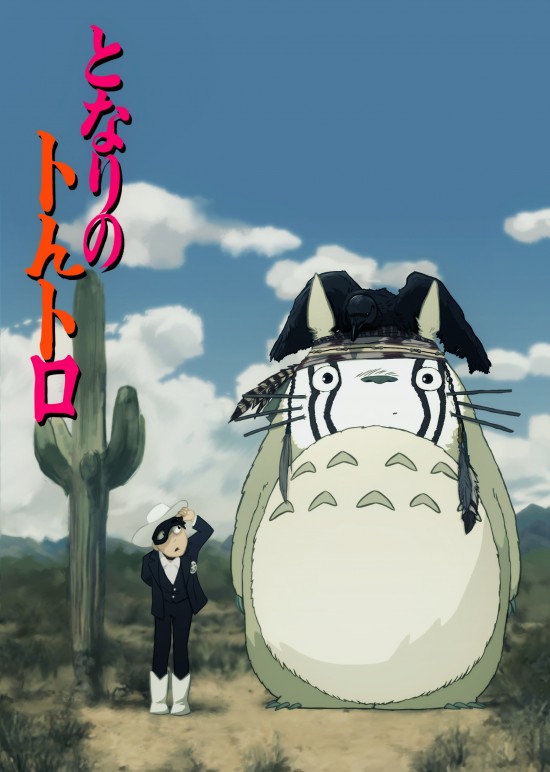 Lone TototroListen: Exclusive Track From 'Ain't Them Bodies Saints' Soundtrack By Daniel Hart
Watch: 13-Minute Fashion Short 'This Must Be The Only Fantasy' Featuring Elijah Wood & Scored By Beach HouseThe 10 Best TV/Movie Mystery Series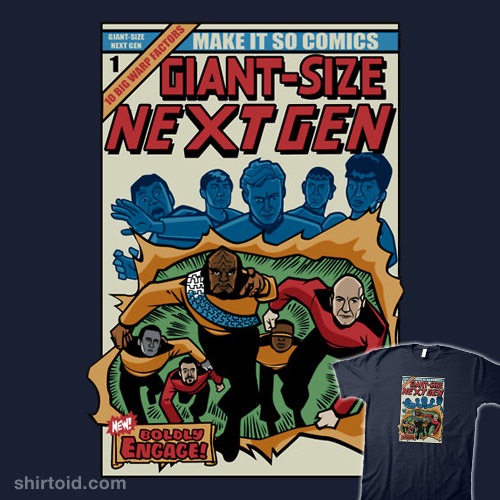 Giant-Size Next Gen t-shirt
Discover the horses of The Hobbit!
Seven Dwarfs Mine Train virtual ride preview in the DISH at the 2013 D23 ExpoSandra Oh to Depart 'Grey's Anatomy'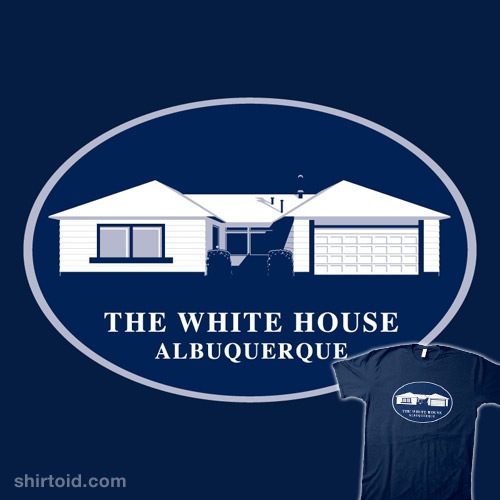 The White House t-shirt
Ira Glass 'Politely Declined' Role on 'Orange Is the New Black'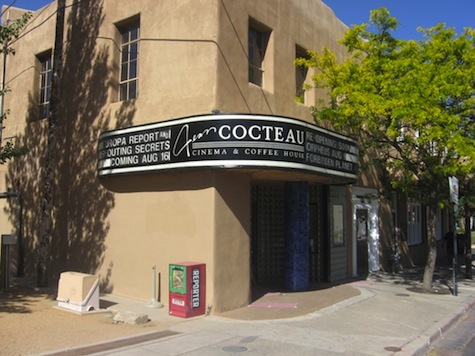 Popcorn is Coming: George R.R. Martin's Movie Theater Reopens!
Hollywood Foreign Press Promises To Get Serious About Journalism, Gives $1.6M in Grants
Jurassic Park's Animatronic T-Rex Comes To Life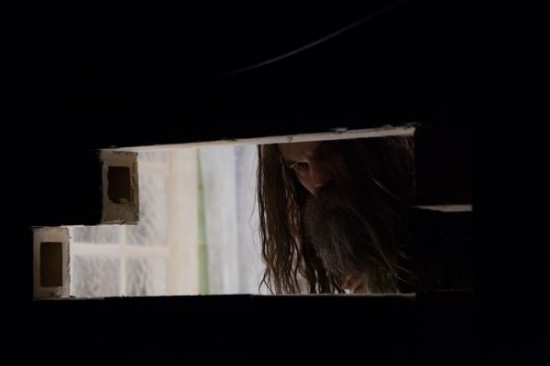 New Images from Spike Lee's OLDBOY Featuring Josh Brolin and Elizabeth Olsen
Watch: 45-Minute Interview With 'Apocalypse Now' Co-Writer John Milius By Francis Ford Coppola
'Downton Abbey' Origins And The Secret Of Its Success Revealed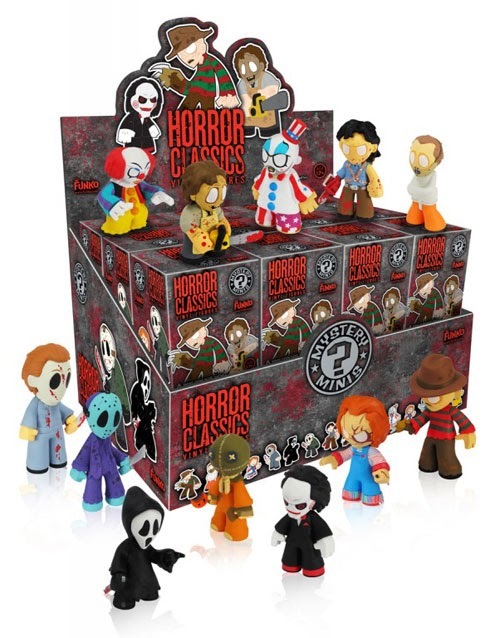 Horror Movie Mystery Mini from Funko
CBS Average Viewership Up In New York, L.A., Dallas During Time Warner Cable Blackout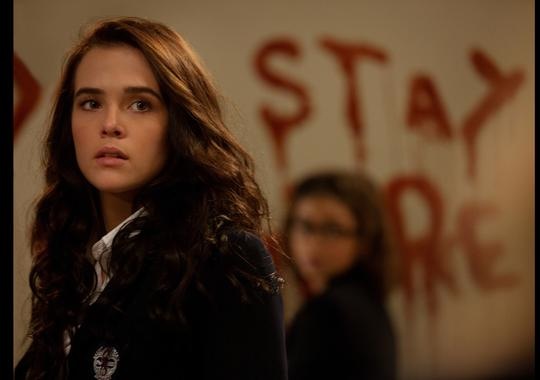 First Photos Take You Inside the Vampire Academy
China's Overdue Payments to Hollywood Could Happen This Week
SUPERCUT: Every Alfred Hitchcock Cameo
Syfy Acquires New Zealand Series 'The Almighty Johnsons'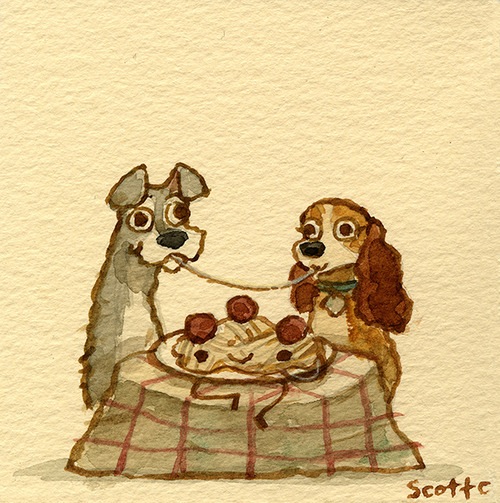 Scott C's Great Showdown tribute for Lady and the Tramp
Good Riddance, Jar Jar: It's 'Star Wars Speed Dating' At The Mos Eisley Cantina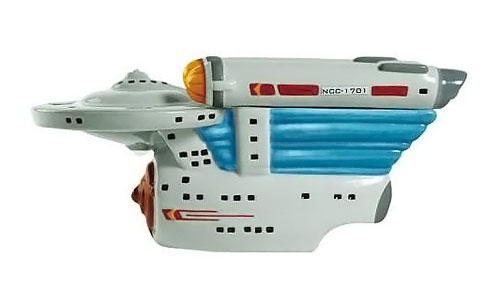 Star Trek Original Series Warp Drive Cookie JarRichard Shepard To Direct & Executive Produce WGN America Drama Series 'Salem'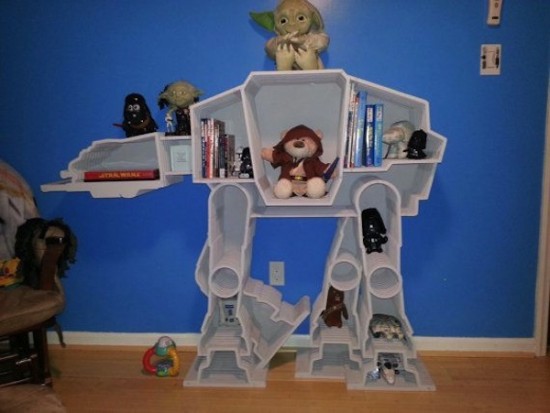 AT-AT Bookcase For Your Kid's Room
Fox TV Studios In Talks To Produce NBC's Controversial Hillary Clinton Miniseries
"Breaking Bad" Recut as the Necessary Walter White/Jesse Pinkman Gay Rom Com We've Longed to See
Judge Tosses Kevin Costner's Fraud Claim Over 'Robin Hood'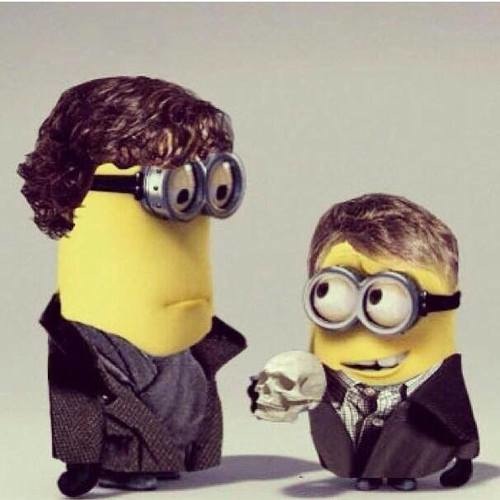 Sherlock MinionsWhy 'Lee Daniels' The Butler' Has 41 Producers
If you have any interesting items that we might've missed that you think should go in /Film's Page 2 – email us!