LOL: Animation Of Badger's 'Star Trek' Story From 'Breaking Bad'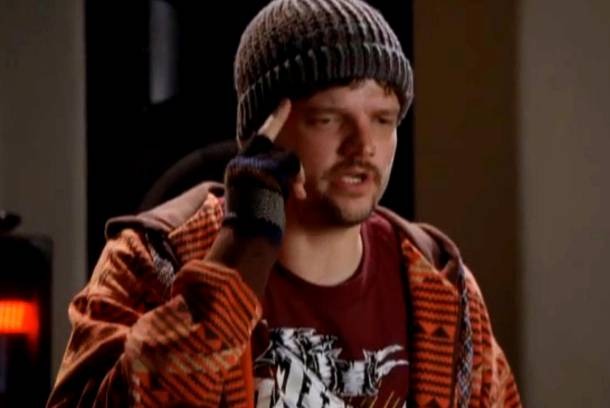 The final season premiere of Breaking Bad left us with a lot to think about. Like, a lot to think about. But what makes the show great is not only the slowly unfolding mysteries, incredible performances, writing or white knuckle tension. It's how creator Vince Gilligan chooses to sprinkle humor in with all of that. In Sunday's episode, Blood Money, that humor was provided in the form of Jesse Pinkman's drugged out friends, Badger (Matt Jones) and Skinny Pete (Charles Baker) discussing Star Trek.
You see, Badger has written a script for a Star Trek movie! He just hasn't put it on paper yet. The Internet never disappoints, though, and it's already been animated into a cartoon. Check it out below.
Thanks to Vulture and animator Matt Czap for this hilarious video. Also, we'd be remiss to not mention the incredible writing of the Breaking Bad staff, in this case Peter Gould specifically, who wrote Blood Money.
I'm not a huge Star Trek fan so, I've got to ask. Is this actually possible? I'm guessing no, but, it's hilarious none the less.