Disney Chief Insists 'Star Wars: Episode VII' Will Arrive In 2015; No New Info Coming From D23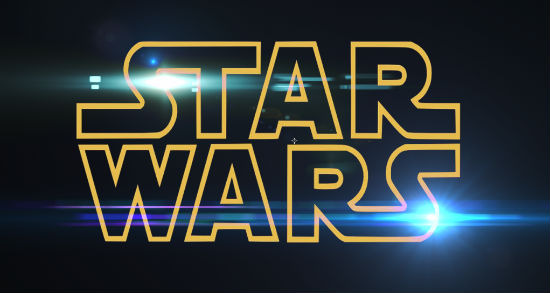 Disney's live-action panel is under way at the company's D23 expo in Anaheim CA right now, and Disney chief Alan Horn didn't waste time getting right to what everyone wants to hear about : Star Wars.
But the short news is that there's no news. Horn basically recapped the info we know: Michael Arndt is scripting, J.J. Abrams is directing, and John Williams will provide the score for Star Wars: Episode VII. Lawrence Kasdan and Simon Kinberg are working on spin-off movies. And while there has been some speculation that the film would arrive later than 2015, Horn said the film would arrive in the summer of that year, as originally intended.
To the great disappointment of the D23 crowd, however, Horn said there would be no further news — no title or cast reveal, no story info — at D23. So that's it for Star Wars now, unless they turn around and pull a surprise reveal at the end of the panel. That doesn't seem likely to happen, so we'll have to wait for real news.