'Finding Dory' Cast Additions Include Ty Burrell, Diane Keaton, And Eugene Levy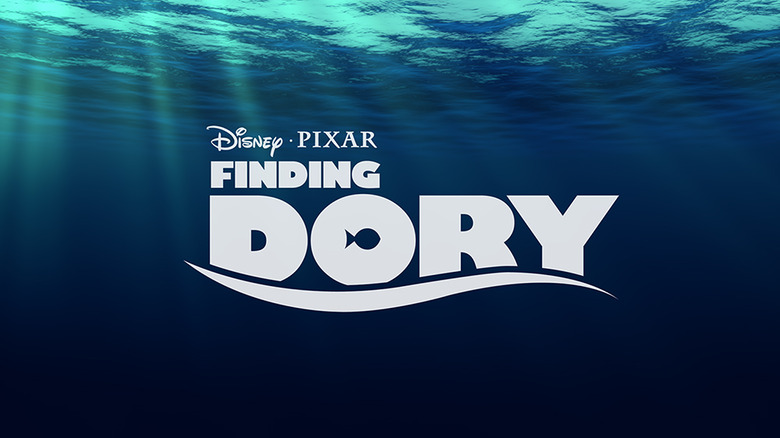 We know more about Andrew Stanton's Finding Dory, the sequel to Finding Nemo, than we did about the other Pixar projects on display at D23 today. And yet there's more to learn, and the presentation of the film today featured some big cast announcements. 
One thing is that, while he's in both The Good Dinosaur and Inside Out, Bill Hader is not in Finding Dory. Yet. Pete said there was joking on stage about Hader pushing his way into the movie, with constant Pixar voice John Ratzenberger joking about Hader taking aim at his record.
We already know a couple cast members: Albert Brooks is reprising Marlin and Ellen DeGeneres is reprising Dory.
Announcements today include that the title character's parents, Charlie and Jenny, are voiced by Eugene Levy and Diane Keaton. And a beluga whale, Bailey, is the comedic sidekick voiced by Ty Burrell.
There's also some basic plot info: the story picks up one year after Finding Nemo. Dory's family is living on a reef, and her memory loss is still a problem. A traumatic event sets off Dory's "homing instinct,' according to Stanton. So as she goes off on some kind of search for her family, Nemo and Marlin are looking for her. So two searches take place at once.
Stanton said Dory's family might be bigger than we expected, with an accompanying concept shot of a creature that looked like a whale. So there's speculation that we'll get an explanation for Dory speaking Whale in Finding Nemo.