First Poster For Hilarious And Heartfelt 'A.C.O.D' Starring Adam Scott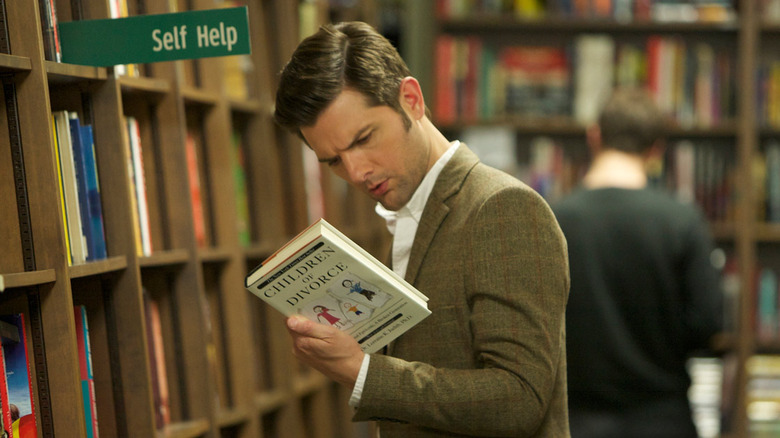 Sundance 2013 feels much farther in the past than eight months ago, mostly because many of the festival's best films are now in theaters. Films like Fruitvale Station, The Spectacular Now, Stories We Tell, Ain't Them Bodies Saints, The Way Way Back, In a World, Before Midnight and more all played the festival and are all in theaters right now or will be within weeks. They're each great.
My personal favorite film of the festival though, Stuart Zicherman's A.C.O.D., has been largely overlooked in that conversation, mostly because its release date isn't until October. But the first poster for the film has now been revealed, which means a trailer should be imminent.
The film stars Adam Scott, Richard Jenkins, Catherine O'Hara, Amy Poehler, Jessica Alba, Mary Elizabeth Winstead and Jane Lynch. Check out the poster below.
Thanks to EW (via Twitter) for the poster.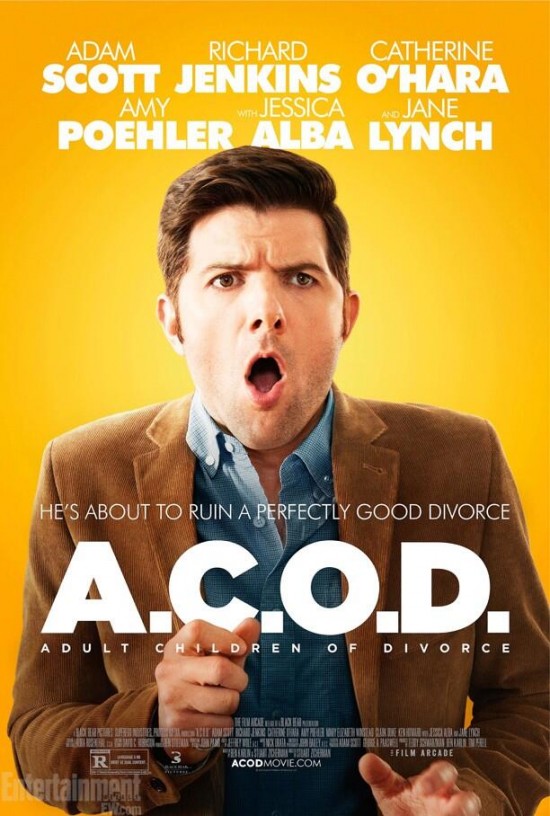 For more on the film, read my review and watch a video blog here.