Watch The First Teaser For 'American Horror Story: Coven'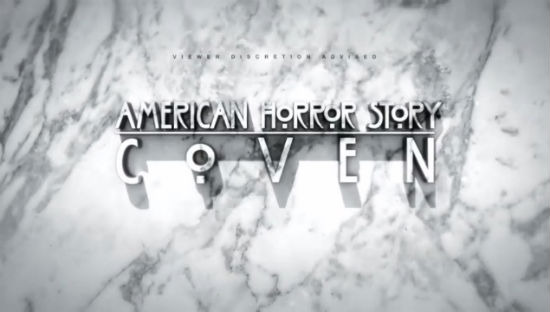 Before the premiere of last year's second season of American Horror Story, subtitled Asylum, FX released numerous odd teaser trailers for the show. These trailers had very little to do with the narrative (which dealt with alien abductions, mutants, and serial killers) but they clued viewers in to the show's unusual, off-putting tone.
The third season of the award-winning show, American Horror Story: Coven, starts in October. Now it, too, has a frightening teaser trailer. Check it out below.
Here's the first, but certainly not last teaser for American Horror Story: Coven.
This season of the show will center on witchcraft and returns some series regulars (Jessica Lange, Sarah Paulson, Evan Peters, Taissa Farmiga, Lily Rabe) in new roles. Newcomers include Angela Bassett, Gabourey Sidibe and Kathy Bates. It premieres October 9.