Page 2: Firefly, Dexter, Denzel Washington, Star Trek, Breaking Bad, Wes Anderson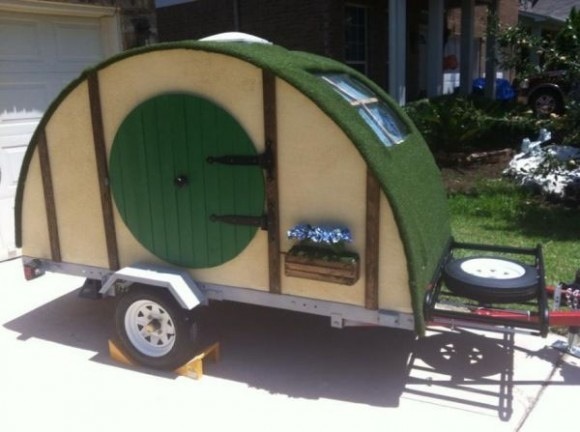 Page 2 is a compilation of stories and news tidbits, which for whatever reason, didn't make the front page of /Film. After the jump we've included 36 different items, fun images, videos, casting tidbits, articles of interest and more. It's like a mystery grab bag of movie web related goodness.
Header Photo: A PORTABLE HOBBIT HOLE
From Gene Kelly to The Smurfs 2: A Brief History of Live Action & Animation
5 Reasons Summer Blockbuster Movies Are Failing at the Box Office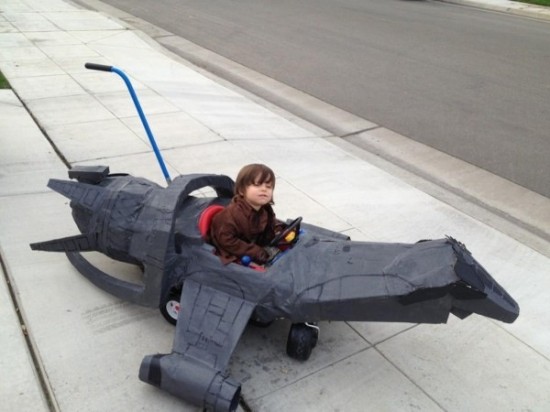 Tiny Captain Mal Pilots a Firefly Class Stroller [Cosplay]
Damon Lindelof: Turned Off By Destruction Porn
The Best Movies of 2013 (So Far)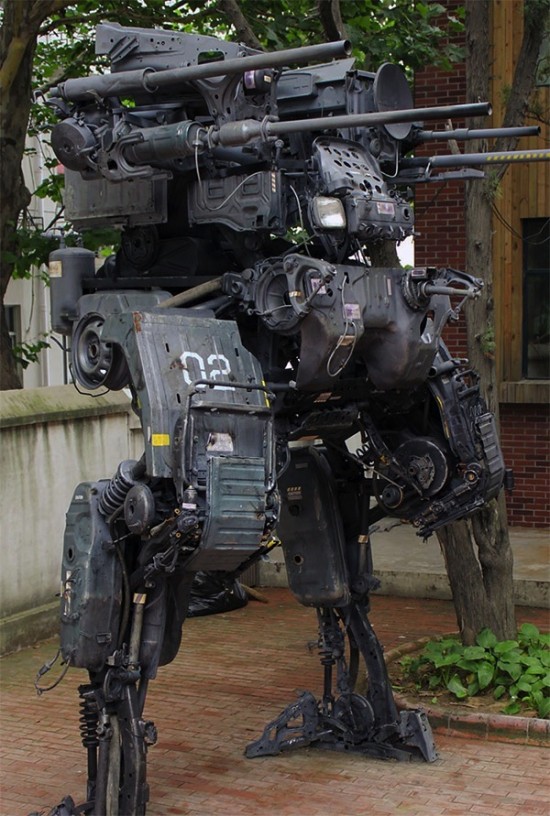 An Incredible 12-Foot Mech Built From Old Truck Parts
PIXAR'S JOHN LASSETER ON STEVE JOBS, CREATIVITY, AND DISNEY INFINITY
The 10 Highest Grossing Box Office Stars Who Have Never Made a Sequel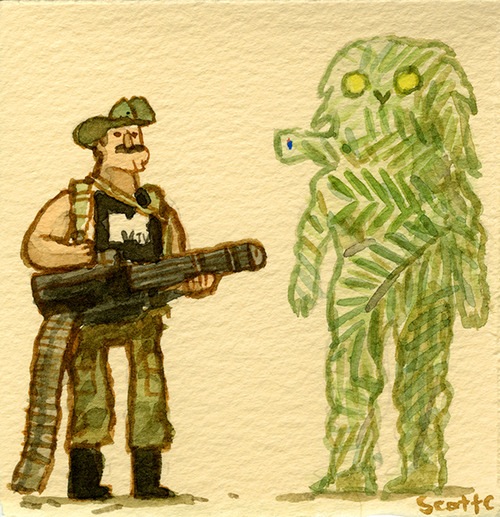 Scott C's Great Showdown tribute to Predator.
The Hollywood Reporter Unveils the Top 25 Film Schools of 2013
Making Pad, A 'Breaking Bad' Parody Starring Steve Jobs and Jony Ive
10 Actors Hollywood Tried And Failed To Make Happen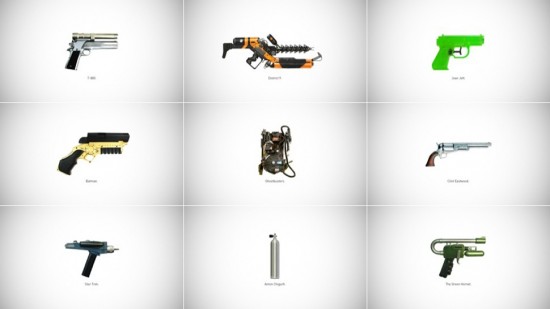 20 Iconic Weapons From the Most Legendary Gunslingers in Film
FX Acquires Slew Of Summer Movies, Including '2 Guns', 'Wolverine' & 'The Heat'
A Documentary About Pet Sematary Now Has a Trailer
Ethan Hawke Starring in Skakespeare's 'Cymbeline' Movie
Doctor Who TARDIS Door Cling
Amazon Studios Greenlights Five Kids Pilots
DEXTER Theme – The Warp Zone
Gotham Awards Set For December 2 With New Actor Categories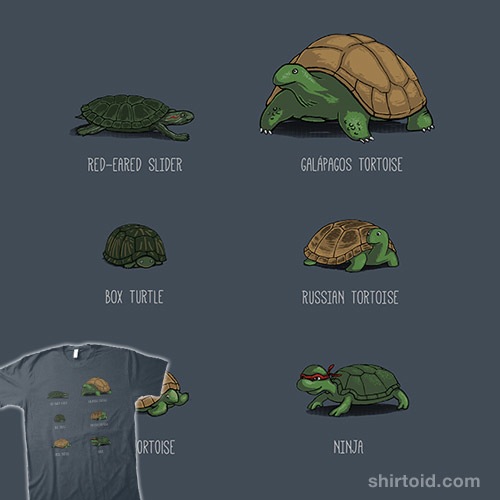 Know Your Turtles t-shirt
Apple Cuts Refurbished Apple TV Down To $75
Dozens of Movie Superhits Blended Into One Mega-Epic Trailer
FINDING COMIC-CON INTERNATIONAL'S HARASSMENT POLICY
GODZILLA Cast & Director Have A "Godzilla Encounter" At SDCC
10 Reasons Mark Wahlberg is Secretly a Comic Genius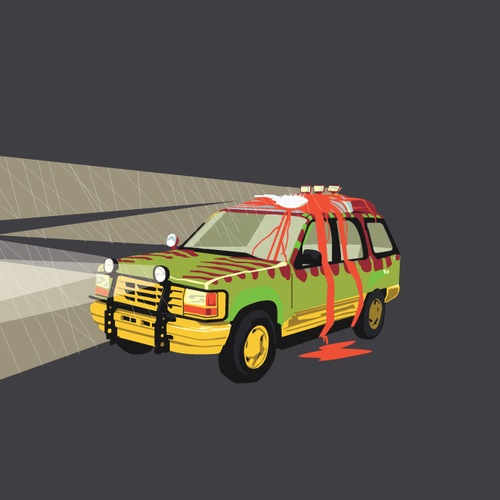 Poster Posse Artist Fernando Reza Releases A Wonderful New Series: "A Life In Pictures"
33 great things about Harry Potter (in honor of his 33rd birthday)
Denzel Washington Makes Guarantees: The Supercut
'Disney Infinity' announces first wave of collectible Power Discs!

Please Tell Me That's Cosplay T-Shirt
Why The Rock Should Be The Next Doctor Who 
Wall-E VS. Elysium with Matt Damon
25 Memorable Coming-Of-Age Romances
Watch some behind the scenes b-roll footage from jOBS
7 Disney Movies That Time Forgot
"Star Trek" Original Series Captain's Chair Dog Bed Coming Soon
Does The Phantom Menace have better worldbuilding than A New Hope?
Breaking Bad: The High School Musical
J.J. Abrams, Jeffrey Katzenberg, Alan Horn: Who Are Hollywood's Biggest Political Donors?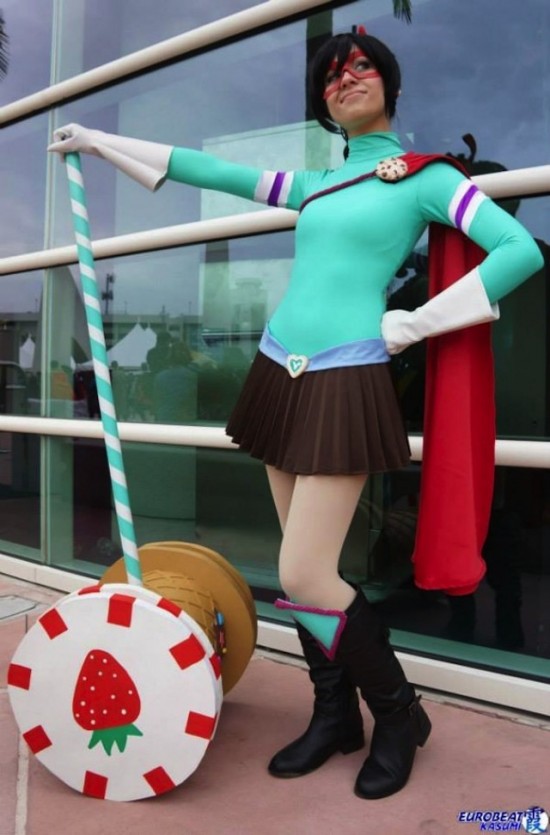 Wreck-It Ralph's Vanellope gets a sugary superhero makeover
Seth Rogen will host Comedy Central's roast of James Franco
Wes Anderson's View from Above
Masters Of Cinema To Release Outback Cult Classic Wake In Fright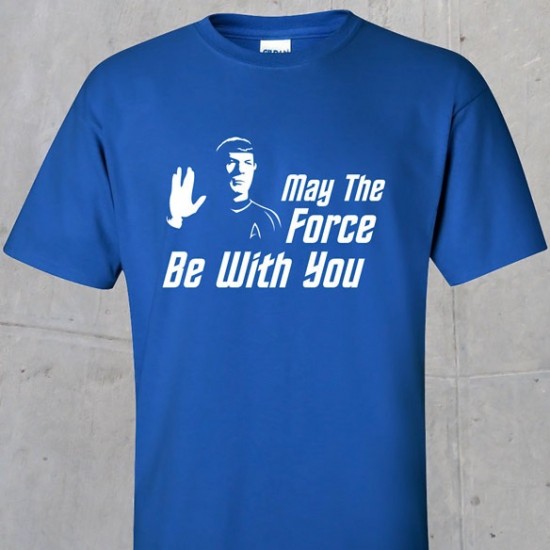 May The Force Be With You T-Shirt
Stanley Kramer: Hollywood's moral compass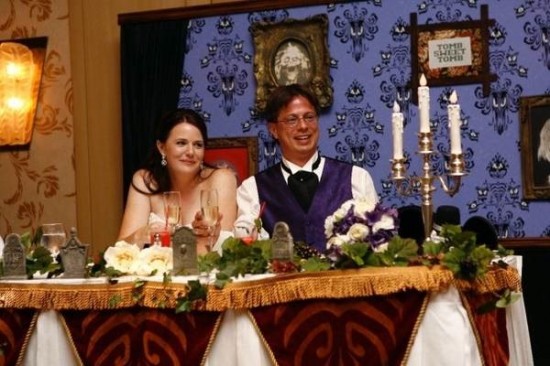 Haunted Mansion-themed wedding
'Star Trek' helps drive Viacom 20% profit growth
Bryan Cranston Tells Colbert About His Past Gig Voicing Monsters On 'Mighty Morphin Power Rangers'
'The Office' audition tapes: Watch Adam Scott, Kathryn Hahn, and more try out for Dunder Mifflin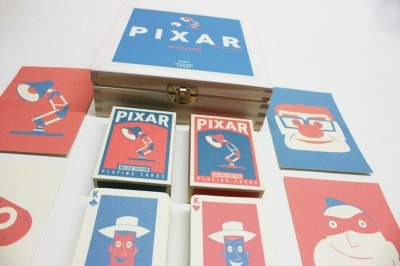 Stylish Custom Pixar Playing Cards
21 Reasons You're Excited For Ellen Degeneres To Host The 2014 Oscars
If you have any interesting items that we might've missed that you think should go in /Film's Page 2 – email us!