Ellen DeGeneres Will Host The 2014 Oscars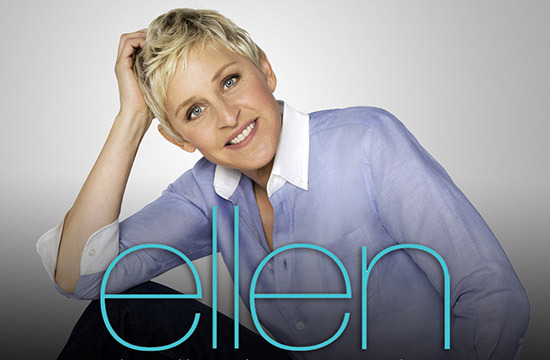 Briefly: Seth MacFarlane won't be back to host the Oscars when the awards are given out on March 2 next year. Just a day after the election of new AMPAS president Cheryl Boone Isaacs, we've got the announcement of the next Oscar host.
Ellen Degeneres, who has hosted the telecast once before, in 2007, will take her second turn on the Oscar stage. She drew criticism after that first turn for being too understated and low-key as the guide of a show that meandered to a dull four-hour length. Hopefully the Academy has taken some notes about what worked in the past few years. Don't expect to see Ellen singing a sequel to MacFarlane's song 'We Saw Your Boobs,' but more song and dance numbers are a pretty safe bet.
It's official: I'm hosting the #Oscars! I'd like to thank @TheAcademy, my wife Portia and, oh dear, there goes the orchestra.

— Ellen DeGeneres (@TheEllenShow) August 2, 2013