James Cameron Will Shoot Three 'Avatar' Sequels Back To Back, First Release Planned For 2016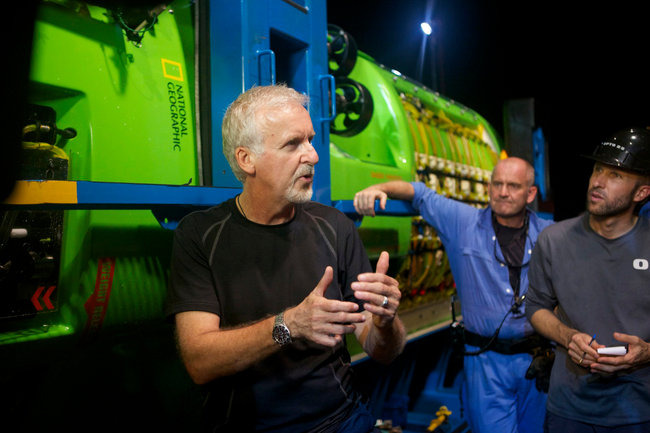 Briefly: Yesterday we heard that James Cameron had brought in Sarah Connors Chronicles writer Josh Friedman to help script Avatar 2. Turns out, there's a lot more going on in the Avatar camp than that one personnel addition.
In fact, Fox and Cameron are now officially planning three Avatar sequels. The film trio will be shot in a manner akin to Peter Jackson's Middle-Earth films — that is, all films shooting more or less as one — with release windows planned for Decembers in 2016, 2017, and 2018. We've heard before that there could be a fourth film in the series, and Sigourney Weaver recently said that there was a plan to shoot them back to back. Filming begins next year.
In addition to Friedman's script work on the second film, Cameron has recruited Rick Jaffa and Amanda Silver (Rise of Planet of The Apes) to write the third and Shane Salerno (Salinger) to script the fourth in the expanded suite of sequels. [Deadline]