James Cameron Recruits Screenwriting Help For 'Avatar' Sequels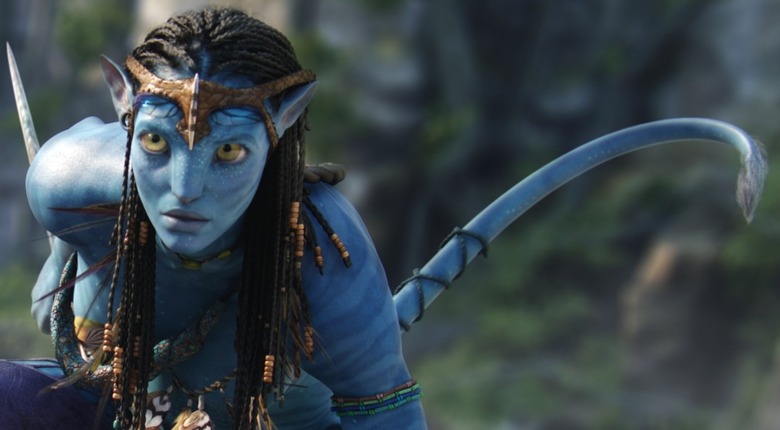 Briefly: James Cameron has been hard at work — or at least at work in some sense — on the Avatar sequels for a few years now. There has been a lot of tech development done to bring new visions of Pandora to life, for example. But while the technological underpinning of the sequels is more or less in place, the direct roadmap to get to the end of the second movie is not. Cameron, in short, has been sorta stalled out scripting Avatar 2 and 3. Now he's bringing in outside help.
The Wrap reports that Cameron has turned to Josh Friedman, creator of the sci-fi TV series Terminator: The Sarah Connor Chronicles, to add to the Avatar sequel script. That's an interesting choice, with Friedman having made a major work derived from Cameron's own creation. All camps refused to comment on the story. We don't have any new story details, or an update on the production and release timeline. At this point, Avatar 2 isn't likely to hit before the end of 2015.