'Star Wars Episode VII' Production Alias Revealed, Shooting To Begin Next Month?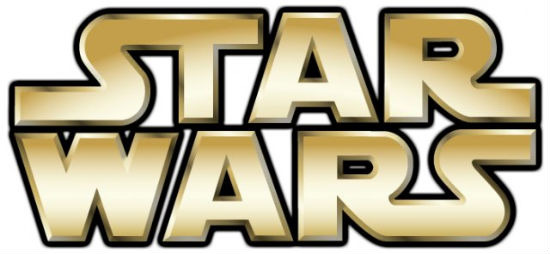 Disney's got release dates for their animated films, as well as Marvel and Pixar titles, all lined up for the next five years, but has yet to announce a premiere date for Star Wars Episode VII. Still, we've previously heard that they're aiming to have it out by 2015, which means production needs to get underway soon. In fact, it may be shooting even sooner than we thought.
According to an unconfirmed tip, the next chapter in the epic sci-fi franchise is scheduled to begin filming next month in London's Pinewood Studios. And just as Episode VI: Return of the Jedi took on the code-name Blue Harvest during its production period, Episode VII has picked up a fake working title of its own. Hit the jump to find out what it is.
The same tipster indicates that Disney been at Pinewood Studios for three and a half months already doing pre-production work for Episode VII. Additionally, Disney's recently signed a deal booking the space for the next ten years. Episode VII won't occupy all of that time, of course, but it will take up a good chunk of it in the near future. Shooting will reportedly get underway in August, several months ahead of the "early 2014" schedule we've heard about before.
Jedi News isn't Disney, and any word from them should be taken with a grain of salt until we get official confirmation from the studio. But they've had some good scoops in the past, and it all sounds plausible enough, so we're willing to give them the benefit of the doubt.