Page 2: Totoro, Star Wars, Pacific Rim, Iron Giant, Harry Potter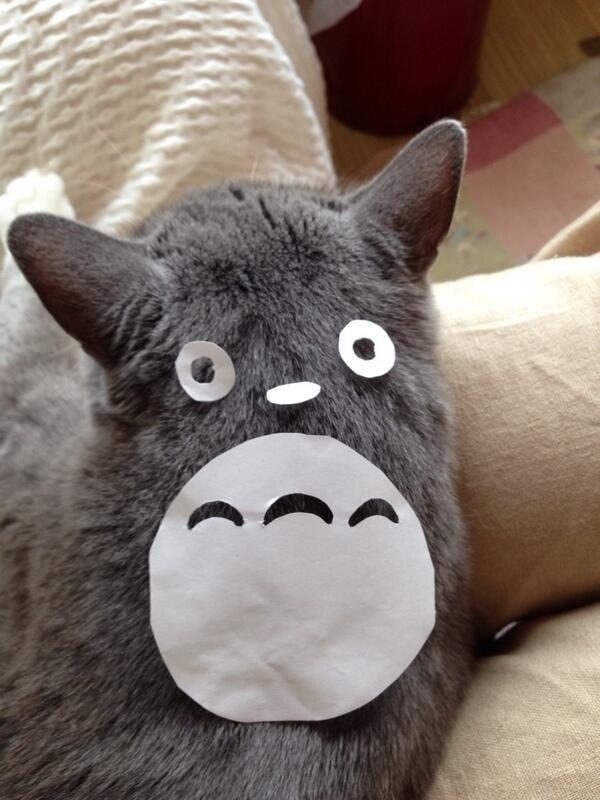 Page 2 is a compilation of stories and news tidbits, which for whatever reason, didn't make the front page of /Film. After the jump we've included 36 different items, fun images, videos, casting tidbits, articles of interest and more. It's like a mystery grab bag of movie web related goodness.
Header Photo: How To Turn Your Cat Into Totoro
The Rise of Intentionally Bad Movies and Popular CultElizabeth Debicki Joins Man From U.N.C.L.E.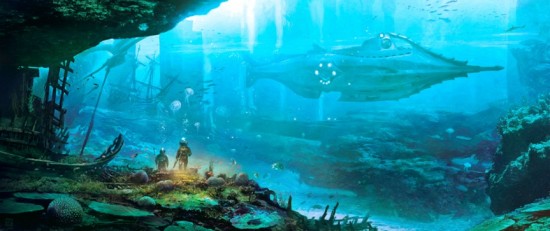 "Nautilus" by Stephan Martiniere
UCLA Film & Television Archive kicks off Pasolini retrospective
Motion picture academy gives casting directors their own branch
Jedi Parkour
15 potential awards players still looking for a home20 Skeletor Quotes That Will Put You in a Good Mood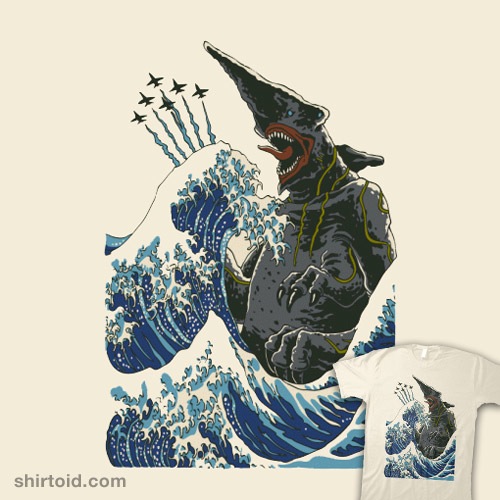 Kaiju Wave t-shirt
Report: half of streaming boxes sold are Apple TVs
G.I. Joe: Retaliation Retold in 8-Bit Side-Scrolling GloryA History of Gibberish in Movies, From 'Blazing Saddles' to 'Despicable Me'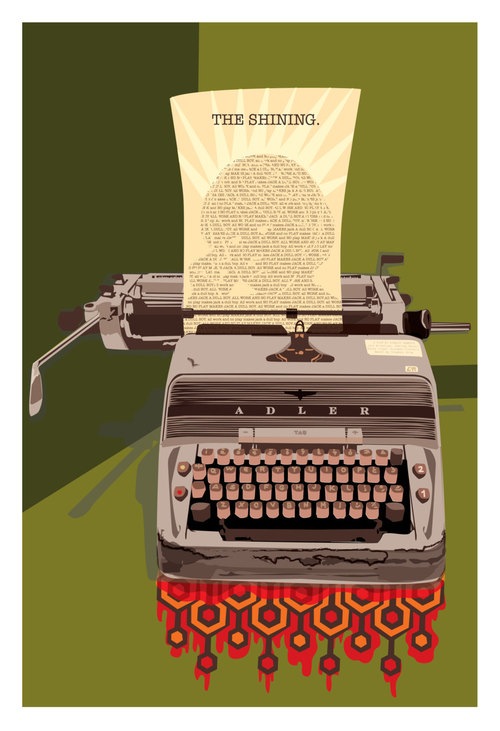 The Shining poster by Cute Streak Designs
The Power of a Camera and the Rarest Thing in Filmmaking
Watch: Marlon Brando's Screen Test For 'Rebel Without A Cause'16 of the Highest Grossing Book-to-Big Screen Adaptations of All Time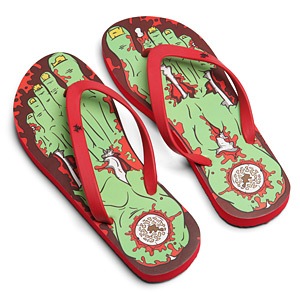 Zombie Flip Flops
6 Kids Movies Clearly Made by People Who Hate Children
Making a Car Rollover Stunt33 Plot Twists Cut from Disney Movies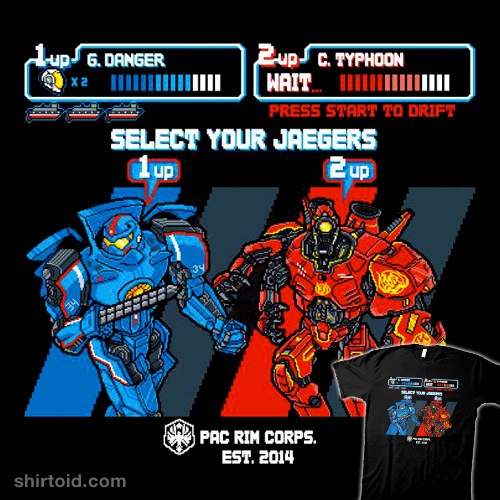 Jaeger Select t-shirt
Top 10 Unexpected Side Effects Of 3D Movies
Blurred Wars, 'Star Wars' Characters Dancing to Robin Thicke's 'Blurred Lines'
Movie Mistakes: 10 Blunders From Johnny Depp's Biggest Films
You Wouldn't Want To Read This On The Toilet: Walter White Recites History's Most Bone-Shaking Poem10 Popular TV Characters Reimagined as American Revolution Figures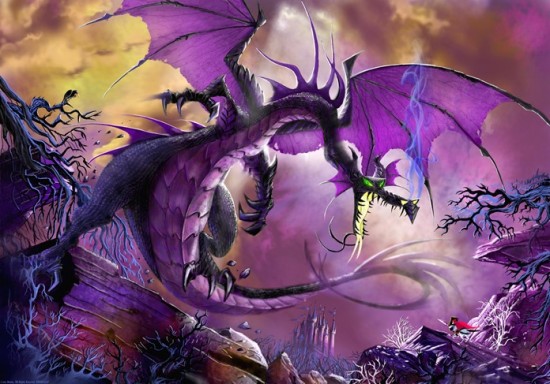 "Dragon's Gate" by Guy Vasilovich
John Rhys-Davies Cast In 'Alex In The Afternoons'; 'Higher Power' Adds Colm Feore; Cas Anvar Joins 'Vatican Tapes'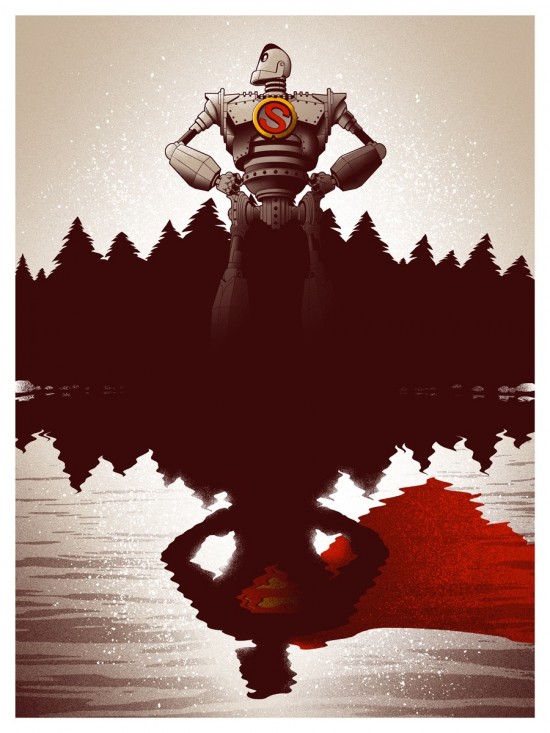 Iron Giant meets Superman
Cinemark Makes 150 Screen Commitment To Auro 11.1 Immersive Sound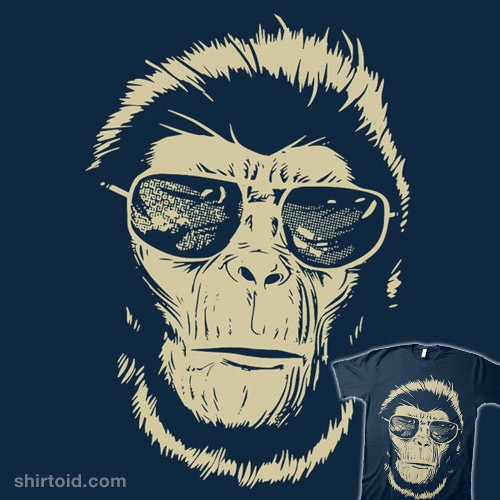 Apes Shall Rule t-shirt
Tom Rothman Launching TriStar Productions at Sony
A review of The Hobbit: an Unexpected Journey board game
'Last Vegas' Rating Changed To PG-13 After Appeal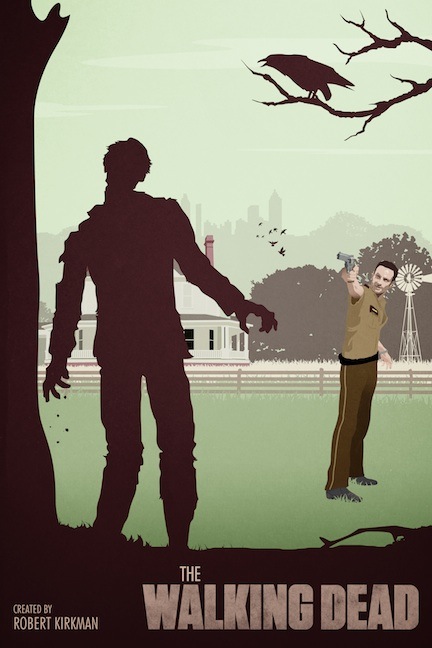 The Walking Dead by Frankie McKeever
10 'BREAKING BAD' EPISODES YOU NEED TO WATCH BEFORE THE FINAL SEASON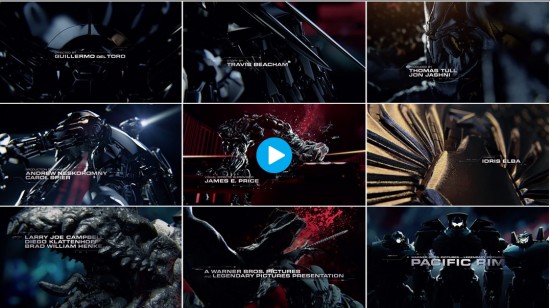 Watch the art of the Title of Pacific Rim.19 Things You Might Not Know About "Aladdin"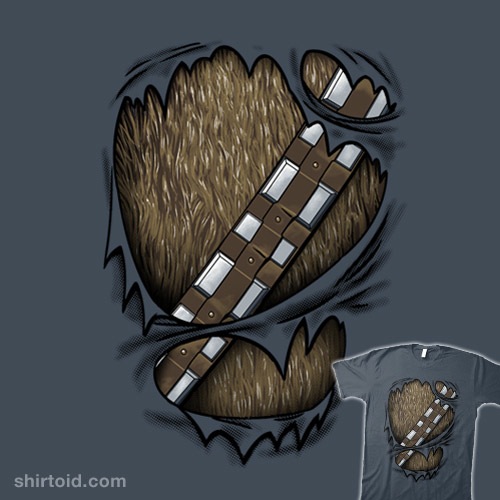 Co-Pilot Uniform t-shirt
40 Signs You're Walter White From "Breaking Bad"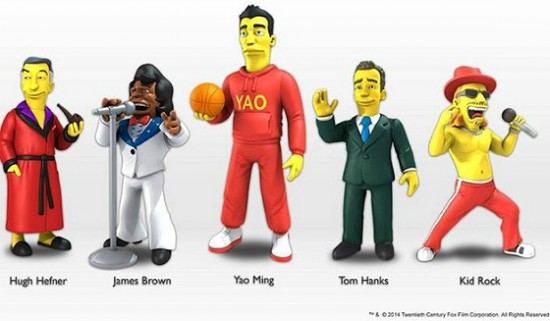 The Simpsons Celebrity Guest Star Action Figures Revealed
Same? Same. Same! Pitting Hollywood's 20 Most Derivative Movies Against Each Other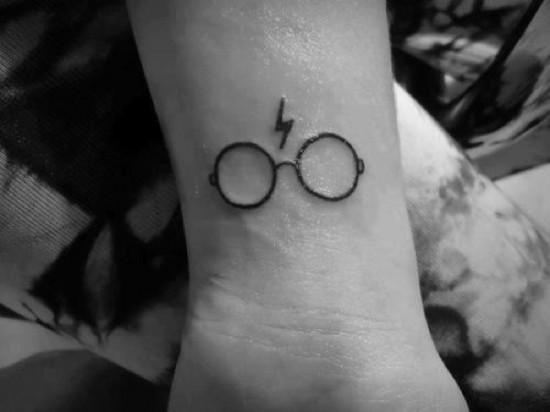 Wonderfully Minimalist Harry Potter Tattoos
27 Ways To Be As American As Ron Swanson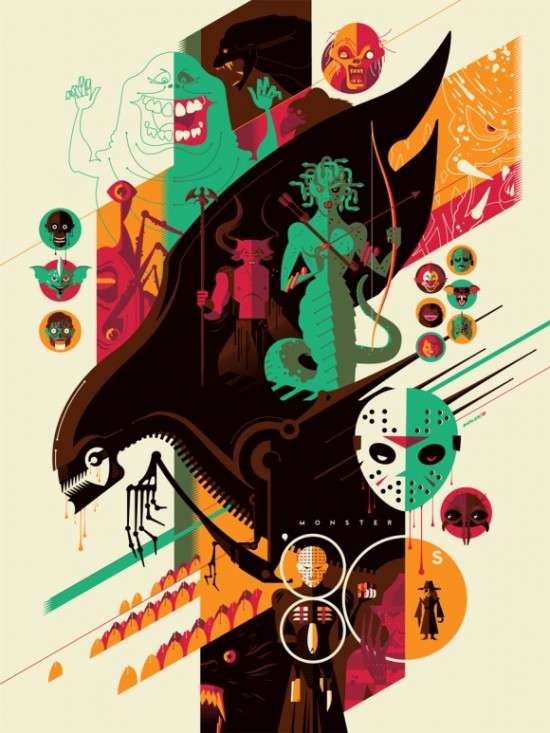 TOM WHALEN CREATES MONSTER 80'S COMMISSION PRINT FOR POSTER BUDDIES & TRADERS FACEBOOK GROUP
How we chose the 100 All-Time Greatest TV Shows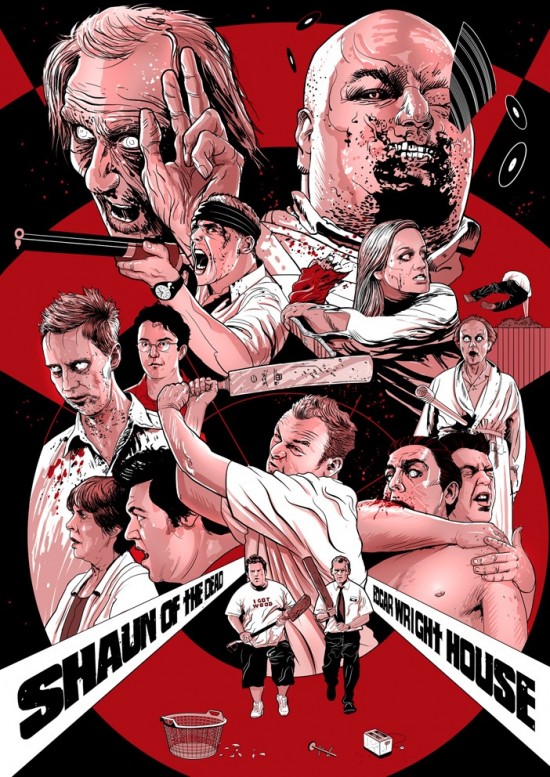 Art From The Edgar Wright Takeover at Lighthouse Cinema, DublinThe 14 Greatest Action Figure Playsets of All TimeMonsters University Featurette – Monthropology7 TV Show Retools That Actually Worked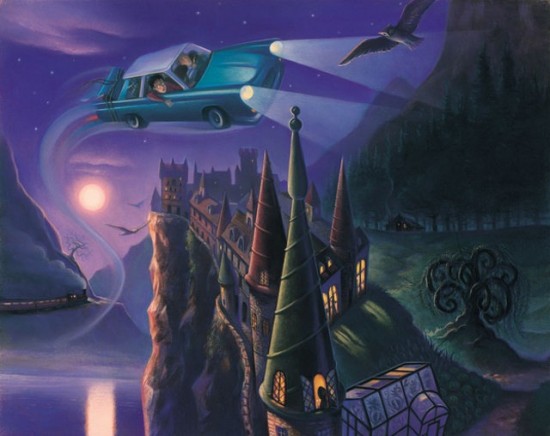 Previously Unpublished Illustrations From Harry Potter Book Cover/Chapter Artist Mary GrandPré
Screenwriter Travis Beacham on the innovative spirit of Guillermo del Toro's 'Pacific Rim
If you have any interesting items that we might've missed that you think should go in /Film's Page 2 – email us!