New 'Inside Llewyn Davis' Trailer: Poignant, Gorgeous, And Very Funny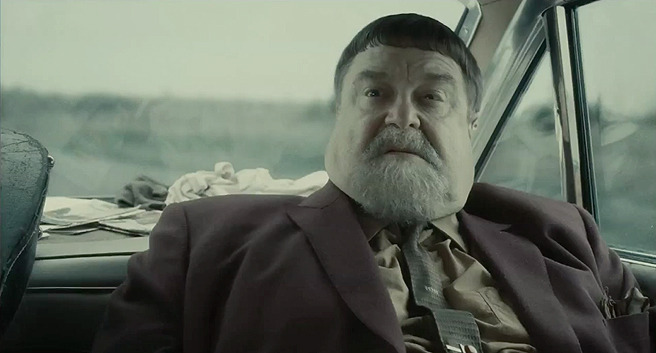 This weekend has an incredible collection of indie movies opening for your enjoyment; it has been called the best moviegoing weekend of 2013, and for good reason.
But there's still a lot to look forward to in the colder days of the year. Chief among the much-anticipated films coming this fall is Inside Llewyn Davis, the latest effort from Joel and Ethan Coen. The film features Oscar Isaac as a folk singer in '60s New York, and he's not having the easiest time. The guy's former singing partner committed suicide, he's on the outs with his former lover and his family, and even his career might be stalling.
For all that might sound dour, this is a Coen Brothers movie, and "dour" is their playground. We've seen a couple trailers for this film that play up the character moments and the setting, but this one is poignantly, dryly funny. Hilarious, even, if John Goodman critiquing one person's method of suicide is your idea of a good comedy bit. (It's evidently mine, because I laughed a lot.)
Check out the trailer below.
Inside Llewyn Davis opens on December 6th.
INSIDE LLEWYN DAVIS follows a week in the life of a young folk singer as he navigates the Greenwich Village folk scene of 1961. Guitar in tow, huddled against the unforgiving New York winter, he is struggling to make it as a musician against seemingly insurmountable obstacles—some of them of his own making.