'Homeland' Season 3 Teaser Trailer: Who Do You Trust?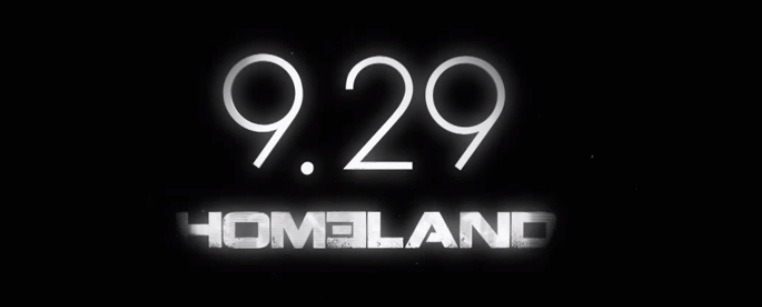 We've been waiting since December to find out what happens to Nicholas Brody in Season 3 of Homeland. Showtime has dropped another short teaser trailer, that doesn't give us much, but hey, thats why its a teaser trailer. The teaser, titled "Who Do You Trust?," shows us three sides of the story — but which one do you trust to be true? Watch the teaser, embedded after the jump.
"Who Do You Trust?" teaser trailer:
Previous Teaser Trailer "Signals"
What do you think of the new teaser? What exactly does it reveal or tell us of the upcoming story?
Homeland Season 3 premieres on September 29th 2013.