New 'Beverly Hills Cop' Movie Sequel Gets 'Ghost Protocol' Screenwriters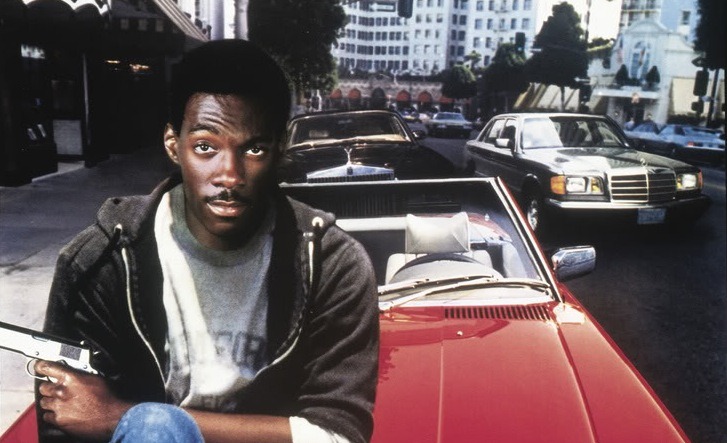 Briefly: Hollywood is the sort of place where a TV series that fails before it even hits the air can lead to a new movie. Paramount spent years developing a fourth Beverly Hills Cop movie — the series starring Eddie Murphy last hit screens with a third film in 1994 — but that effort eventually stalled out. A TV pilot came into being instead, starring Brandon T. Jackson as the son of Murphy's title character, with Murphy playing a small supporting role.
Last week, we heard that series wouldn't go forward. CBS, which ordered the show's pilot, decided not to pick it up, and efforts to shop it to another network failed. But Paramount liked both the interest in the pilot and the scenes Murphy shot for it. So now a film isn't just back in development but, according to Deadline, Paramount is "moving fast" with Josh Appelbaum and Andre Nemec (Mission: Impossible – Ghost Protocol, Teenage Mutant Ninja Turtles) scripting. At this point it sounds like Murphy would again star; no word if any ideas from the pilot will be incorporated into the movie, or if Jackson will have a role.