Vin Diesel Once Again Teases New 'xXx' Sequel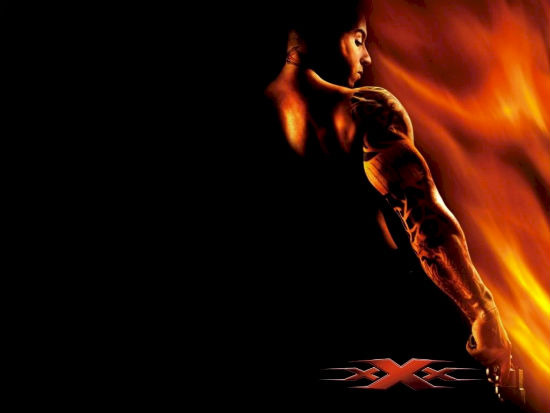 Back in 2002, Vin Diesel was at the top of his game. The Fast and the Furious, Pitch Black and a high-octane action film called xXx were all big hits. However, out of the three potential franchises, Diesel only came back for the Pitch Black film The Chronicles of Riddick and it bombed. He refused to come back for a sequel to xXx in 2005, so Ice Cube took the job and Diesel had a few off years. But with his return to the Fast and Furious films in 2009 (after also skipping almost 2 installments to that franchise), Diesel once again found himself at the top of the world.
Using the success of the Fast and Furious sequels as a jumping-off point, Diesel recently rebooted his Pitch Black character with Riddick, and is now apparently looking to do the same with Xander Cage, the star of xXx.
Diesel quietly posted on this image on his Facebook earlier this week: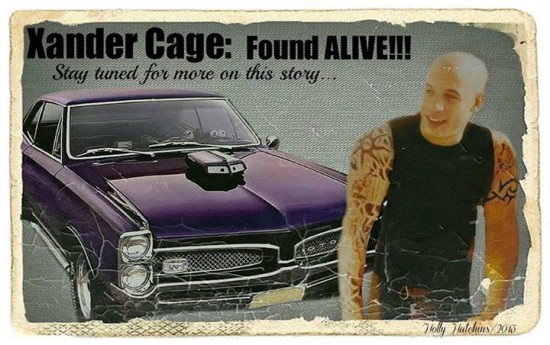 By posting that, Diesel set off a wildfire of speculation, much like he did with his Marvel post a few weeks back. However, ScreenRant points out this is not a new image, just a mockup, so nothing is likely in the works yet.
Back in 2008, Diesel had talked about bringing the character back in a film called xXx: The Return of Xander Cage. At that time, though, things were sort of in flux for the actor. That's no longer the case so it seems pretty likely he could get this movie together. Or at least Diesel posted this to gauge interest. The guy and his team are obviously savvy to the power of social media.
Do you want to see a third xXx film with Diesel back in the lead?