'Fifty Shades' Producers Making 'Gran Turismo' Movie For Sony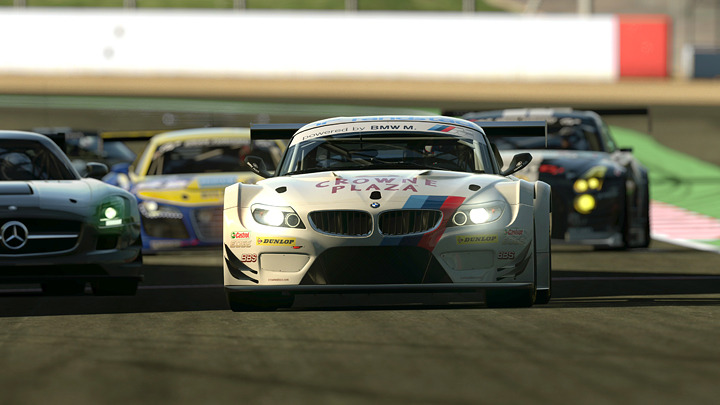 Fox's Turbo got off to a snail-paced start this past weekend, but evidently that isn't slowing down Hollywood's affection for very fast cars. Sony has just put into development an adaptation of Gran Turismo, the popular PlayStation game series by Kazunori Yamauchi and Polyphony Digital.
Helping to guide the project to the screen will be Mike De Luca and Dana Brunetti, the producing duo behind Sam Taylor-Johnson's buzzy Fifty Shades of Grey adaptation. Hit the jump for more details.
What Gran Turismo does have going for it is name recognition. It took Yamauchi, a former racecar driver, five years to develop the first Gran Turismo, which was published in 1997. His efforts paid off. The game spawned four follow-ups, with Gran Turismo 6 due later this year, and a handful of spinoffs. With over 70 million copies sold, Gran Turismo is the best-selling PlayStation franchise of all time. Better yet, Gran Turismo is already a Sony brand. Polyphony Digital is part of Sony Computer Entertainment, and PlayStation is a Sony product.
Vehicle-centric actioners are big right now. Universal's The Fast and the Furious franchise has become one of the studio's most popular, with a seventh installment scheduled for next summer. DreamWorks' Need for Speed, with director Scott Waugh and star Aaron Paul, is shooting now, also for a 2014 release. And Legendary is currently deciding between directors Juan Carlos Fresnadillo and Simon Crane for their Hot Wheels movie.