Cameron Crowe's Next Casts Danny McBride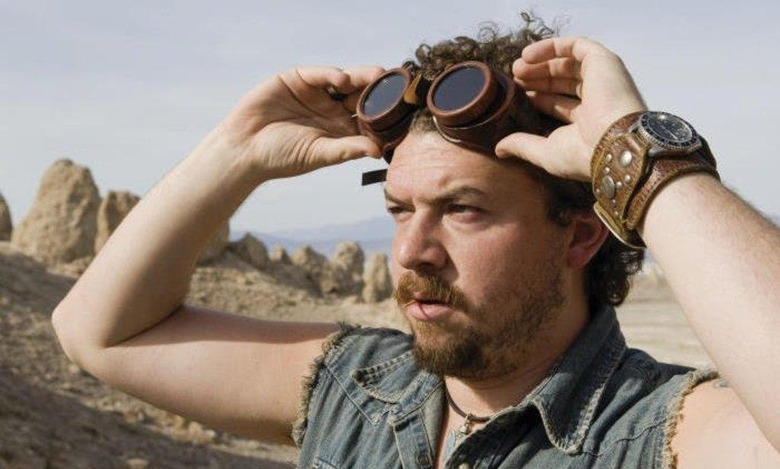 Danny McBride is best known for broad comedic roles, like the jerks he plays in Pineapple Express, Eastbound & Down, and This Is the End. But he does occasionally pop up in subtler, more serious works from time to time, and it sounds like he will again in Cameron Crowe's next.
Details on the untitled project remain murky, but it's widely believed to be a reworked version of Crowe's long-gestating Deep Tiki. McBride joins a stellar cast that also includes Bradley Cooper, Emma Stone, and Rachel McAdams. Hit the jump for more details on the project.
If the new movie isn't Deep Tiki, it at least shares some strong similarities. A casting report from earlier this year indicated that Cooper would lead the cast as a disgraced weapons expert who lands in Hawaii to oversee a satellite launch. Stone would play an Air Force pilot who wants to stop the launch, while McAdams would play Cooper's ex.
The film also includes a kid named Mitchell, and allusions to Hawaiian myths and folklore. How exactly McBride fits in may be unclear, but it's easy to imagine him fitting into that colorful-sounding scenario somehow.
McBride starred in two very different films this year, the apocalyptic comedy This Is the End and the William Faulkner adaptation As I Lay Dying. (The latter of which was directed by McBride's End co-star James Franco, so there's actually a connection there.) He'll next be seen in Hell Baby, which lands on VOD this week; the HBO film Clear History, which airs next month; and the fourth season of Eastbound & Down, which premieres in September.