Superhero Bits: Age Of Ultron, Man Of Steel, Kick-Ass 2, The Wolverine, Amazing Spider-Man 2, Guardians Of The Galaxy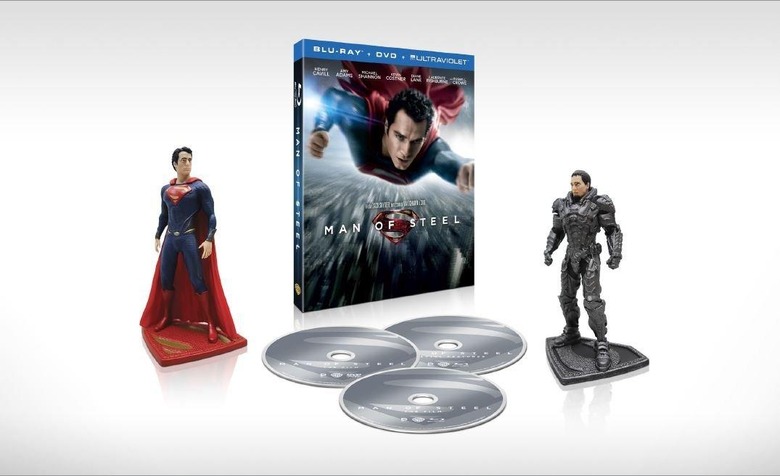 We may receive a commission on purchases made from links.
Anything happen in the world of superhero movies in the past week? Holy crap. After Saturday at Comic-Con it feels like everything is different, but the Bits are now back!
Does Chris Evans know who Ultron is? Is Jeff Wadlow writing X-Force? Want to see some Guardians of the Galaxy costumes? What happens in Marvel One Shot: Agent Carter? Will there be an unrated version of The Wolverine? Is a Venom movie still possible? Want to watch some new footage from Kick-Ass 2 and what's up with Vin Diesel's Marvel meeting? Read about all this and more in today's Superhero Bits.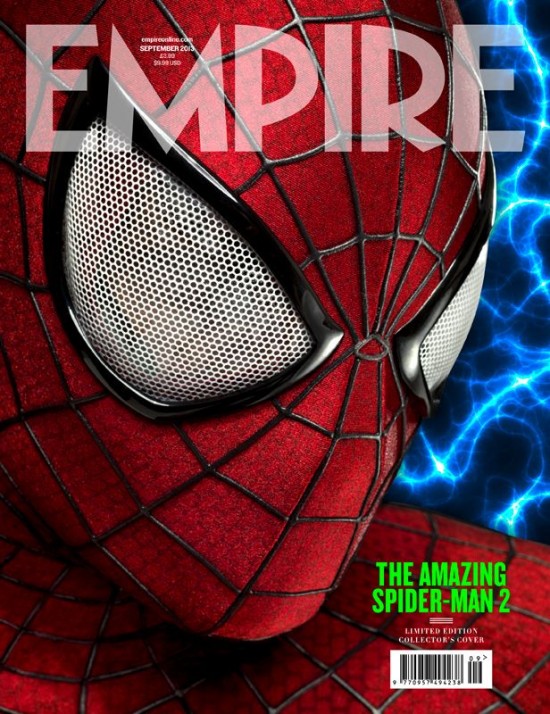 The Amazing Spider-Man 2 is on the cover of the latest issue of Empire.Cinemablend talked to Jeff Wadlow about him writing the script to X-Force.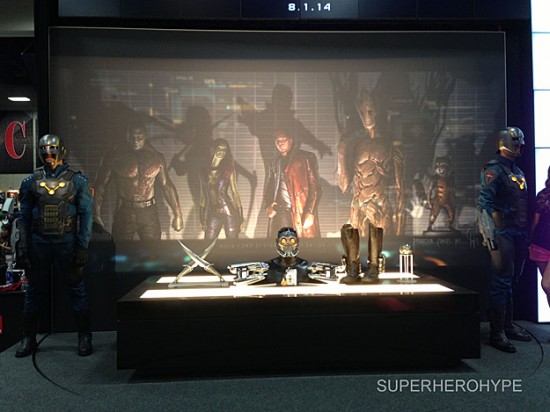 After the Guardians of the Galaxy footage Saturday, Marvel put some official props on the show floor. (via Superhero Hype)
Marc Webb teased the Sinister Six coming in an interview with Crave Online.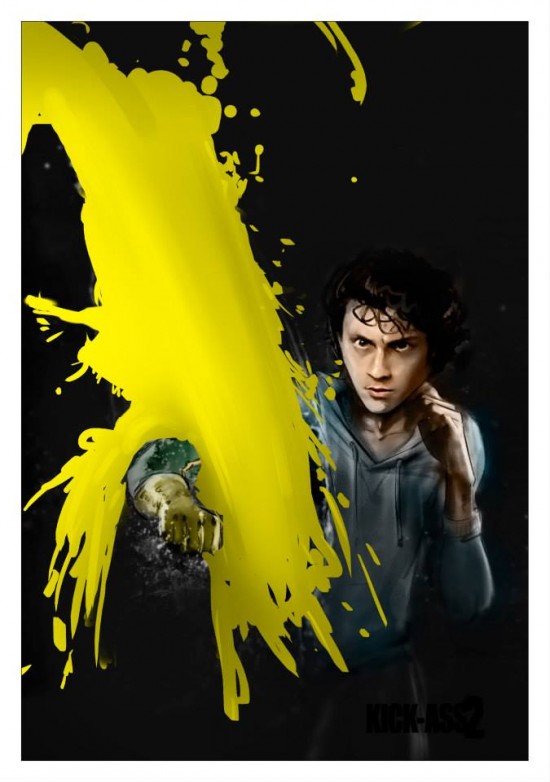 Daniel Hyun Lim (via Comic Book Movie) revealed a ton of Kick-Ass 2 poster concepts.
Read all about the new Marvel One Shot: Agent Carter at Superhero Hype.
CBM points us to this new Kick-Ass 2 TV spot.James Mangold told Digital Spy there will be a bloodier version of The Wolverine on Blu-ray.
Here's a season 2 sizzle reel from Arrow that debuted at Comic-Con.
Read some details on a previous Batman/Superman script that was written, called Asylum.
Due to the amount of graphics and images included in Superhero Bits, we have to split this post over TWO pages. Click the link above to continue to the second page of Superhero Bits.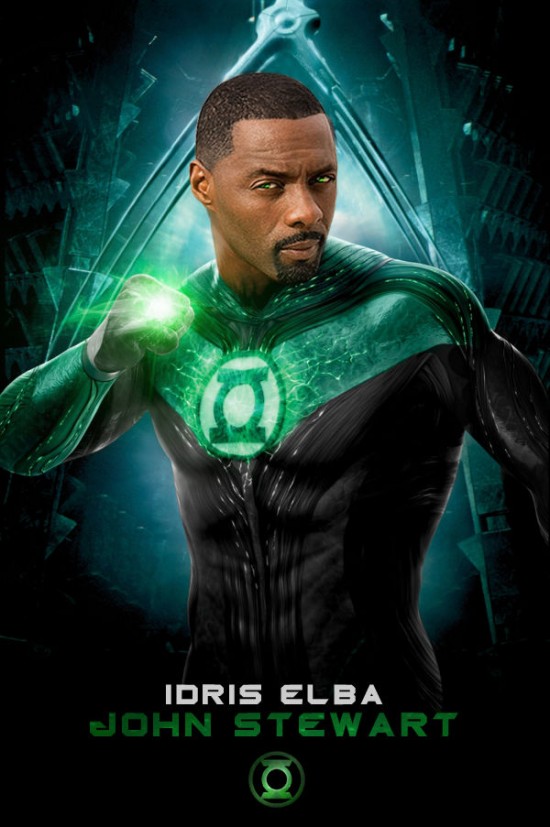 Fan art by Marc-Antoine Poulin of Idris Elba as the Green Lantern (via Mary Sue).
Some new photos from the Teenage Mutant Ninja Turtles set show Raphael in disguise.
Here's a teaser trailer for a Thor: The Dark World video game, via Comic Book Movie.
Comic-Con is all about cosplay, and Superhero Hype has a really good gallery.
Get More:
Guy Code, MTV2MTV posted a new clip from Kick-Ass 2.
Producer Matt Tolmach told Crave Online a Venom movie is still possible.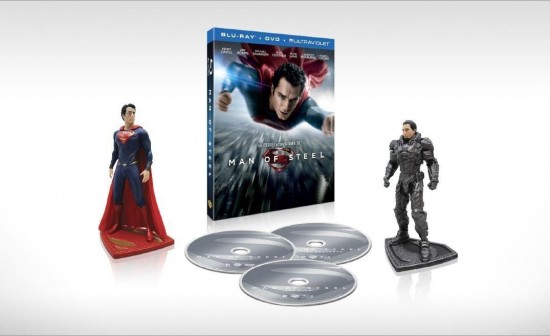 Amazon, via Comic Book Movie, revealed the DVD covers for Man of Steel.The Huffington Post has a great interview with Kevin Feige where he discusses lots of things, including Vin Diesel.
Get More:
MTV ShowsMTV revealed the Avengers: Age of Ultron title to some of The Avengers, such as Chris Evans.
That didn't take long. The Playlist picks five different types of Batman that Superman can fight in the upcoming film.