First Posters For 'X-Men: Days Of Future Past' Feature New And Old Magneto And Xavier [UPDATED]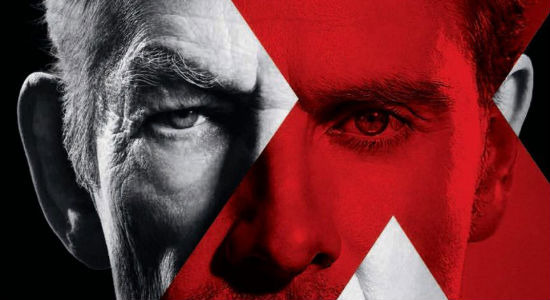 UPDATE: We've added the high resolution, non-watermarked images, as well as the Sentinel viral posters from SDCC.
X-Men: Days of Future Past won't be out until next summer, but the marketing has already begun. It started at Comic-Con with the reveal of a Sentinel viral campaign, and continued in the Hall H with a big-time panel. Now Fox has revealed two striking teaser posters featuring Professor X, played by Patrick Stewart and James McAvoy, and Magneto, played by Ian McKellen and Michael Fassbender. Check them out below.
Thanks to Entertainment Weekly for the posters character posters. Thanks to Coming Soon for the viral Sentinel posters.
For much more on X-Men: Days of Future Past, and their presence at Comic-Con, click here.