'The Flash' And 'Justice League' Rumored For 2016 And 2017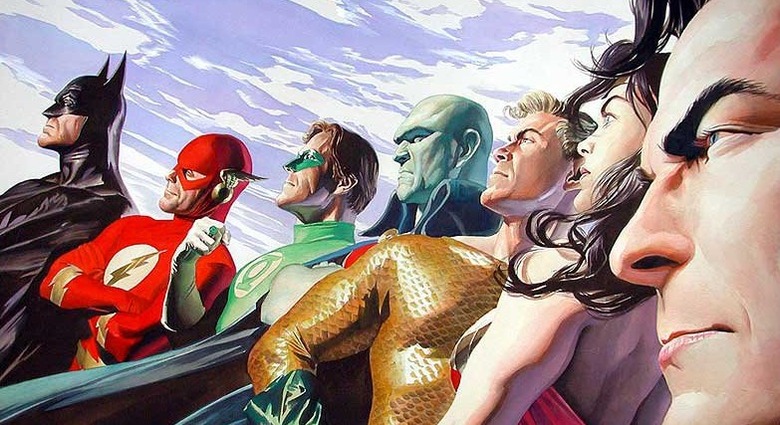 Briefly: One more update to the big slate of rumored WB projects expected to be announced in the next couple hours at Comic Con. In addition to the reunion of Henry Cavill, Zack Snyder, and David Goyer on the Batman/Superman team up film (likely called World's Finest) THR is also saying that The Flash is being planned for 2016 with Justice League to tie it all together in 2017.
That's a plan that would emulate Marvel's strategy more than we expected from Warner Bros. and DC, but it is certainly one that would make sense. We'll have more details as soon as WB makes it official.