'The Counselor' Domestic Trailer: "Have You Been Bad?"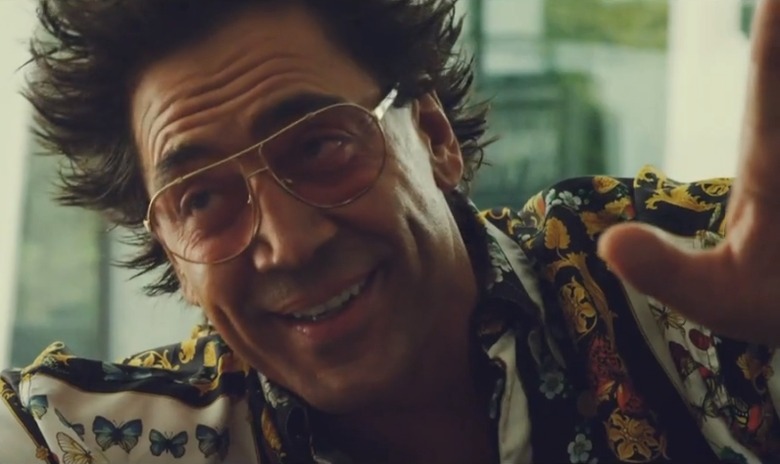 Looking back at Season 1 of Breaking Bad, it's funny to remember how unassuming Walter White was in the very beginning. Meth-making was just something he turned to in a desperate attempt to support his family. But getting into that world is easier than getting out of it, and at this point there's really no possibility he'll get a happy ending when the show returns next month.
In Ridley Scott's The Counselor, Michael Fassbender's lawyer character learns a similar lesson. In his eagerness to make a quick buck, he slips into the drug trade. When a deal goes sour, though, he soon realizes that it's not such easy money after all. Watch the first domestic trailer after the jump.
Additionally, the script comes from Cormac McCarthy, the acclaimed novelist who penned All the Pretty Horses, No Country for Old Men, and The Road. The Counselor marks his first time writing an original screenplay.
We got our first peek at The Counselor when a teaser hit last month. The new one-minute trailer offers most of the same footage, plus a few new snippets here and there.
[via THR]
It's hard to ask for a better cast than that, but I'm surprised to find myself most intrigued by Diaz's performance. Though she's done dramas from time to time, she's better known for her goofy comedy work, so it's interesting to see her in full-on femme fatale mode here. Adding to the appeal is the fact that her character, Malkina, has been called the "meatiest" role in the film by those who've read the script.
The Counselor opens October 25.