DC Comics Celebrates Superman On Screen [Comic-Con 2013]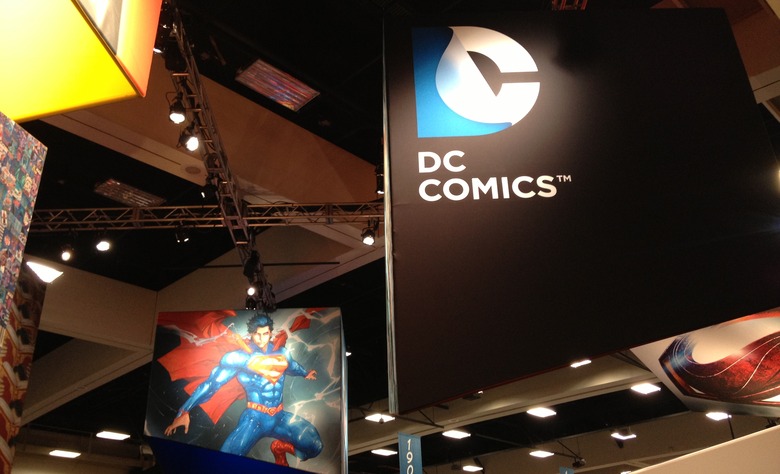 This summer, Henry Cavill became the latest in a long, long line of men to portray Superman on the screen. At this weekend's Comic-Con, DC Comics brought along some precious artifacts to celebrate several of them.
The publisher's booth on the convention floor included a display of several famed Superman costumes from over the years, including the suits worn by Christopher Reeve in Superman: The Movie and Superman III, Dean Cain in Lois & Clark: The New Adventures of Superman, Tom Welling in Smallville, Brandon Routh in Superman Returns, and of course Cavill in Man of Steel. Hit the jump to check them out.
The costumes seen here are just a handful of the many variations on the primary-colored suit we've seen over the years, but it's enough to offer a sense of how Superman has evolved with the times. Which is your favorite take on the costume?