New 'Godzilla' Poster And Concept Art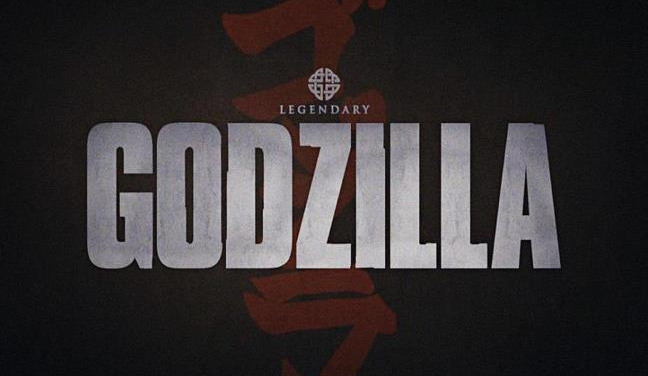 We'll learn a lot about Gareth Edwards' new telling of Godzilla in the next couple days, beginning with a visit to the so-called Godzilla Experience set up by Warner Bros. and Legendary, later today. We might have the first full film image of Godzilla at that point, as well as a better description of the approach Edwards has taken to the movie.
For now, the Godzilla Experience app has provided a new piece of concept art that shows off what appears to be part of the giant beast, and in so doing helps give a sense of scale for the monster. Check that out below, along with a new poster.
Keep an eye open for a couple more Godzilla reports today or tomorrow and Saturday. (You can also revist the Mondo poster for the film's Comic Con appearance, which also shows off a bit of the title beast.)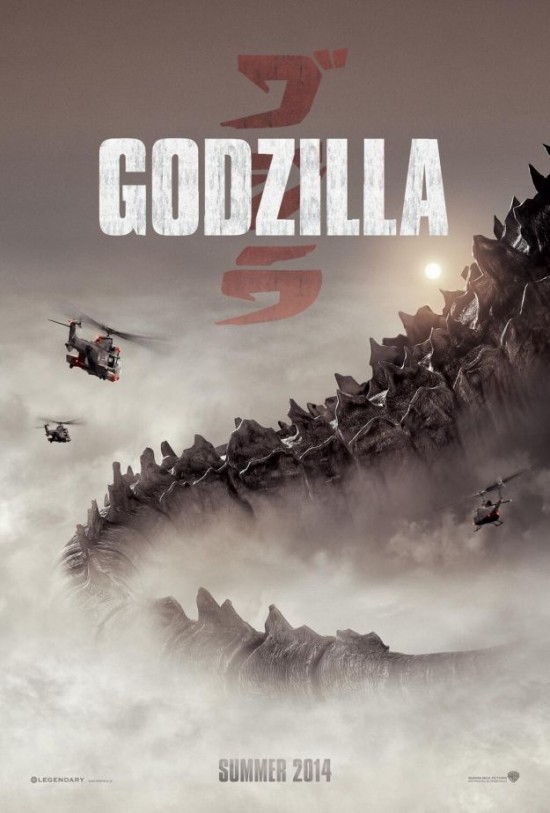 Godzilla hits theaters and IMAX on May 16, 2014, with Aaron Taylor-Johnson, Ken Watanabe, Elizabeth Olsen, Juliette Binoche, David Strathairn, Bryan Cranston and Sally Hawkins. [Skreeonk!]