Cool Stuff: Bottleneck Gallery's 'Where Is My Mind' Art Show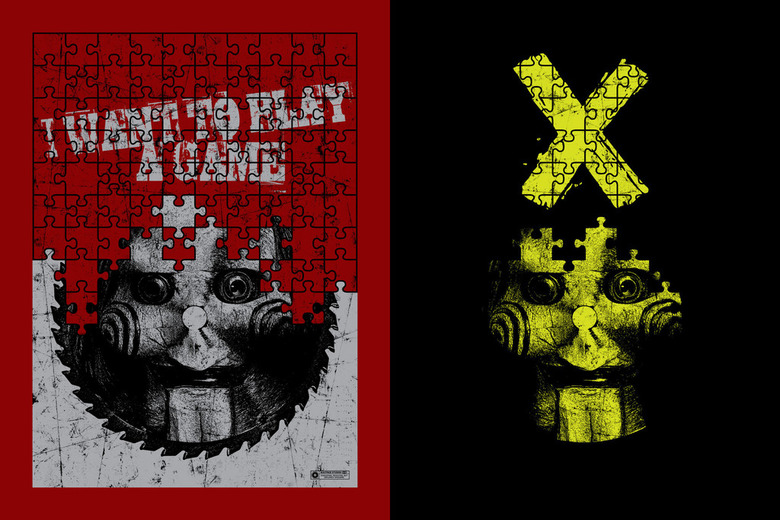 East Coasters jealous of the pop culture insanity happening in San Diego this weekend have a pretty great option themselves. The Bottleneck Gallery in Brooklyn, NY is currently exhibiting a show called Where Is My Mind? which is filled with art based on psychologically complex films. What does that mean? Well the show's title gives one example: Fight Club. But also stuff Pi, Cloud Atlas, Apocalypse Now, Seven, Memento, Inception and 2001: A Space Odyssey.
Check out a few of the images below.
Where Is My Mind? is open now through July 26 at 60 Broadway, Brooklyn, NY. Click here for more information on when the show is open and to purchase stuff online.
Here are just 12 of the dozens of great pieces in this show. Mouse over each for the artist and subject.