Ron Howard And Tom Hanks Return For Dan Brown's 'Inferno;' Release Set For December 2015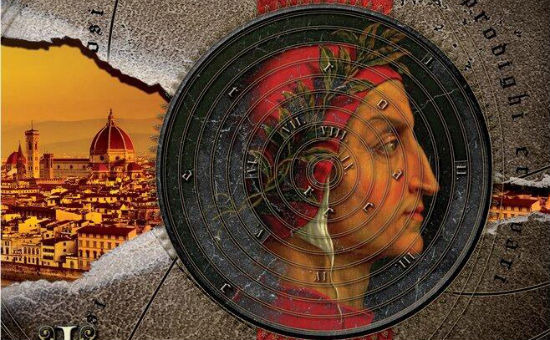 We may receive a commission on purchases made from links.
Ron Howard and Tom Hanks are returning to the world of Dan Brown, but not in the way you'd think. Sony has decided to skip The Lost Symbol, Brown's third novel about Harvard symbologist Robert Langdon, and move ahead with adapting his current best-seller, Inferno.
A film based on the latest novel, which was released in May, has been given a December 18, 2015 release date. Both the star and director of the first two films, The Da Vinci Code and Angels & Demons, are expected to return. David Koepp, who adapted the last film, will write the screenplay. 
Deadline broke the news of the deal. Koepp is best known for adapting Jurassic Park, Spider-Man and Mission: Impossible, while Hanks and Howard really need no introduction.
The Lost Symbol, Brown's third Langdon novel, was released in 2009, and was long expected to be next to the big screen. Howard originally took himself out of the running to direct and Mark Romanek was expected to step in. However, that project apparently went cold. Then Inferno came out.
Inferno is currently #1 on the New York Times Best Sellers list, so it obviously has a bit more name recognition for audiences. In skipping The Lost Symbol, you'd imagine Sony is hoping a successful return to the Langdon franchise after six years will reignite some excitement for the third novel.
Here's the description of Inferno:
In the heart of Italy, Harvard professor of symbology, Robert Langdon, is drawn into a harrowing world centered on one of history's most enduring and mysterious literary masterpieces . . . Dante's Inferno. Against this backdrop, Langdon battles a chilling adversary and grapples with an ingenious riddle that pulls him into a landscape of classic art, secret passageways, and futuristic science. Drawing from Dante's dark epic poem, Langdon races to find answers and decide whom to trust . . . before the world is irrevocably altered.
Are you surprised Hanks and Howard are back?