Page 2: Star Wars, Breaking Bad, Rick Baker, Newsroom, Lebowski, Star Trek, Wonder Years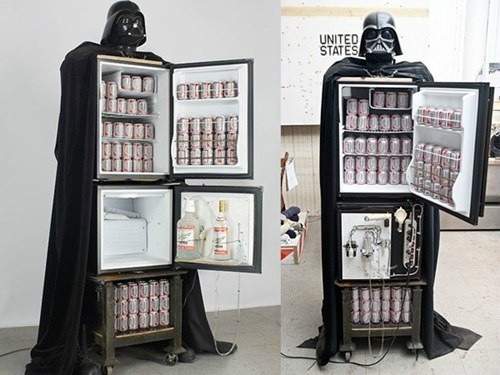 Page 2 is a compilation of stories and news tidbits, which for whatever reason, didn't make the front page of /Film. After the jump we've included 46 different items, fun images, videos, casting tidbits, articles of interest and more. It's like a mystery grab bag of movie web related goodness.
Header Photo: Darth Vader Booze Fridge Takes Your Liver to the Dark Side
The business of filling Netflix with B movie bunk
A Brief (Almost Silent) History of Abortion in the Movies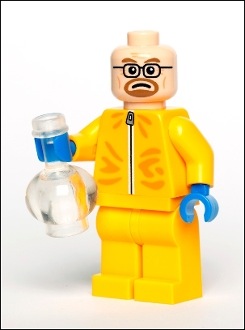 Breaking Bad Minifig
The 50 coolest posters of 2013 so far
The 10 Best Giant-Robot Movies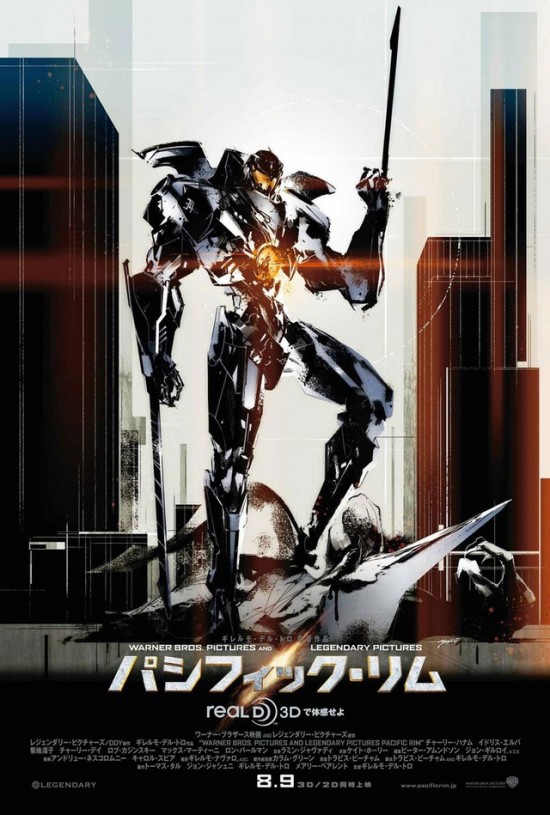 YOJI SHINKAWA's PACIFIC RIM poster
Bombs Away: Hollywood Braces for Historic 4 Straight Weeks of Megaflops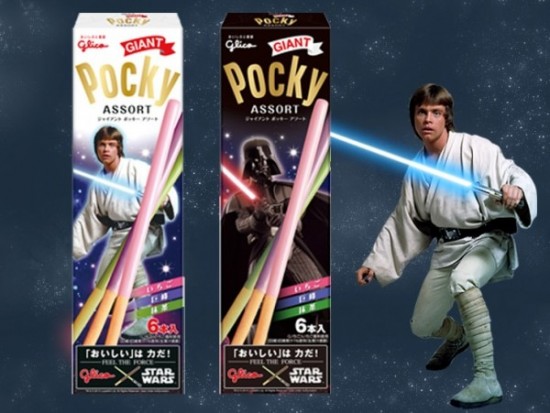 Pocky Is Finally Available in Lightsaber Form
DUCKTALES: REMASTERED RELEASE DATE ANNOUNCED
Rick Baker Sculpting Schlitzie
You Don't Know Squat About Pacific Rim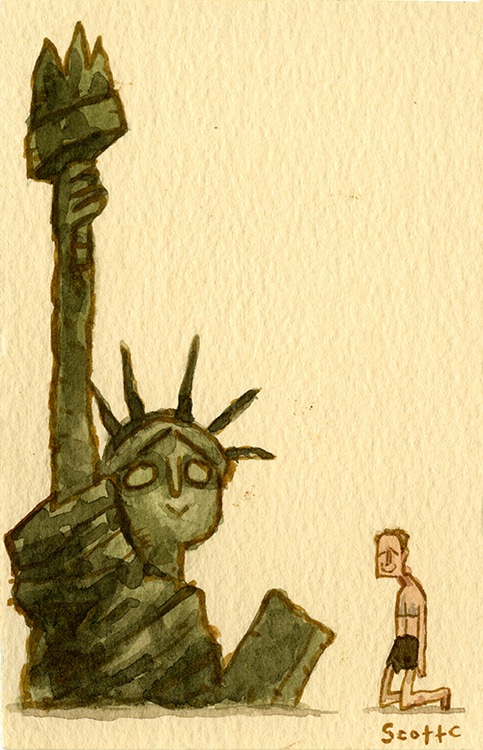 Scott C's Great Showdown Tribute to Planet of the Apes
Sci-Fi Movie Mistakes: 19 Slip-Ups From Your Futuristic Favorites
Watch Every Impassioned Utterance of the Word News on The Newsroom
Will 'Pacific Rim' Open Better Than Predicted? Advance Ticket Sales Up on Del Toro Tentpole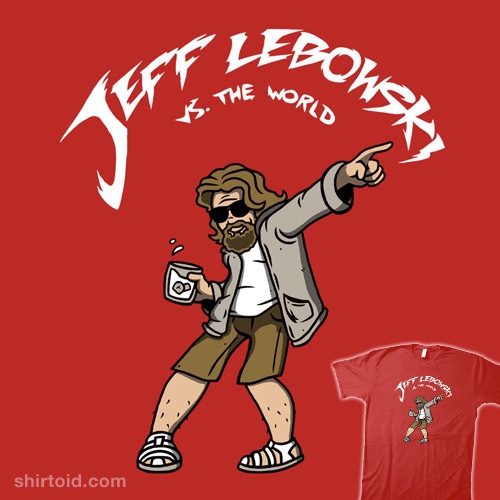 Lebowski vs. The World t-shirt
MTV's Catfish: This Nation's New To Catch a Predator
Actor Does Funny Impressions of 'Game of Thrones' Characters During His Fake Audition Tape
26 Things We Learned from the 'Spring Breakers' Commentary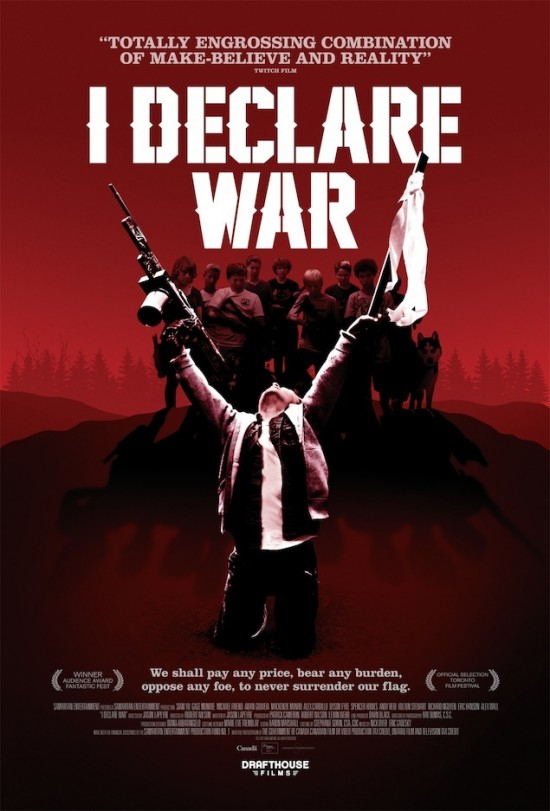 I Declare War poster
The 10 Worst Possible Places To Work In Movies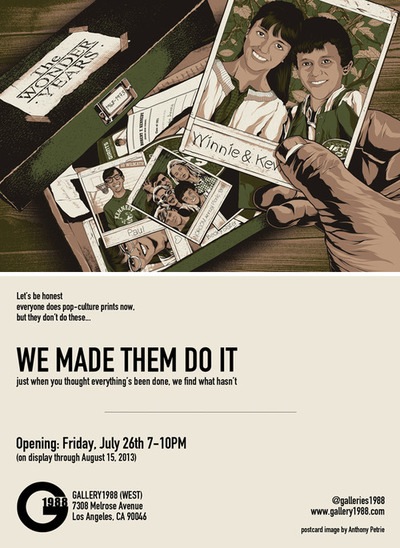 Gallery1988's We Made Them Do It Art show
Why Muppets Should Never Have Human Eyes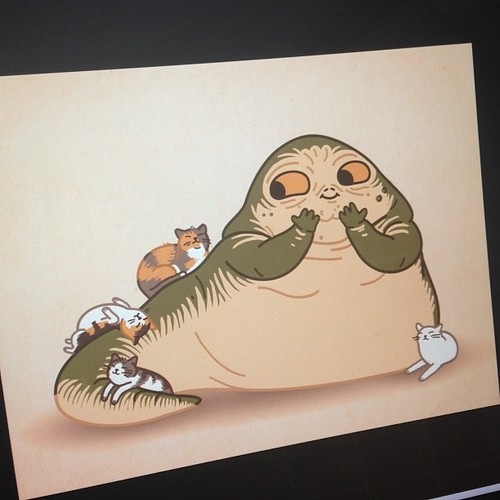 Mike Mitchell's "Kitties" print at SDCC
Zach McGowan Joins Universal's 'Dracula'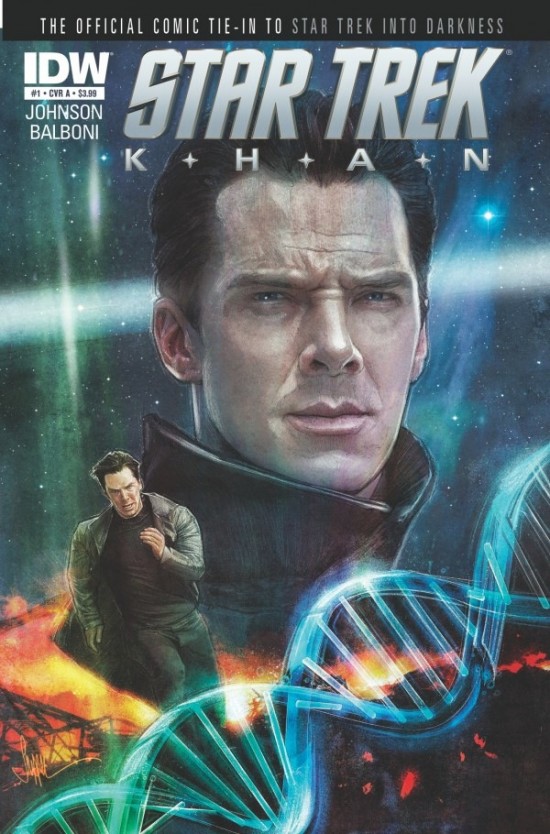 Khan Comic To Tell The Story Of Star Trek's Eugenic Wars
Comedy Central to Offer $5 Standup Downloads a la Louis C.K.
Top 10 Cartoons of the 2000s
Sony Classics Takes 'Jodorowsky's Dune' for North America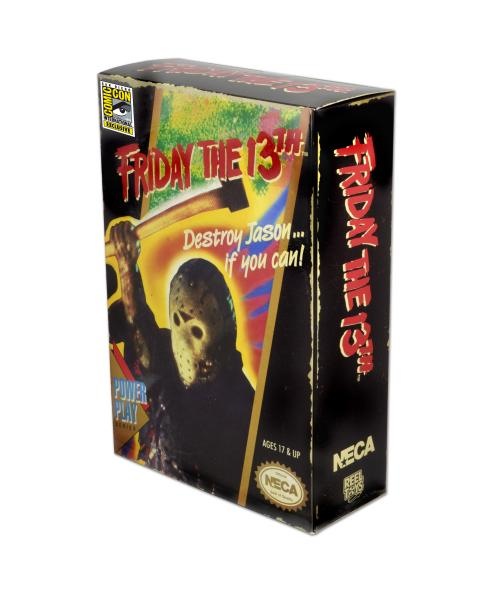 Comic-Con 2013: Video Game Jason Vorhees Part of NECA Exclusives
The Six Types Of Scripts That Get Writers Noticed
Star Wars Adafruit R2-D2 Theremin LED Bra
12 Movie Deaths That Shattered Your Childhood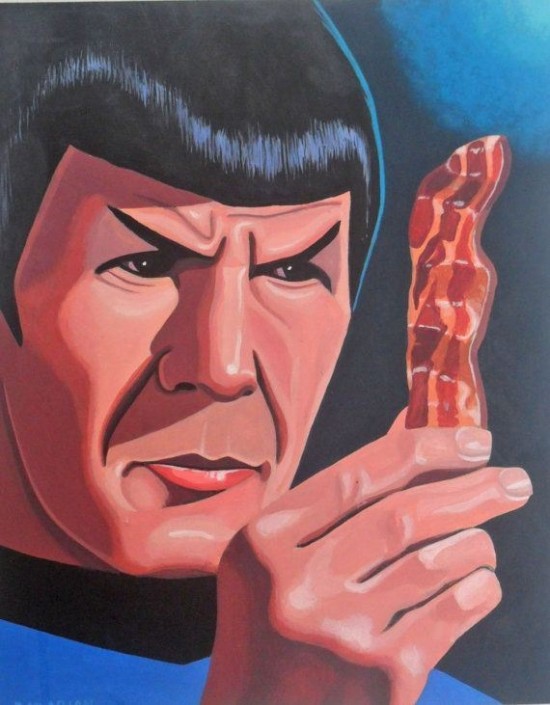 Star Trek + Bacon = Art!
SEE THE CAST OF 'THE KARATE KID' THEN AND NOW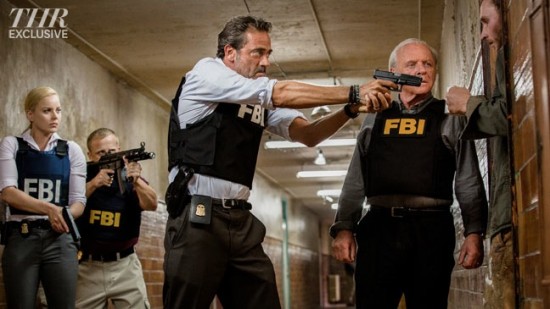 First Look: Anthony Hopkins, Jeffrey Dean Morgan in 'Solace'
29 Signs You Are Homer Simpson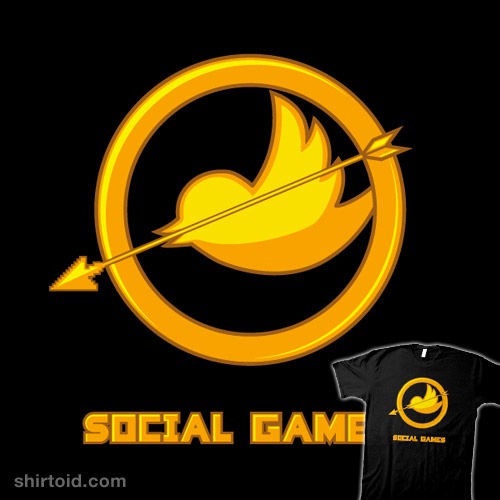 Social Games t-shirt
The 20 Most Epic TV Bromances Of All Time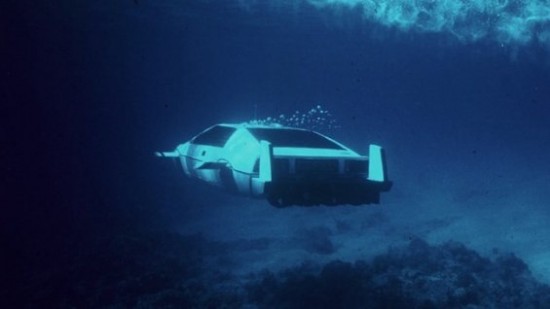 James Bond 'Submarine' Car Going up for Auction
10 Inexplicably Overlong Movies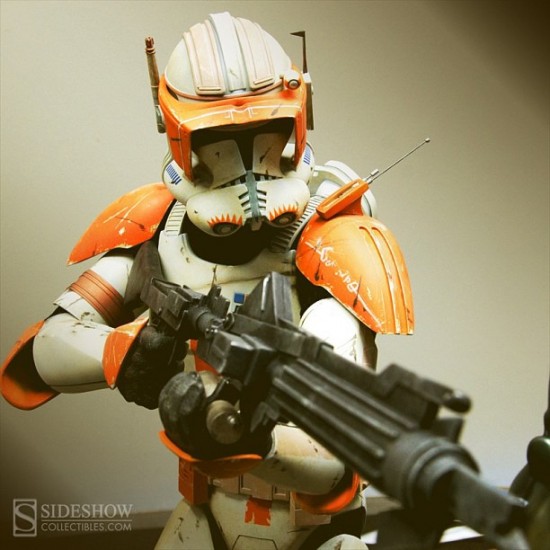 Sideshow Teases Premium Format Commander Cody
10 Movie Franchises That Ended Too Soon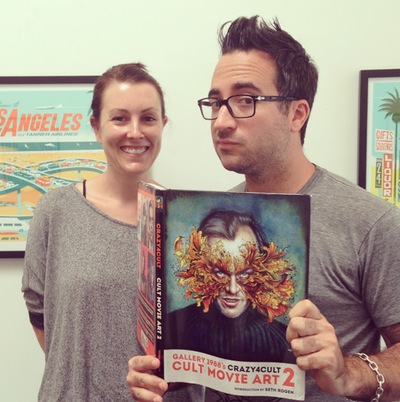 Coming this Spring: Crazy 4 Cult 2 from Titan Books, with a foreword from Seth Rogen
'Catfish': Top five craziest bait-and-switch episodes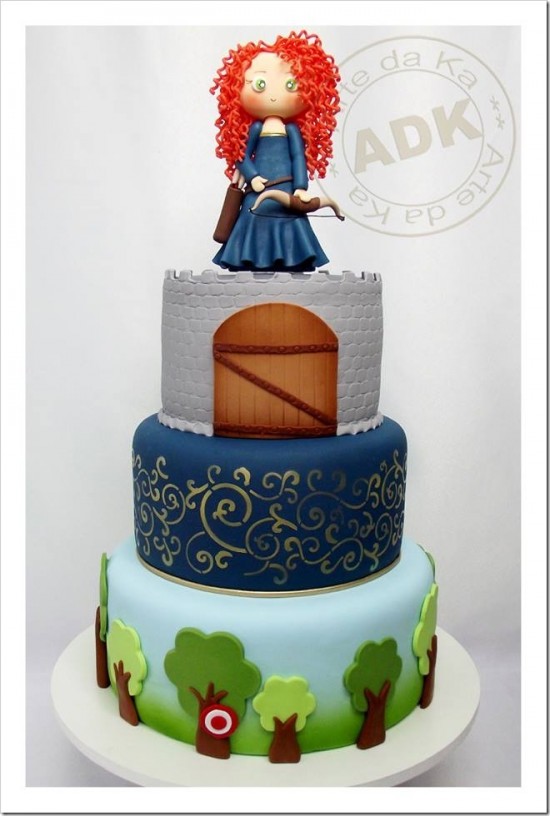 Brave cake
'Downton Abbey' Cosmetics Set to Launch in October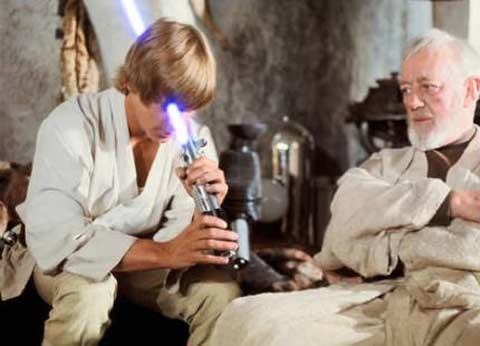 Classic Example Of Improper Use Of a Lightsaber
33 Sweltering Summer Movies That Will Make Your Shirt Stick To Your Back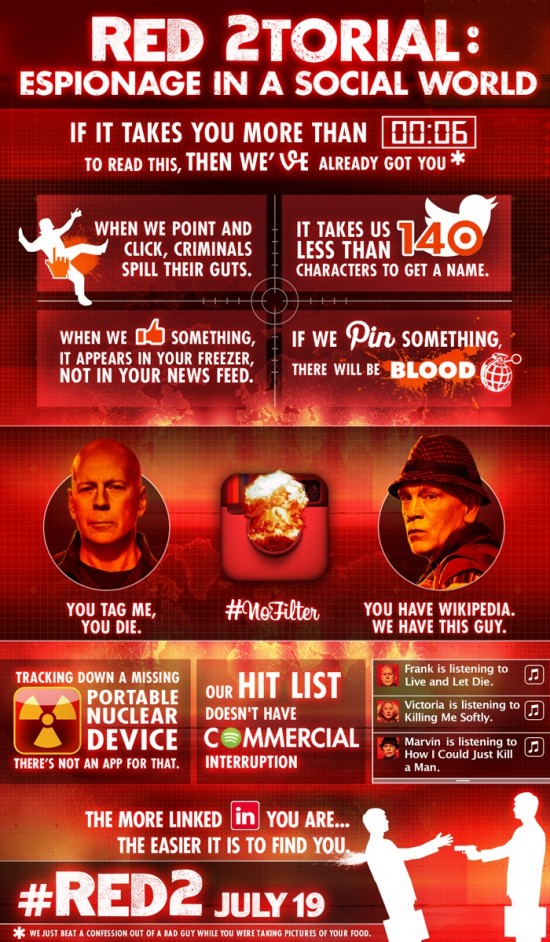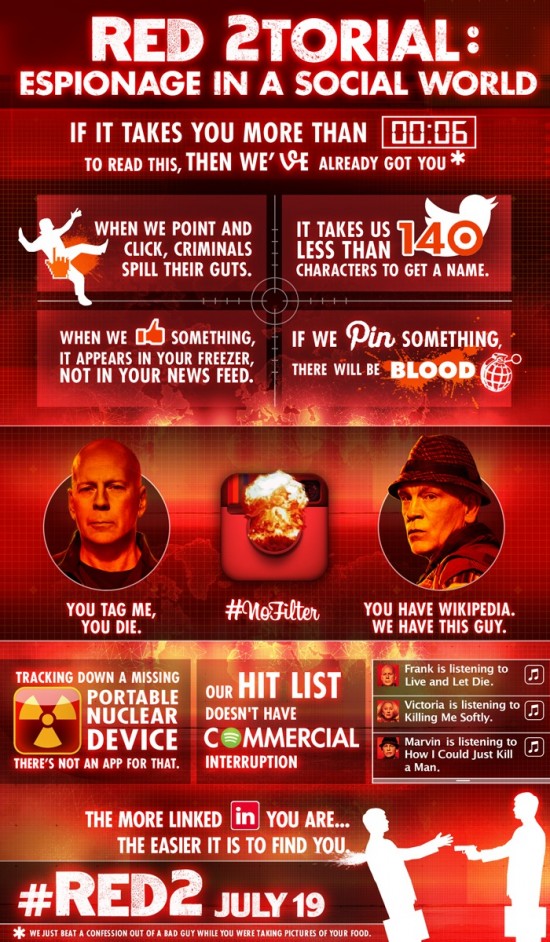 'Red 2? Infographic
Once and For All, Al Pacino Proves the Worthlessness of Celebrity Voice Actors
If you have any interesting items that we might've missed that you think should go in /Film's Page 2 – email us!