LOL: Watch What Really Happens During The Universal Studios Intro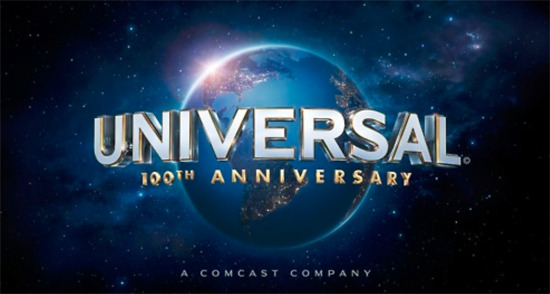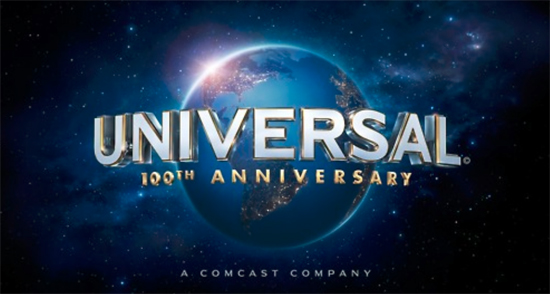 Universal is no stranger to epic destruction. Just a few months ago, they had Tom Cruise zipping around a post-apocalyptic Earth in Oblivion. But until now, we'd never noticed that the studio actually includes a disaster movie in miniature with each of its releases.
Boston-based sketch comedy group Fatawesome has a new video that shows us what really happens every time the giant block letters wrap around the globe in the Universal studio intro. While it might look nice to those of us in the theater, it spells like hellish chaos for those actually down on (that version of) Earth. Watch it after the jump.