Studio Ghibli Documentary 'The Kingdom Of Dreams & Madness' Looks Behind The Scenes Of Hayao Miyazaki's Workplace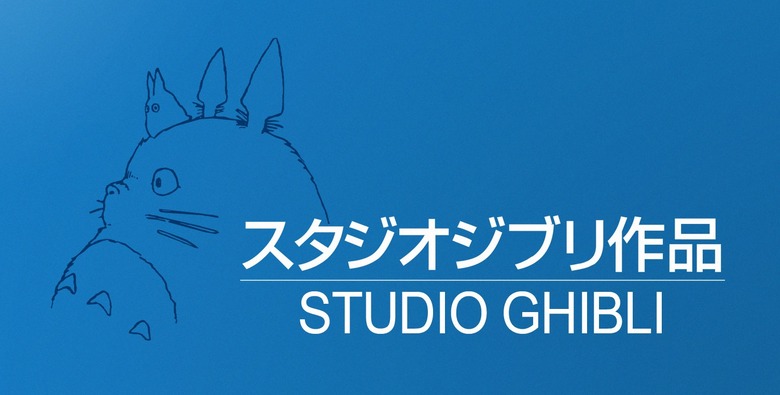 The best way to learn about Japan's famed animation house Studio Ghibli is simply to watch Ghibli's films, especially those made by co-founder Hayao Miyazaki. Barring that, a visit to the Ghibli Museum in Japan will give you a good look at the studio's history; cheaper but also far more limited is the selection of "making-of" clips that accompany some of the company's films.
How about a better middle ground? A documentary called The Kingdom of Dreams & Madness is in the works now. The film will look at the making of two new animated films, among them Miyazaki's The Wind Rises.  
Anime News Network (via The Film Stage) reports that Mami Sunada (director of Ending Note: Death of a Japanese Salaryman) has been working on the doc while Miyazaki makes The Wind Rises, and as Isao Takahata works on his own new film, The Tale of Princess Kaguya. That one was scheduled for release at the same take as Miyazaki's latest, but was pushed back to a fall release.
The doc is set to arrive in the fall ( in Japan, at least) which will put it right alongside Takahata's new film. Sunada explained her choice of title:
I think that having a dream entails having a bit of madness, no matter what the profession. There are times when you will go to extremes, and times when you are feared by others for that.