Page 2: Elysium, Pacific Rim, LOTR, Star Wars, Disney, Harry Potter, Ghostbusters, Tron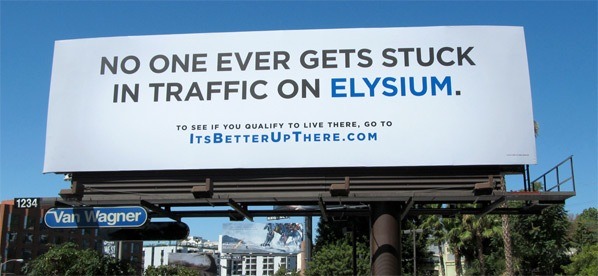 Page 2 is a compilation of stories and news tidbits, which for whatever reason, didn't make the front page of /Film. After the jump we've included 46 different items, fun images, videos, casting tidbits, articles of interest and more. It's like a mystery grab bag of movie web related goodness.
Header Photo: Viral Ads for 'Elysium' Start Appearing Around New York, Los Angeles
Halfway Through: The Best and Worst Movies of 2013 So Far
12 Movie Stars' Surprising Indie Starts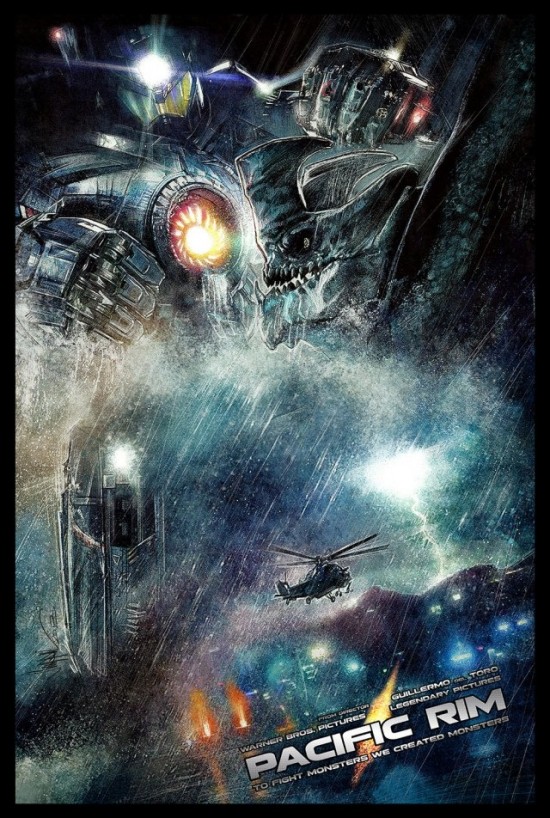 Paul Shipper's Pacific Rim poster
10 For Your Consideration: Tatiana Maslany
Forever 74 Degrees: How Movie Theaters Keep Cool During Summer's Scorching Months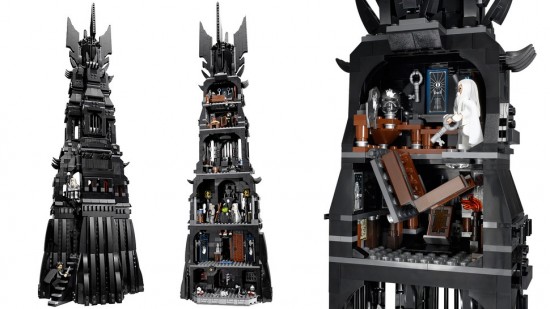 The New Lego Tower of Orthanc Is Simply Gigantabulous
Disney 'Planes' Soundtrack to Feature Mark Holman, Chris Classic, Jon Stevens
Ticking Bomb: El Mayimbe's Personal Battle Against Adrenal Cancer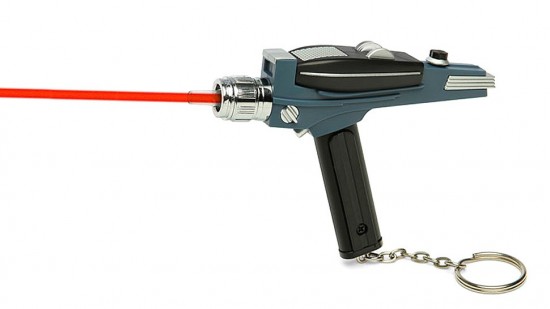 How Did It Take So Long to Make a Star Trek Phaser Laser Pointer?
"Do you ever get the feeling everything in America is completely fucked up?": 11 anti-American sentiments in movies and TV
DESPICABLE ME 2 Talking Minions from Thinkway Toys
Five Great "HBO" Shows that Were on TV, Not HBO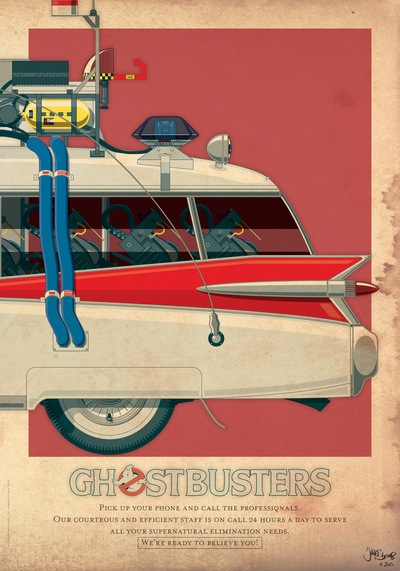 Ecto-1 part III of III print
The Most American Sports Movies Of All Time
Supercut of Voice Actors Saying 'One Man' in Movie Trailers
Stars and Stripes Forever (or Until We're Blown to Smithereens): Let's Celebrate Our Independence with the 20 Top Grossing Disaster Films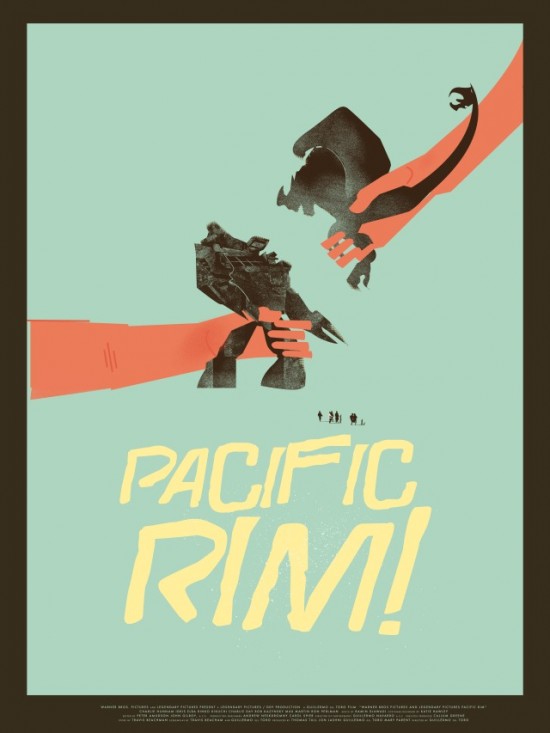 Fernando Reza's Pacific Rim poster
10 Movies...That Are Reboots Of Really Old Pop Culture (Just Like the New 'Lone Ranger' Movie)
Trailers From Hell: Max Landis on Innerspace
Depp and Verbinski keep upping the dollars, if not the quality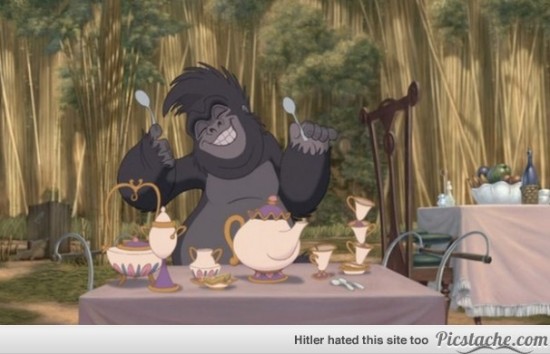 19 Disney Movie Easter Eggs You Won't Believe You Missed
Five soulful performances given by cinema's hard men
What if Shakespeare Wrote 'Star Wars'?
Boxee acquired by Samsung, reports peg sale at $30 million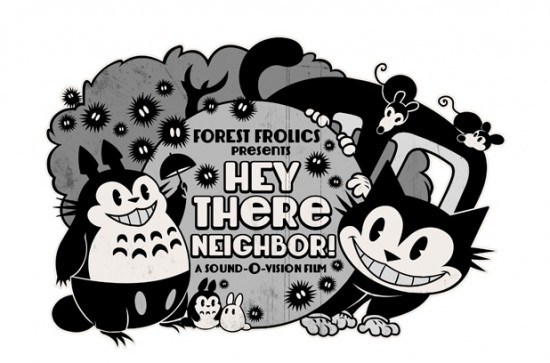 Today's t-shirt of the day on TeeFury is a totoro-inspired design "My Neighbor 1930".
Lindsay Lohan Turns 27: Her 5 Biggest Roles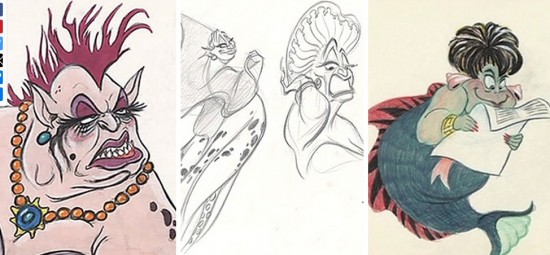 19 Disney Characters That Could Have Looked Completely Different
Warner Bros. Space Thriller 'Gravity' to Open Venice Film Festival
A Harry Potter Mystery Has Finally Been Solved
Box Office: 'Despicable Me 2? Opens Strong Tuesday Night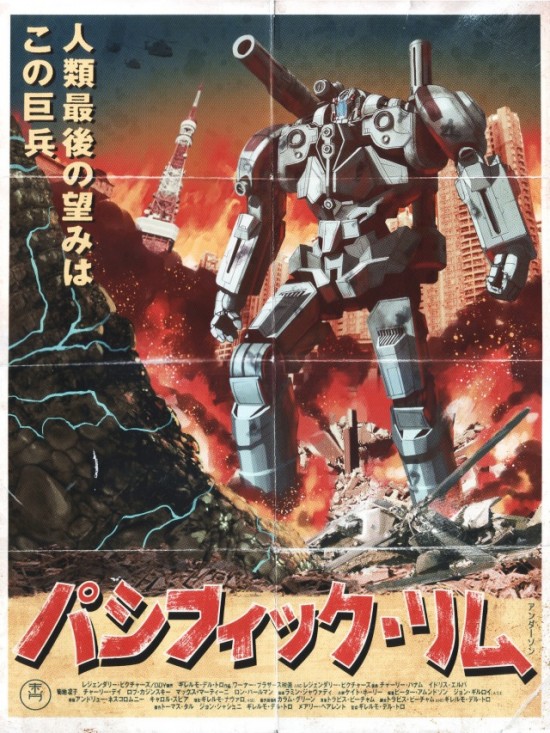 Tim Anderson's Pacific Rim poster
VFX Breakdown of White House Down.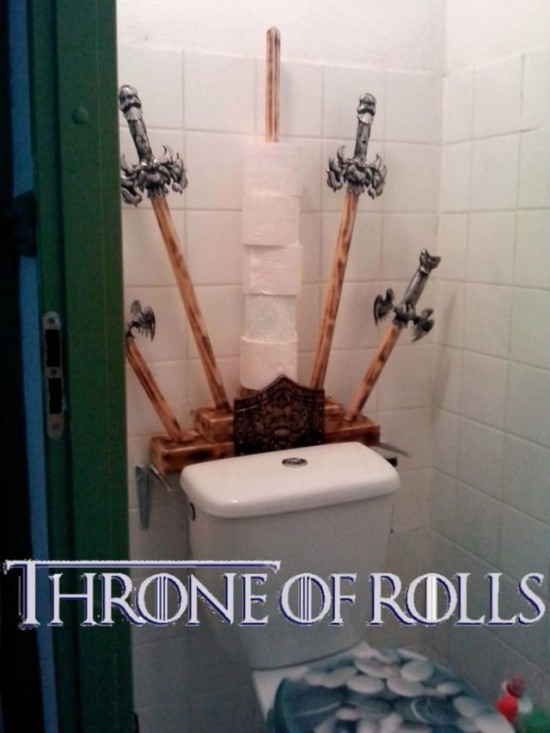 The Throne of Rolls
Location filming in L.A. up 9% in second quarter thanks to TV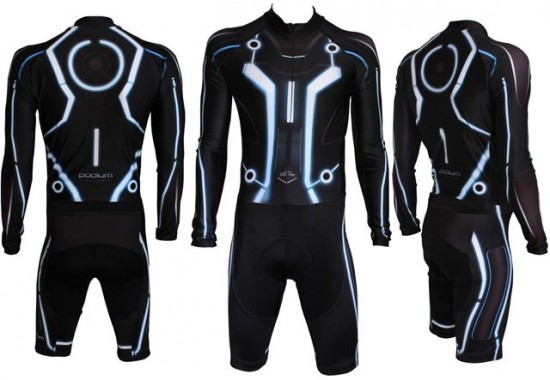 TRON Bicycling Bodysuit
James Franco to tackle 'Sound and the Fury'; Jon Hamm could join him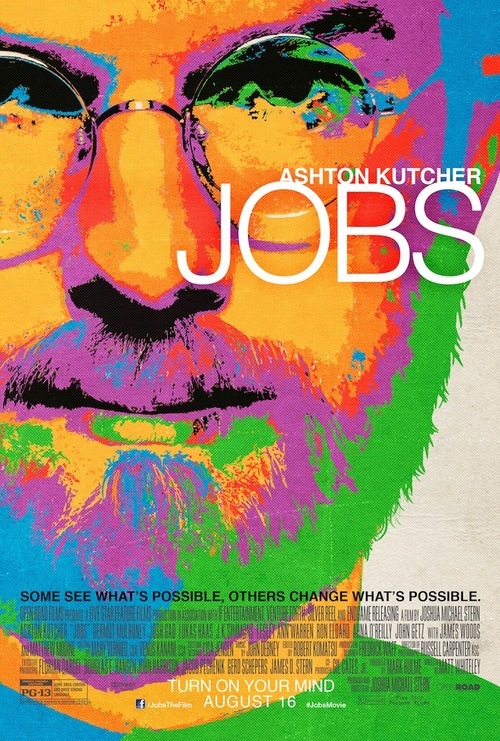 Jobs poster
Who is That Masked Man? 6 Things to Know About the Lone Ranger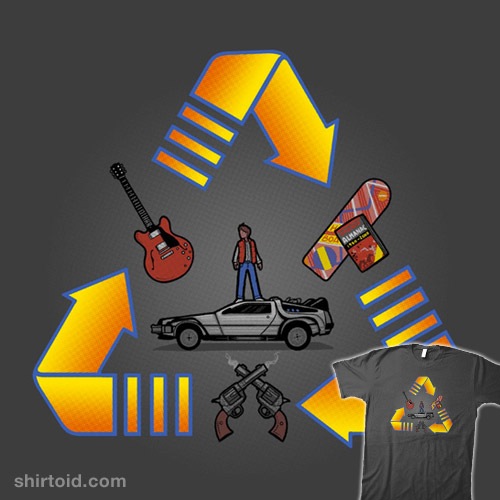 Through Time t-shirt
Peter Gabriel Records New Original Song for 'Words With Gods'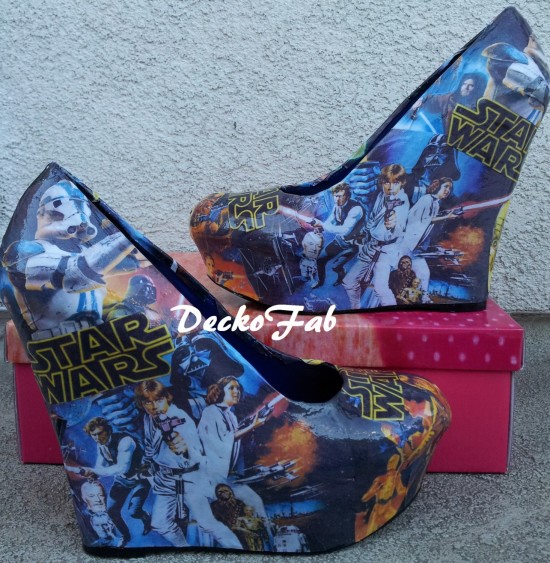 Wedge Antilles Wouldn't Wear These Star Wars Wedge Heels, But You Should
'The Butler' Title Fight: Harvey Weinstein Loses to Warner Bros., Enlists David Boies
Adam Warrock's new BSG music video "Galactica"
The Geek Beat: 5 Patriotic Movies That'll Turn Your Blood Red, White and Blue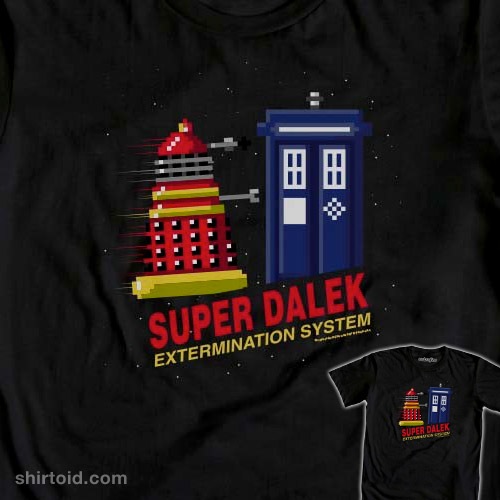 Super Exterminate t-shirt
Orphan Black Cast Heading to Comic- Con — Find Out Where They'll Be and When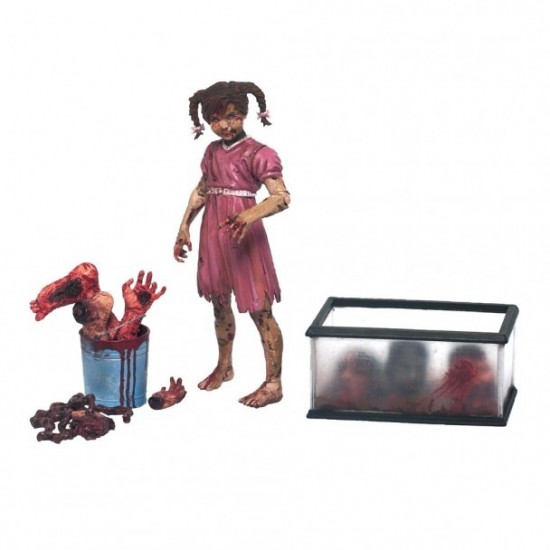 The Walking Dead Comic The Governor's Daughter Penny from McFarlane Toys
Time Warner Cable And Apple Nearing Programming Deal For The Apple TV
John Hodgman: RAGNAROK, One-Hour Comedy Special Now Streaming on Netflix
Watch Your Favorite USA Network Shows Anywhere With USA Anywhere Plus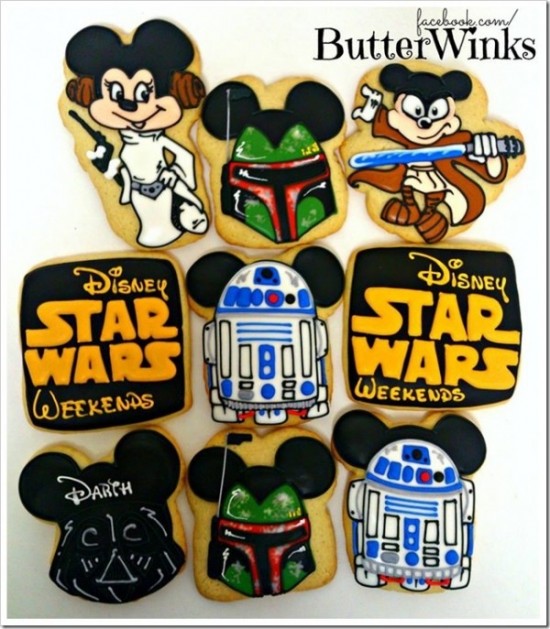 Disney Star Wars Weekends Cookies
Comic-Con 2013: Dexter Finale Panel Gets Hall H Treatment
If you have any interesting items that we might've missed that you think should go in /Film's Page 2 – email us!