Page 2: Star Wars, Star Trek, Hobbit, ET, Pacific Rim, Indiana Jones, Schwarzenegger, Breaking Bad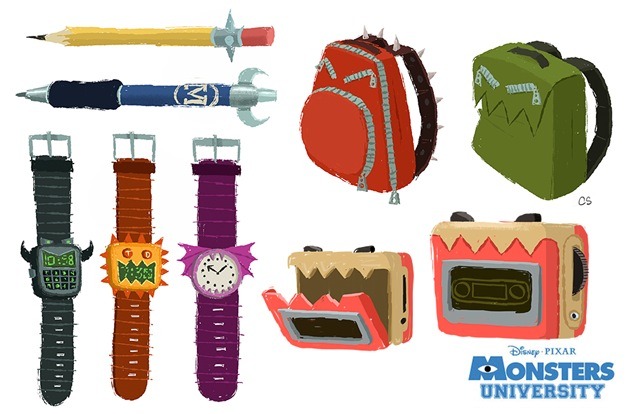 Page 2 is a compilation of stories and news tidbits, which for whatever reason, didn't make the front page of /Film. After the jump we've included 46 different items, fun images, videos, casting tidbits, articles of interest and more. It's like a mystery grab bag of movie web related goodness.
Header Photo: Monsters University Concept Artwork by Chris Sasaki
20 Ways White House Down Was Not Exactly Like Die Hard
Inside Hollywood's blockbuster assembly line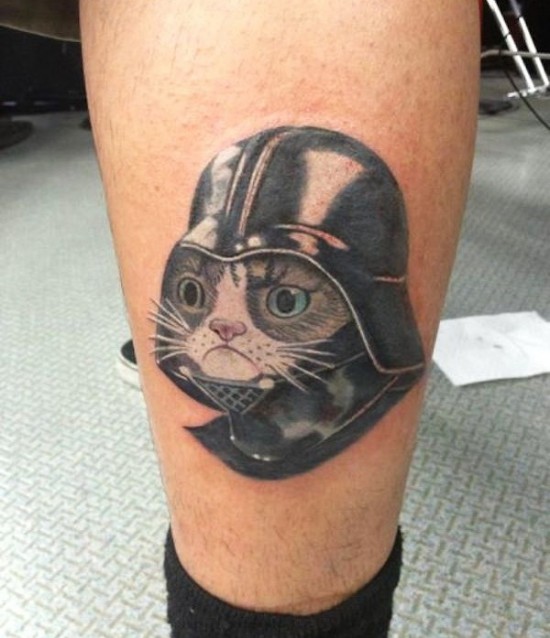 Grumpy Vader Tattoo
Why Hollywood Is Setting Movie Release Dates 5 Years in Advance
Why 'The Phantom Menace' is one of the best movie trailers of all time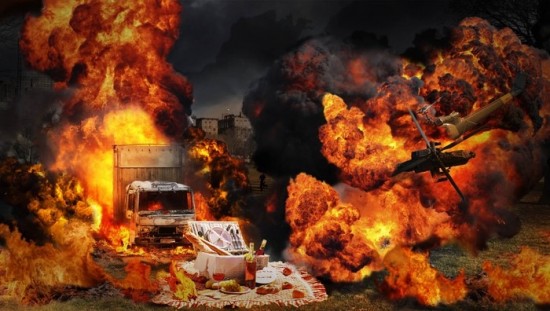 The Onion: New Michael Bay Romantic Comedy To Focus On Love Story Between 2 Explosions
10 Ridiculously Great Movies You May Have Already Missed In 2013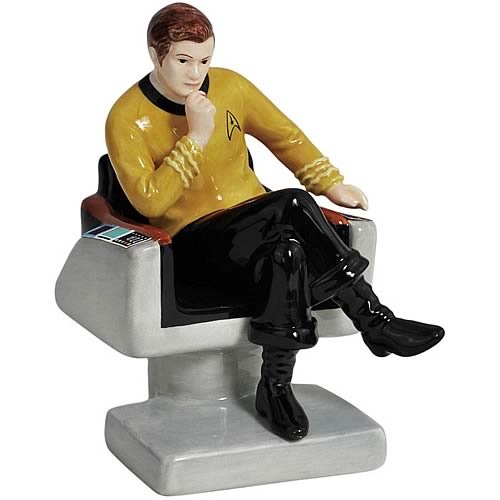 New Star Trek Salt and Pepper Shakers of Kirk, McCoy and Uhura
New comedy club to open inside Hollywood's Chinese 6 multiplex
Help Kickstart Pinball Arcade: Terminator 2 Judgment Day
Celebrate the 58th Anniversary of Disneyland with Three Weeks of Presentations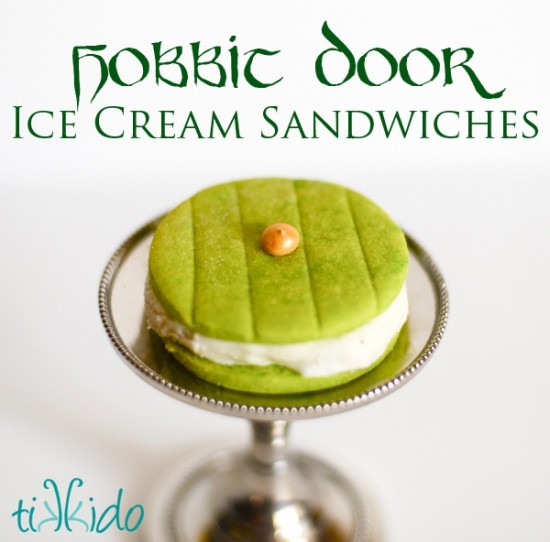 Bilbo's Front Door Makes a Cool Ice Cream Sandwich
Jack Black Returns to Comic-Con With New Web Series
Trailers From Hell: Karyn Kusama on DEEP RED
'Ray Donovan' Sets Record For Showtime Debut, 'Dexter' Snags Premiere High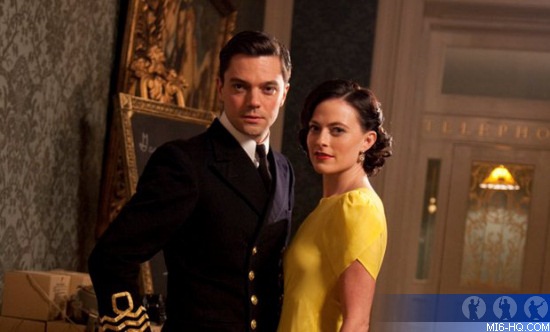 'Fleming' First Look
Disney Extends Bob Iger's Deal Through 2016
Orlando Bloom Recreates "They're Taking The Hobbits To Isengard" Viral Video
Halloween Time Returns to the Disneyland Resort September 13 – October 31; Mickey's Halloween Party Expanding to 13 Nights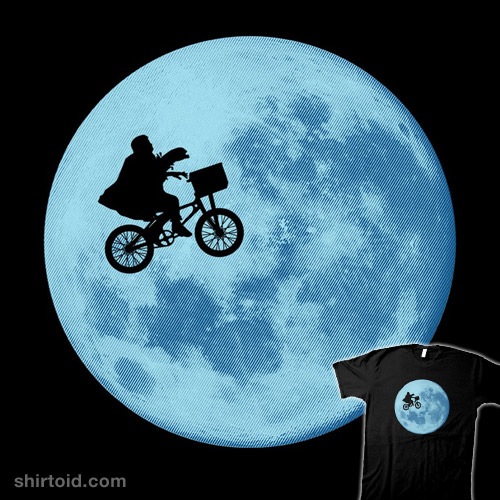 The Other E.T. t-shirt
Box Office Report: 'Despicable Me 2' Already Nabs $50 Million From Seven Foreign Markets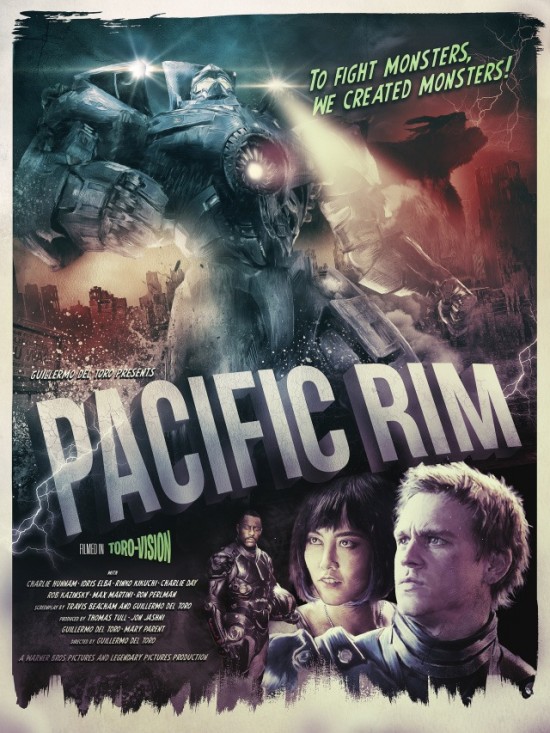 Richard Davies' Pacific Rim poster
8 Scenes We Love From 'Coming to America'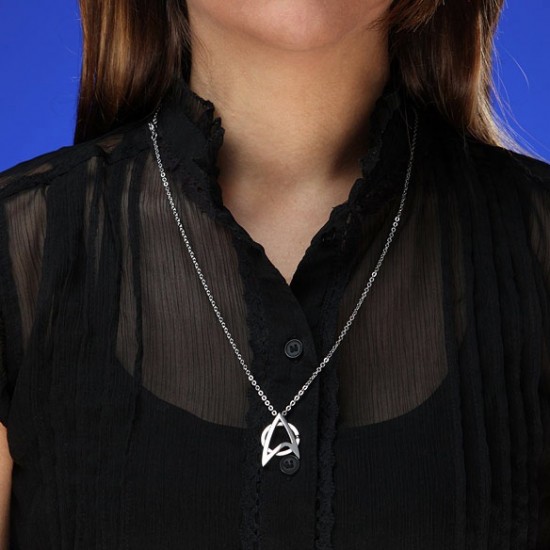 Star Trek Starfleet Necklace
Top 10 Overlooked Innovations By Walt Disney
Backstage at Disney's Haunted Mansion
6-foot-8, weighs a fucking ton: 22 truly badass pop-culture presidents
Trailers From Hell: Darren Bousman on MANIAC
Disneys Muppet Movie bluray extras announced & The Nightmare Before Christmas will hit bluray for 20th Anniversary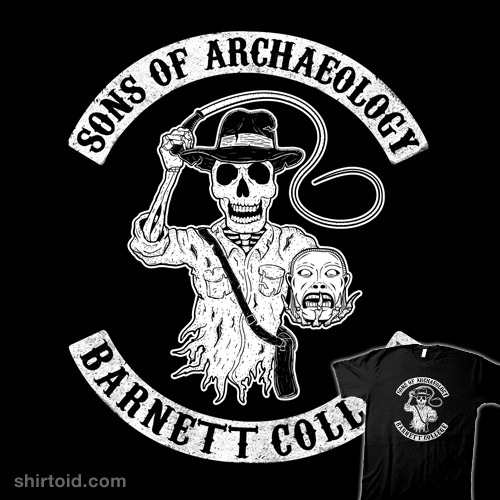 Sons of Archaeology t-shirt
Movie Houses of Worship: Thomaston, Georgia's Ritz Theatre Needs Digital Conversion Help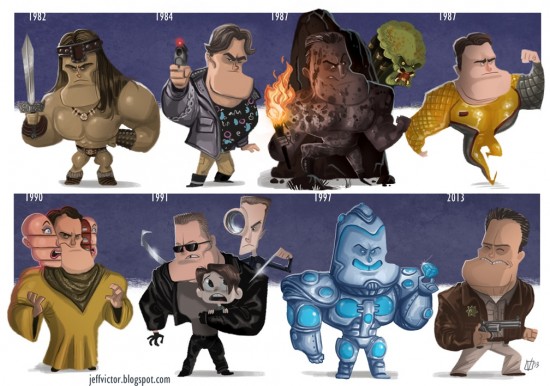 The Evolution of Arnold Schwarzenegger
'The Sopranos' Full Seasons Available Via HBO On Demand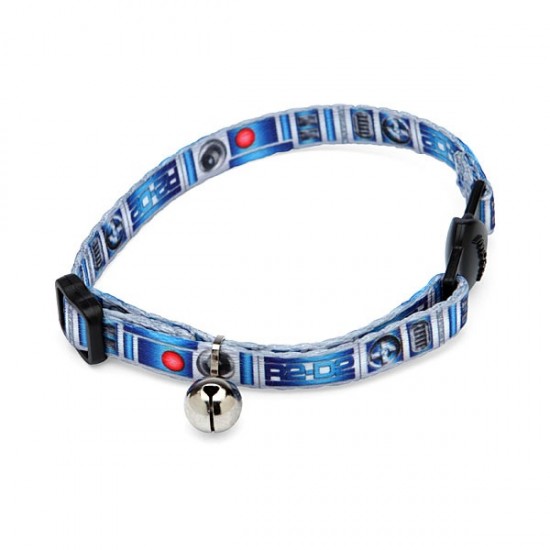 Star Wars R2-D2 Cat Collar
Roland Emmerich Reveals Which Real-LIfe President Is A Fan Of His Work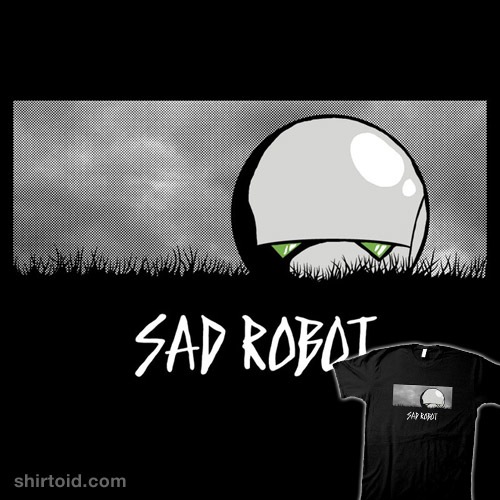 Sad Robot t-shirt
3 Things You Need to Make an Impossible Movie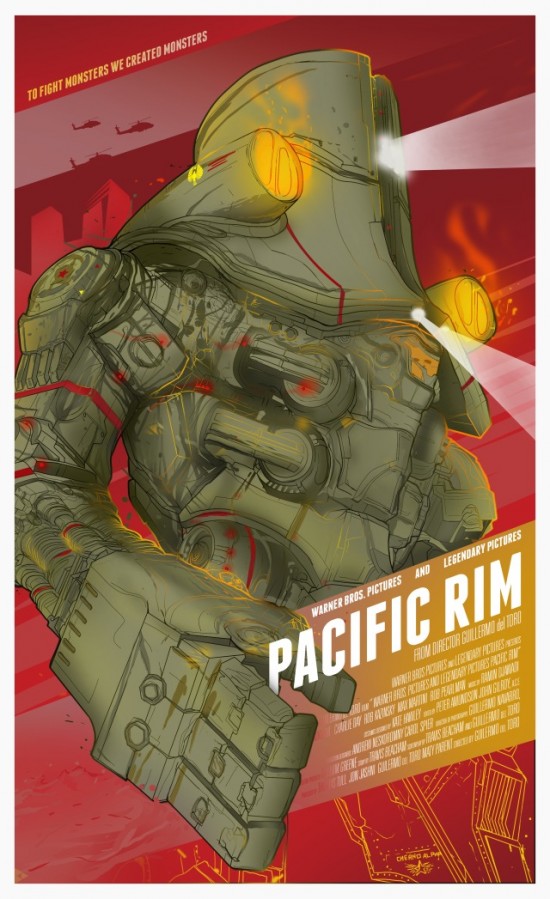 Berkay Daglar's Pacific Rim poster
The 10 Best Music Moments from Sofia Coppola Movies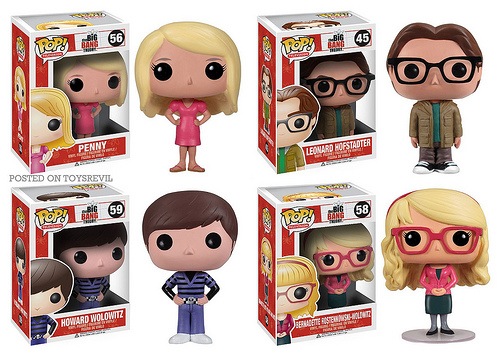 Big Bang Theory by Funko: Pop! Vinyls & Mystery Minis
25th anniversary this month: Akira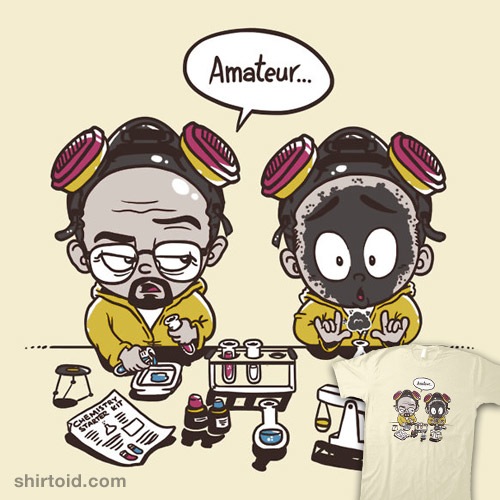 My First Science Set t-shirt
Make Your Own Blockbuster With Vulture's Random Buddy-Action-Movie Generator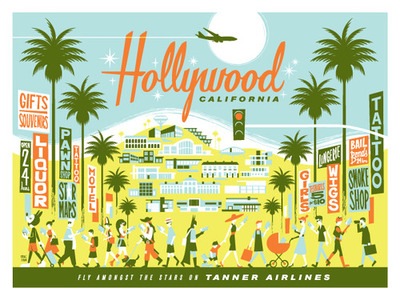 Check out all of Eric Tan's "FLY" show, which is now online and available for purchase
San Francisco cord-cutters are adept at piracy, want Netflix cheap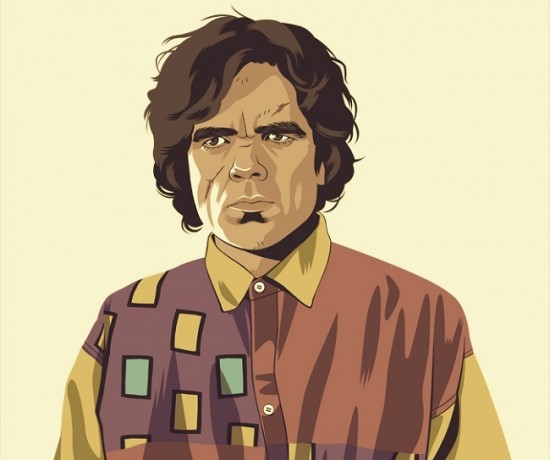 'Game Of Thrones' Characters Reimagined As '80s And '90s Stereotypes
13 Things 'White House Down' Borrows From 'Die Hard'
Boba Fett Neon T-Shirt
Hollywood's Newest Half-Billion-Dollar Star: Melissa McCarthy Is Box Office Gold
Behind the Scenes: Designing a Disney Fireworks Show
Building a Better R2: R2 Builders Prepare for Celebration Europe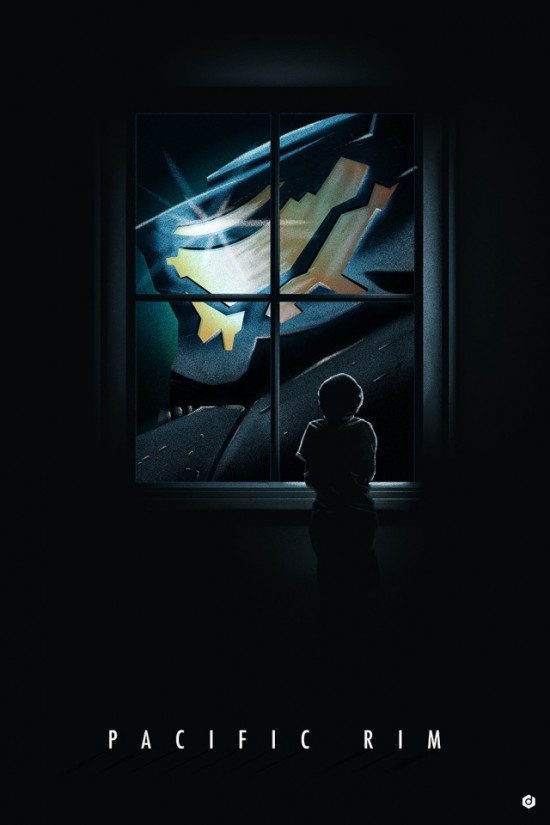 Doaly's Pacific Rim poster
Disney's Alan Horn Talks 'Lone Ranger' Risks, Jerry Bruckheimer's Future
World War G
ABC Moves Live TV App Behind Pay-TV Wall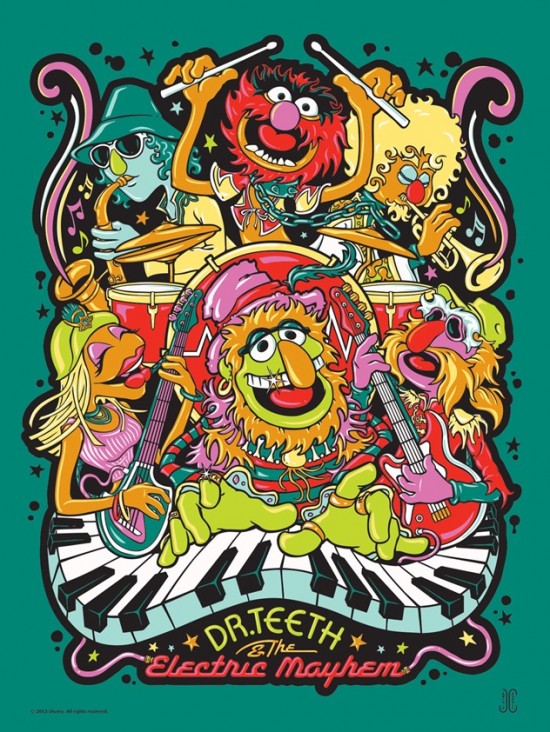 New Muppets Silk Screen Prints coming soon to Dark Ink
Helen Mirren and Manish Dayal Set to Make 'Journey' for DreamWorks
Behind the scenes b-roll footage from The Conjuring.
'Star Wars' translated into Navajo language for Fourth of July
Flowchart: What Movie Should You See This Weekend?
Netflix Nabs 'New Girl' Reruns
If you have any interesting items that we might've missed that you think should go in /Film's Page 2 – email us!