Page 2: Simpsons, Star Wars, BTTF, Jurassic Park, Mad Men, Star Trek, Inception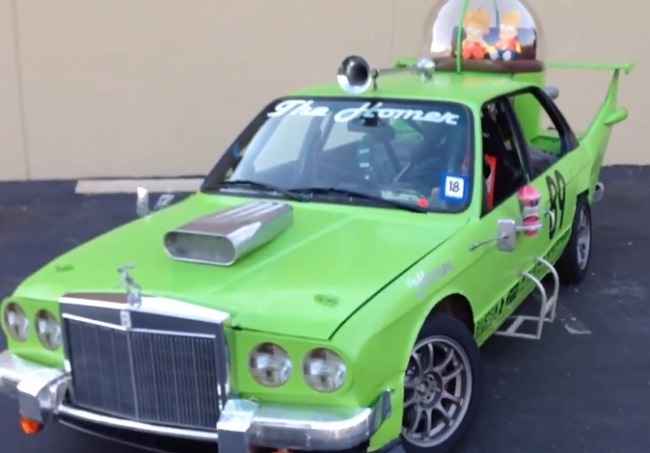 Page 2 is a compilation of stories and news tidbits, which for whatever reason, didn't make the front page of /Film. After the jump we've included 46 different items, fun images, videos, casting tidbits, articles of interest and more. It's like a mystery grab bag of movie web related goodness.
Header Photo: The Homer Car From 'The Simpsons' Is Now A Magnificent Reality
Why You Should Be Watching CATFISH: THE TV SHOW
Why 'Cloudy with a Chance of Meatballs 2' May Be This Year's Most Inventive Monster Movie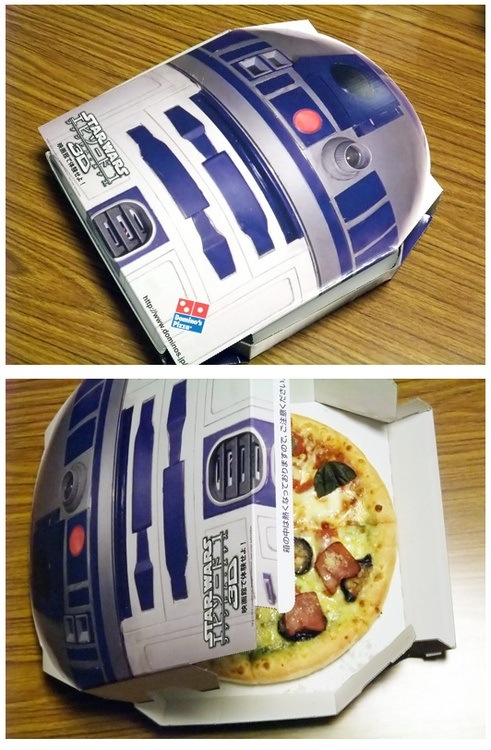 Domino's Pizza in Japan Has Some Amazing R2-D2 Pizza Boxes
8 Things That (Probably) Wouldn't Exist Without Fellini's 8 ½
Best Scenes Of 2013 (So Far)
Hold on to Your Butts t-shirt
5 Insane Moments From the Manliest Movie Ever Made
Fansite Spin-Off Sets Sights On Producing Original Latino-Themed Content
The Internet Chooses the Movies at This Clever Stoop Cinema
Celebrate 60 Years of Imagineering at D23 Expo
Kickstarter: I Spy the Cartoon Universe – Comicosm 2
Michael Peña, Djimon Hounsou and Dougray Scott to Lead The Vatican Tapes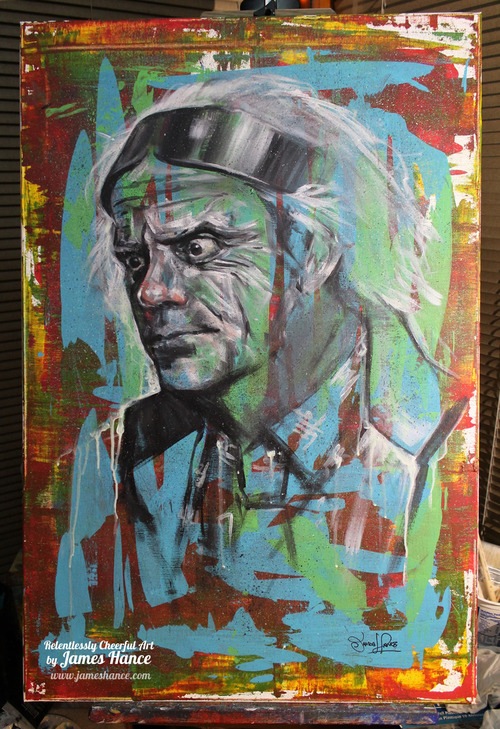 James Hance's Doc painting
Amazon Studios now accepting short video bids for feature films
Watch a Supercut of Pete Campbell, Mad Men Ranter Extraordinaire
Time Warner Cable will let Xbox 360 users stream TV later this summer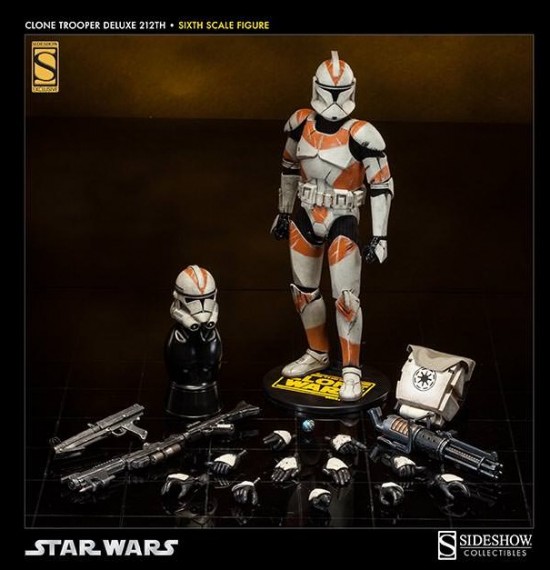 Clone Trooper Deluxe: 212th Sideshow Exclusive Edition
Guillermo del Toro Rallies Fans to Counter Negative 'Pacific Rim' Press
COMEDIANS IN CARS GETTING COFFEE STARRING JERRY SEINFELD & GAD ELMALEH
Box Office: 'Monsters U' Could Scare Off Sandra Bullock, Channing Tatum
Let the Cookiee Win t-shirt
Yahoo Unlikely to Stay in Hulu Bidding
How To Train Your Robot, Short Film About a Boxing Trainer Teaching a Robot How to Fight
The 20th Century Fox Logo: A Brief History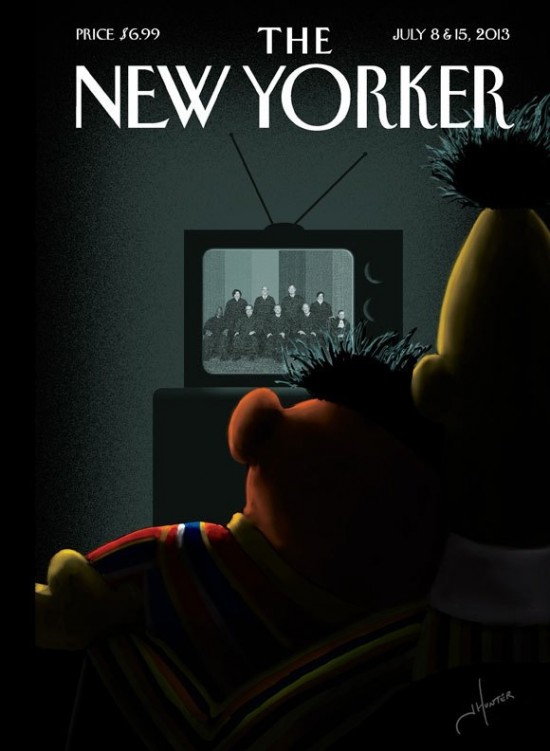 LATEST COVER OF 'THE NEW YORKER' FEATURES BERT & ERNIE CUDDLING IN RESPONSE TO DOMA NEWS
Oliver Stone Insists Latest Cut of 'Alexander' Is the 'Ultimate Version'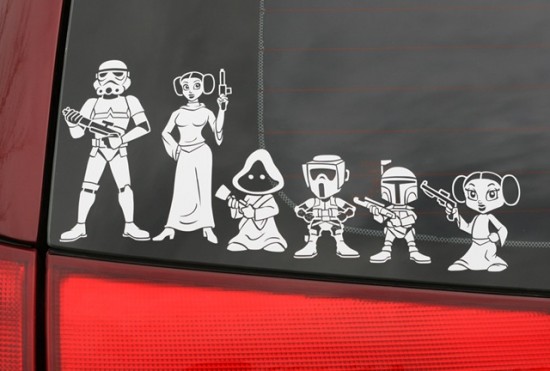 Star Wars Family Member Car Stickers
Oscilloscope Picks Up Documentary 'Off Label'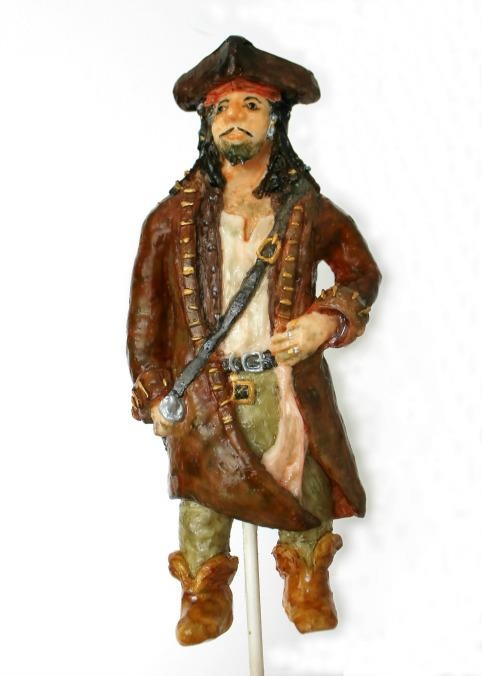 The Day You Almost Ate A Captain Jack Sparrow Cake Pop
Ryan Reynolds To Star In 'Mississippi Grind'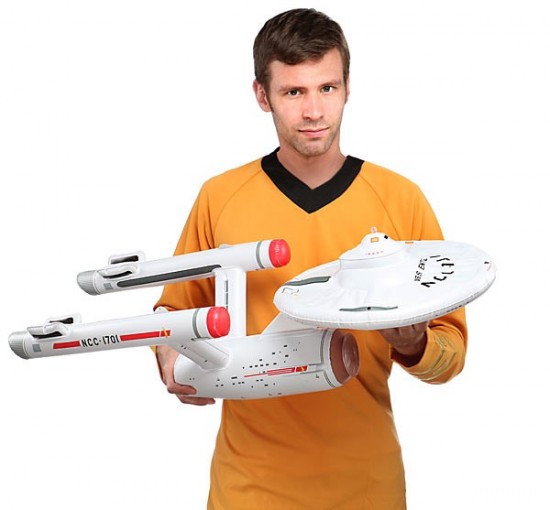 Star Trek U.S.S. Enterprise Inflatable
Warner Bros. Delays Jeff Bridges' 'The Seventh Son' Again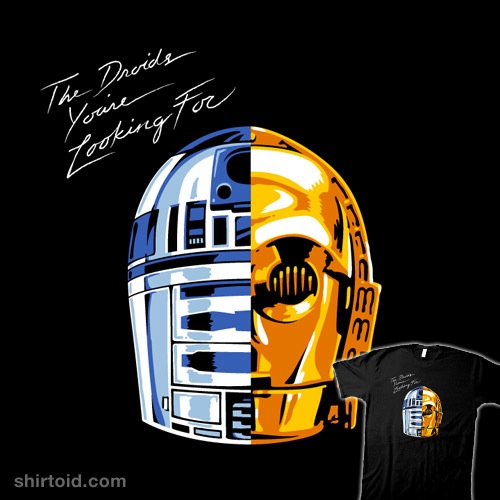 Daft Droid t-shirt
A24 Acquires 'The Rover' With Robert Pattinson And Guy Pearce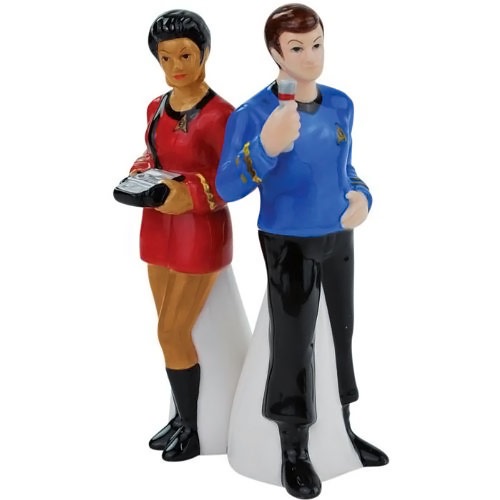 Uhura and Dr. McCoy Salt & Pepper Shakers
Michel Gondry's 'Mood Indigo' Opens Karlovy Vary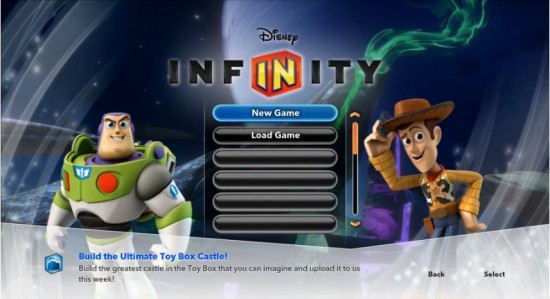 CONFIRMED: 'Toy Story Space' Playset for Disney Infinity
What 'Pacific Rim's' Fate Means for Legendary and Warner Bros.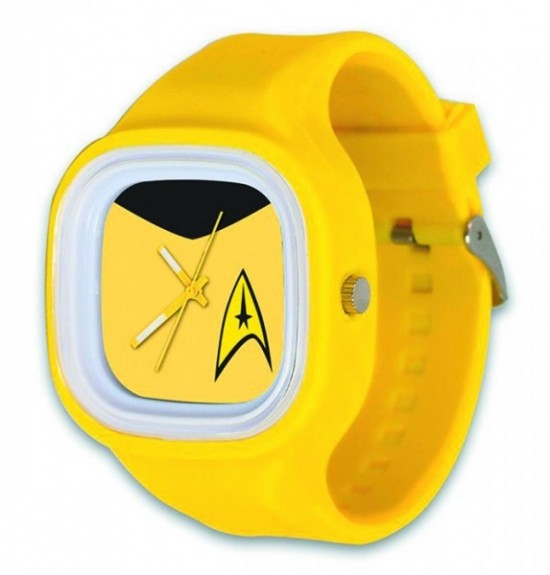 Star Trek Command Retro Analogue Watch
Emma Watson's Fake Blog To Get Into Character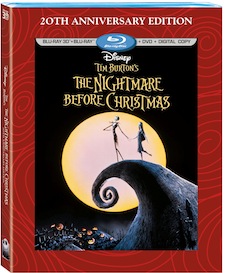 'Nightmare Before Christmas' 20th Anniversary Edition on Blu-ray in September
Simon Pegg To Star In Brit List Romantic Comedy 'Man Up'
Supercut: Every question Ellen Page asks in Inception
The 10 Greatest Female Samurai and Ninjas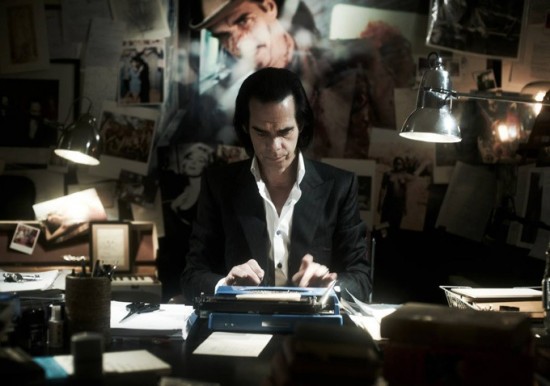 First Images From Docu-Drama '20,000 Days On Earth' Starring Nick Cave
276 Receive Membership Invites From The Academy
Clone Trooper Deluxe: Veteran The Clone Wars Militaries of Star Wars Sixth Scale Figure
Entertainment Weekly Names The Top 5 Shows of All Time, Get Number One Right
It's Not About the Nail, A Comedy Short About Communication in a Relationship
7 Most Jaw-Dropping Bullet Dodgers in Movie History

Awesome Infographic Shows the Highest Grossing Movie Franchises of All Time
If Movie Characters' Timing Had Been Slightly Off
If you have any interesting items that we might've missed that you think should go in /Film's Page 2 – email us!