Rumor: Early 'Doctor Strange' Plot Details Reveal Stephen's Tragic Past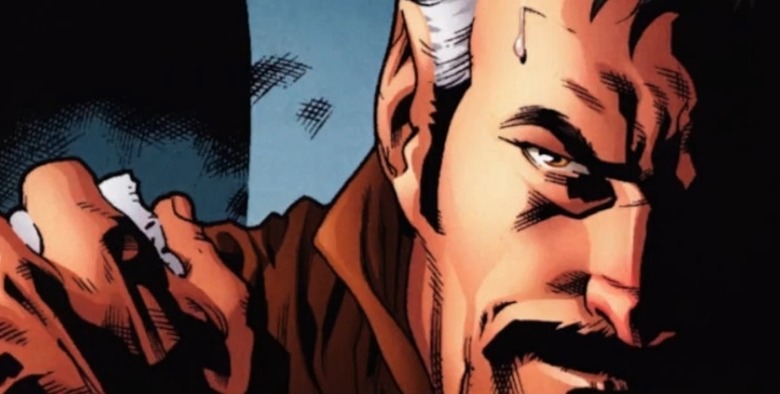 Doctor Strange has been hovering near the top of Marvel's to-do list for years, but there still hasn't been a whole lot of visible movement on it. While Kevin Feige has said that he "definitely" wants to include the Sorcerer Supreme in Phase Three of the Cinematic Universe, the studio has yet to officially announce the project, let alone a release date, director, or star.
But a few years ago, they did get the wheels turning by hiring Thomas Donnelly and Joshua Oppenheimer to pen the first draft of the script. And now the details of that screenplay are supposedly starting to leak out. Not surprisingly, it's an origin story. Get the latest rumors on the story after the jump.
Further details are expected to be revealed next week.
Latino Review says they'll dole out the story in weekly doses leading up to Comic-Con, which means the video above is one of four. Presumably the next ones will delve deeper into the mystical stuff, and give us a better idea of how villains Dormammu, Baron Mordo, and the Giant Mindless Ones will fit into the story.
Or rather, the version of the story detailed in the early draft of the screenplay that Latino Review has. Feige told press just last month that they were still trying to "crack Strange." That means a lot could still change between now and whenever this thing enters production. Heck, there's still enough time for them to scrap this story entirely and start over if they really want to.
Marvel has revealed its slate through 2015, but recently the studio locked in three release dates in 2016 and 2017 for as yet unnamed movies. There's a decent chance Doctor Strange will be one of them. We'll probably find out for certain if that's the case at Comic-Con next month.