Helena Bonham Carter Joins 'Cinderella' As Fairy Godmother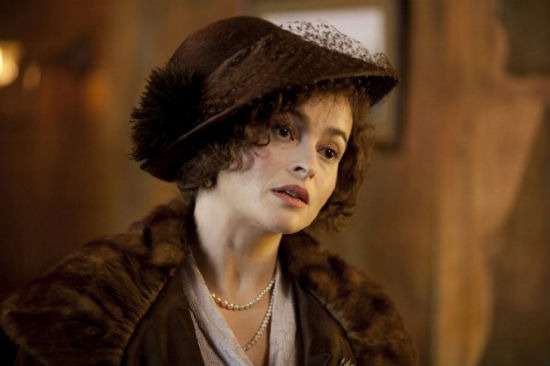 Briefly: Kenneth Branagh's live-action Disney film, Cinderella, has just found its Fairy Godmother. Helena Bonham Carter will play the iconic role helping the title character (Lily James) fall in love with the prince (Richard Madden) in spite of the Wicked Stepmother (Cate Blanchett).
The film has yet to be given a release date, but late 2014, early 2015 seems likely. It was written by Aline Brosh McKenna (The Devil Wears Prada) and Chris Weitz (Twilight: New Moon). Bonham Carter will next appear in another Disney movie, The Lone Ranger.